2D Systems from
$17,990 + gst
Get your Free 2 Week Trial Today
Applications for Grade Control
The correct grade control system can make all forms of civil earthworks vastly Easier, Safer and Quicker.
Productivity
Being able to increase the productivity of your machines ensuring they are always in operation as much as possible and decreasing the downtime of machines means more work is able to be undertaken and therefore jobs are able to be completed faster. 
Saftey
Ensuring the adherance to saftey guidelines on site allows jobs to be undertaken and completed without the unexpected occurance of injuries or potential saftey risks that site managers can halt works over. Equipment such as Height and Slew Limiting Saftey Systems allow for dangerous jobs to be completed with the peace of mind that all saftey precautions are being adhered to.
Accuracy
When you have that highly technical job that needs to be compelted within strict tolerances this is where Grade Control systems come into prominance. Being able to accurtely excavate to the correct grade on the first attempt allows for less double handling and more effiency for each machine aiding in completing jobs faster.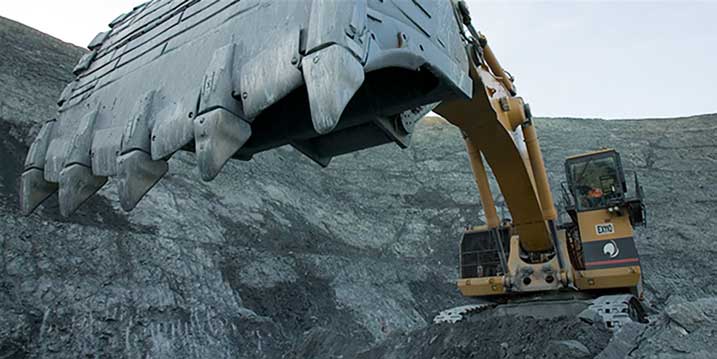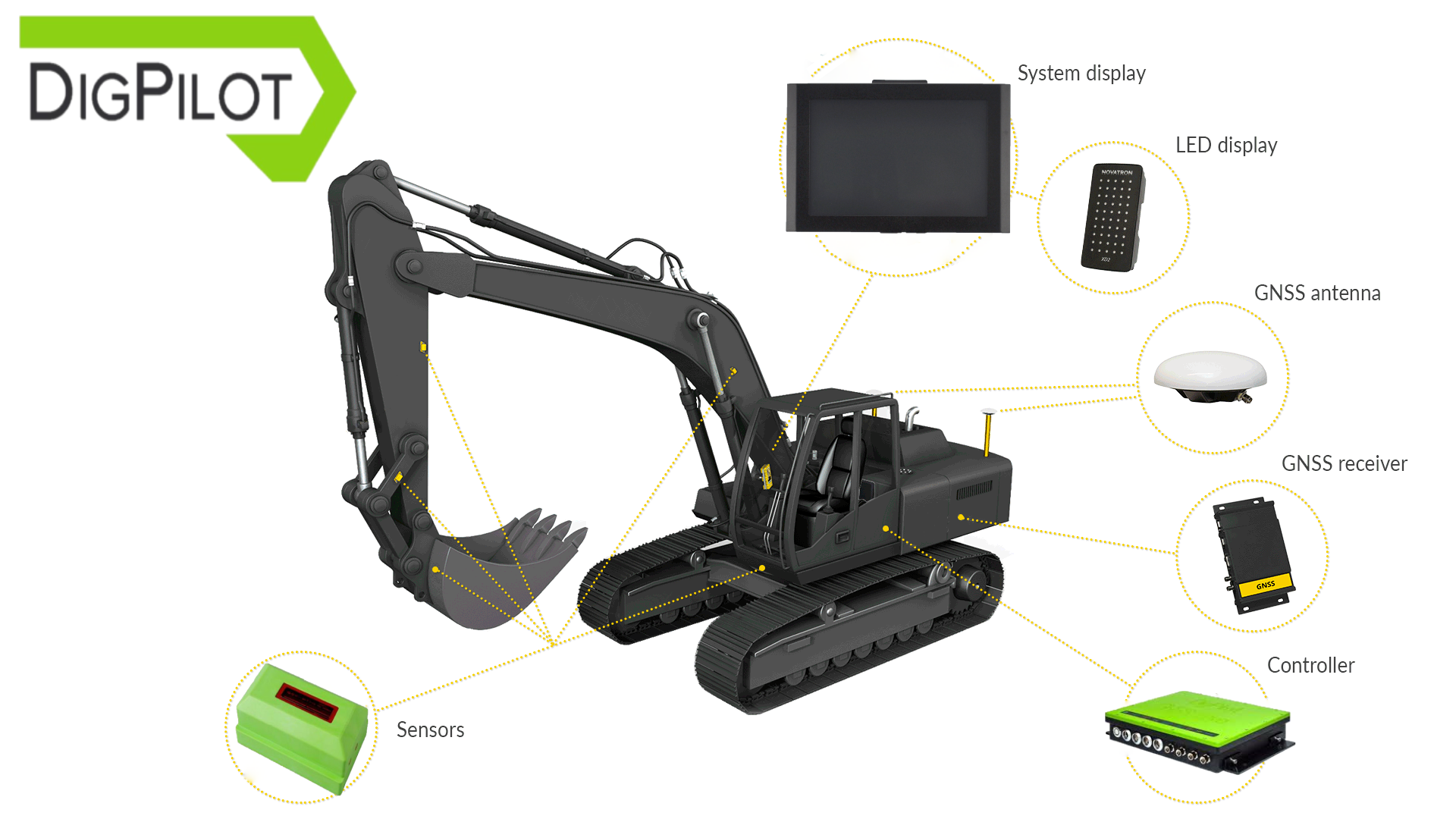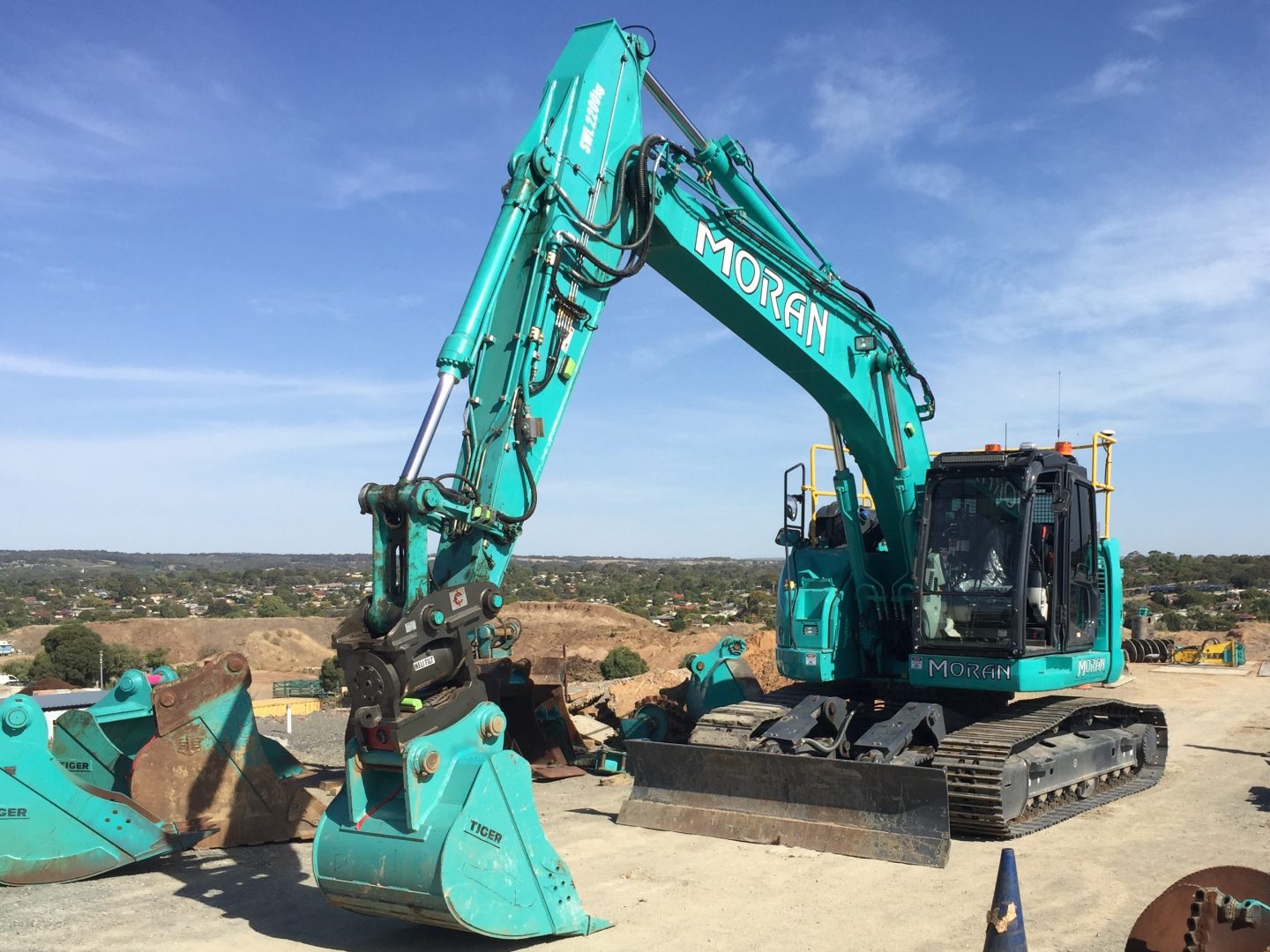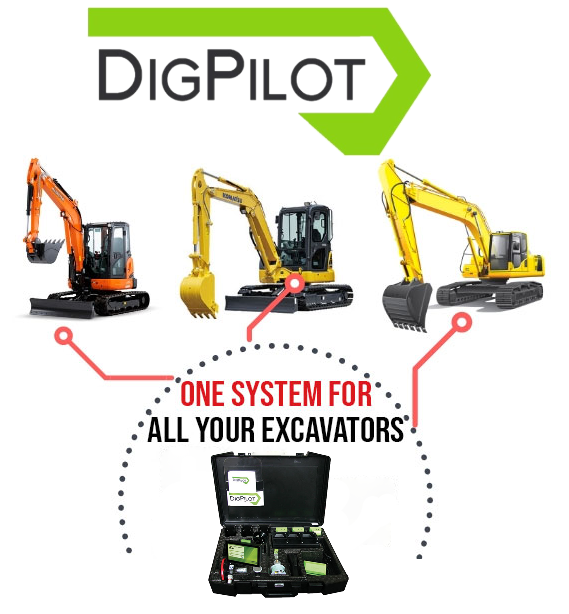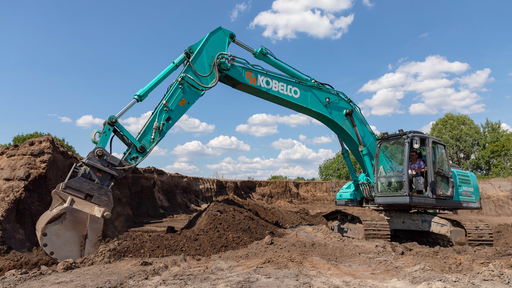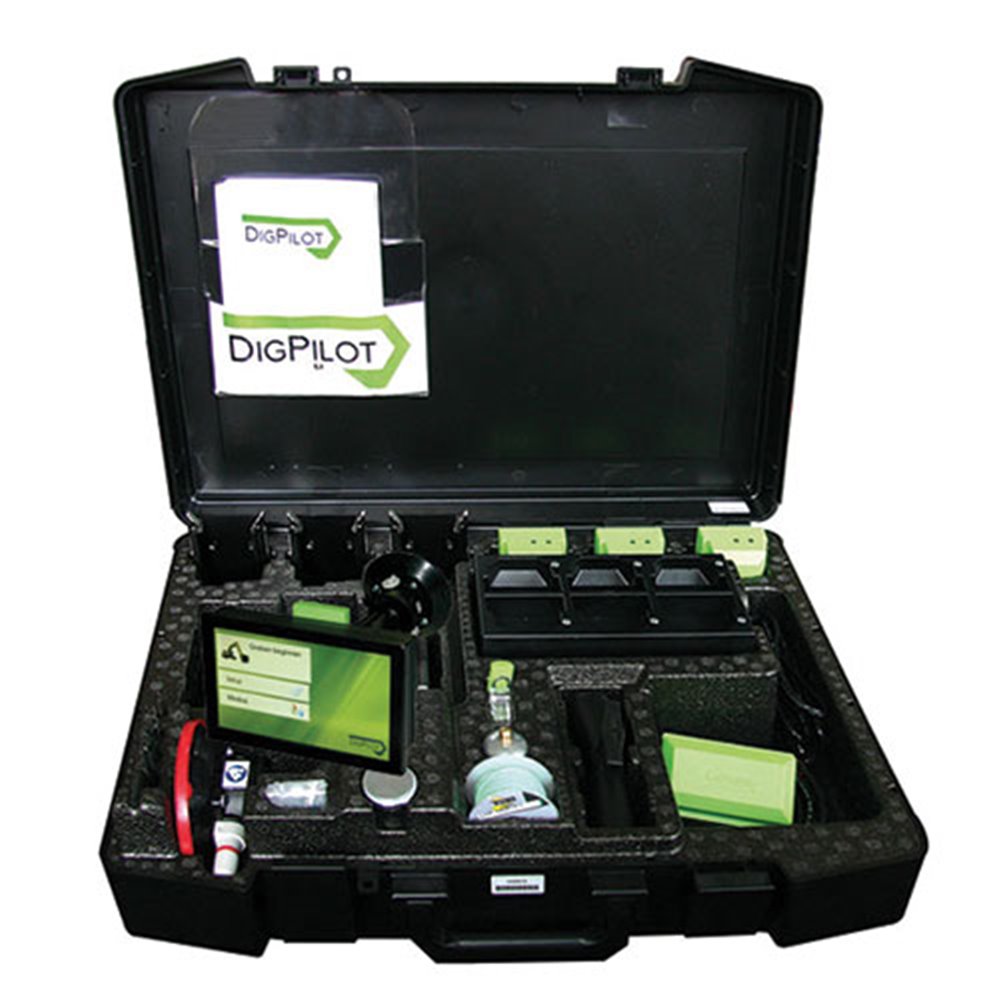 Digpilot 2D Grade Control
Complete Kit Costs
$21,995 + gst
Get Your 2 Week Free Trial Today, Message Us To Get Your Kit.
The perfect starting point for earthmoving contractors looking to increase their productivity and profitability of their machines and operations.
Benefits
Guides and Indicates to the operator the desired depth and slope and determines where the bucket teeth are and should be for the loaded job. 

Easily swappable between all machines.

Wireless sensors for increased theft protection, no damage to cables and sensors on machine.

Fit all machines, all buckets and can have a catalogue of addons stored for quick changeover. 

True upgrade path to 3D system by the simple addition of GNSS Receivers and additional sensors
How it Works
Through the use of various sensors Digpilot 2 is able to guide operators to correct grade quickly, easily and safely. This is done through the use of.
The use of Body Sensor which measures pitch, roll and direction.
The Boom Sensor which measures the boom angle in relation to the body.
The Stick sensor which measures the angle from the boom while the incorporated laser receiver measures the relative height.
The Bucket Sensor which measures the angle of the bucket in relation to the stick.
Optional Tilt Sensors and additional Boom Sensors are available for machines that require these extras.
Digpilot 3D Grade Control
No Lock In Contracts. No Extended Support Contracts. No Gimmicks. Just Quality 3D Excavator Guidance.
The Digpilot 3D Grade Control system can be installed on excavators with standard buckets or tilt buckets for mass excavation projects. With highly dependable GNSS receivers that provide on tight machines +/- 10mm Accuracy.
Benefits 
Works in ALL Civil Earthworks Environments.
GNSS Receivers track GPS, GLONASS and Beidou signals giving strong and accurate signals on all sites.
Wireless sensors means no wires all over the machine causing cable breakages and sensor damage.
Upload engineers plans directly to the control box for quick start on jobs.
Complete complex tasks and simplify finishing slopes with accurate 3D positioning. 
Use-able on excavators using tilt buckets for shaping of V-ditches and digging slopes that are not perpendicular to the boom.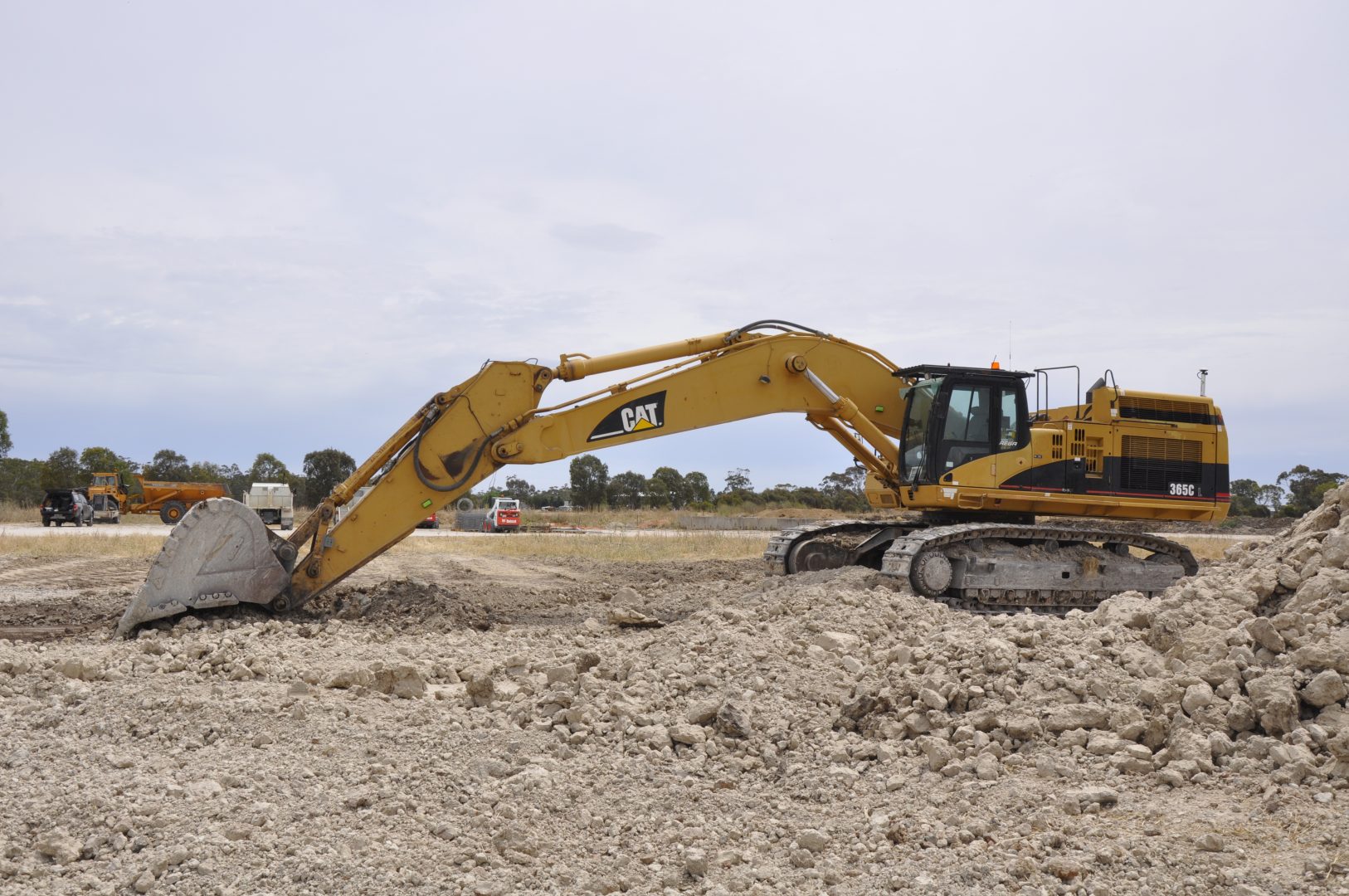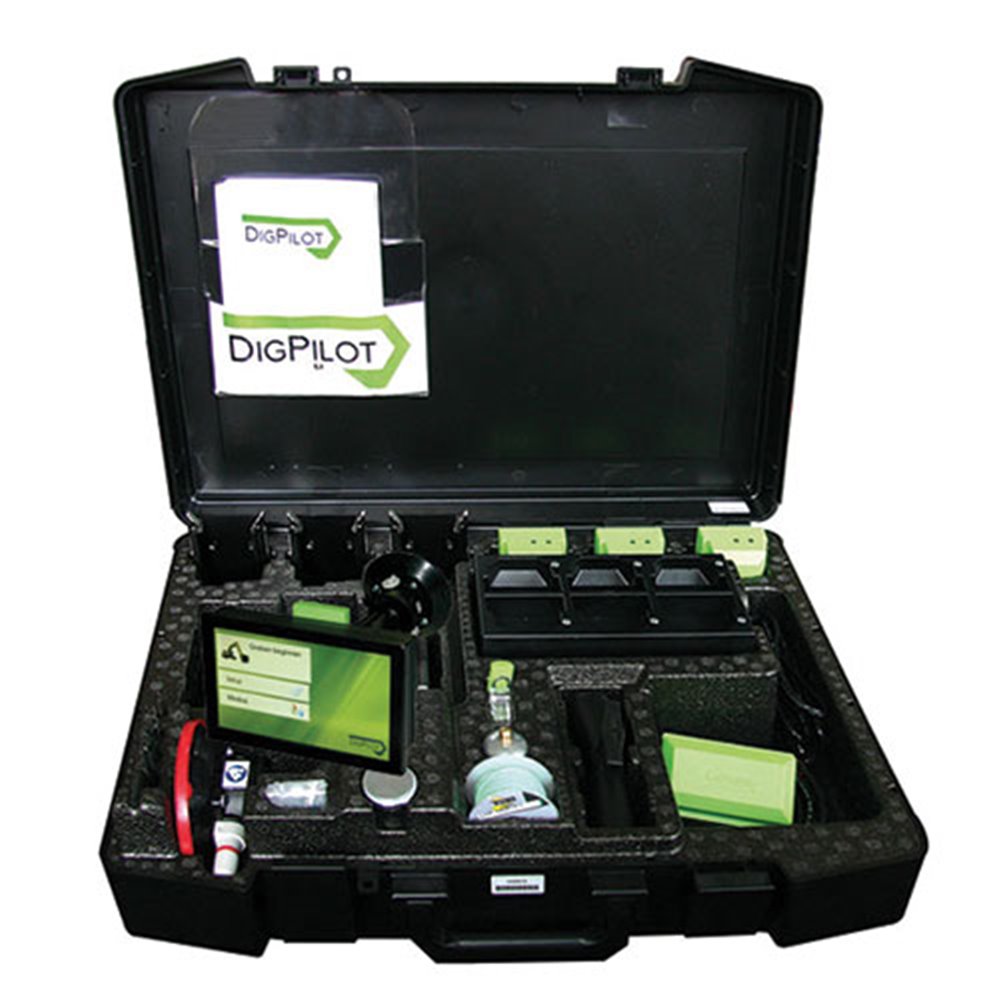 Laser Receivers for Grade Control
Cody Corporation has a variety of different 360 Degree Machine receivers that can assist with quick and accurate grade control.
How it Works
Machine mounted receivers used in conjunction with Laser Levels or Grade Lasers indicate to the operators the current depth the excavator is at allowing for quicker operation and less grade checking.
Models Available
LR20 Laser Machine Display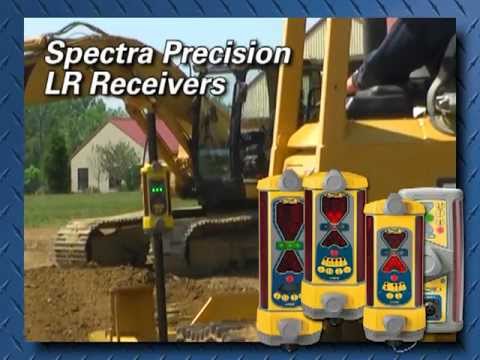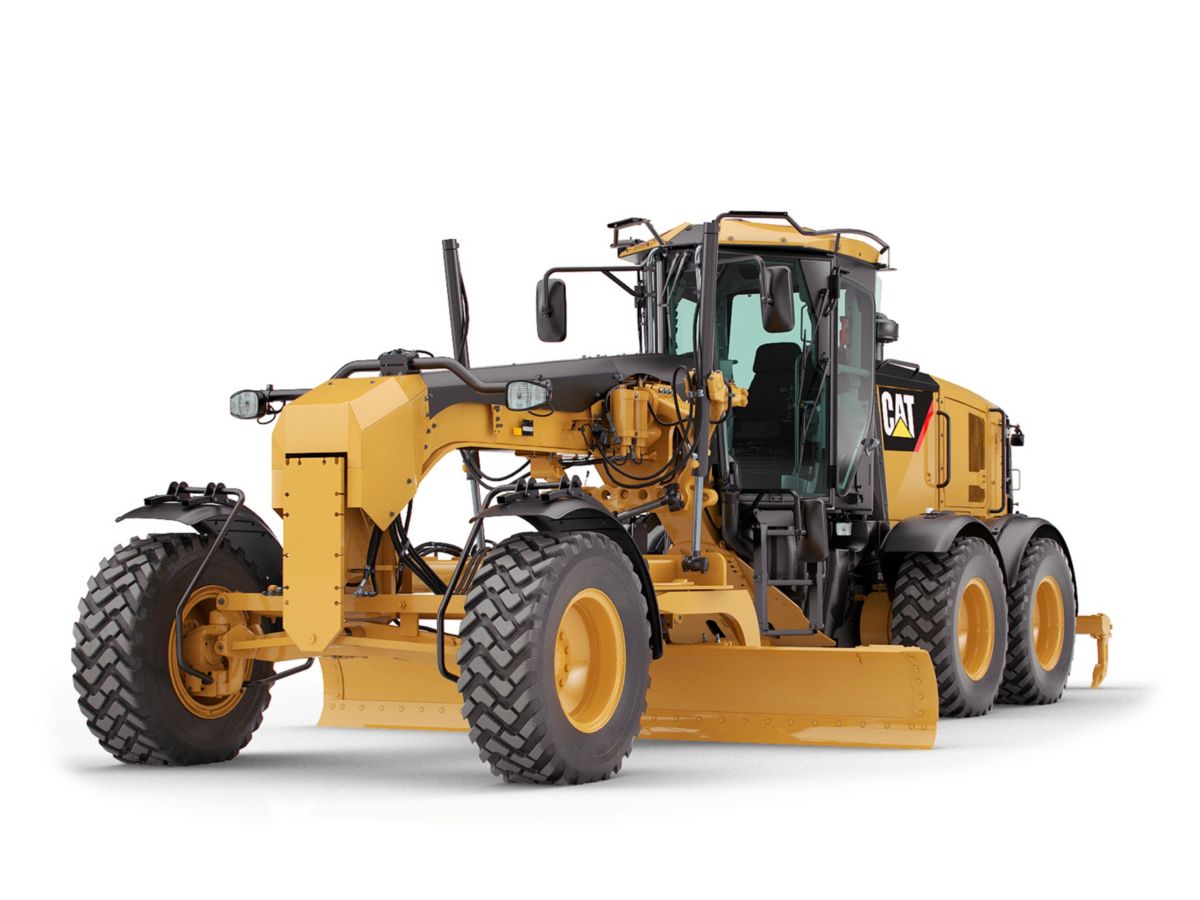 Grader Control Systems
View our range of Grader Guidance Systems.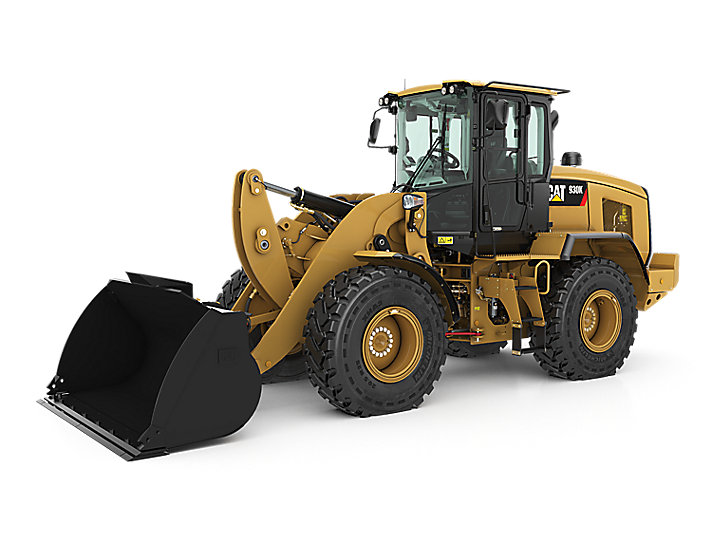 Weighing Systems
View our range of On-Board Weighing Systems for all machines.
Laser Guidance Systems
View our range of Laser Guidance Systems for Skid Steers & Graders.