Wireless Remote Sensors
For Structural Health Monitoring
With the way the world is currently working inside has become paramount to companies looking to maintain their level of buisness. Smart-working is preffered in these cases and the DECK System works in aiding companies to work from home whilst still monitoring their structures.
It's in these times of emergency where having a wireless remote system allows you to enchance, understand and control structures from your home with high levels of accuracy.
Even when companies decide to work from home and minimize their work force, structures continue to get older and more fragile each day. Having a monitoring solution which you know you can rely upon to report any changes, events and emergencies in real-time means that your structures are never compromised no matter what is occuring in the outside world.
Even in a world where you are back to full capacity and it's business as usual, having Wireless Remote Sensors speeds up your workflow.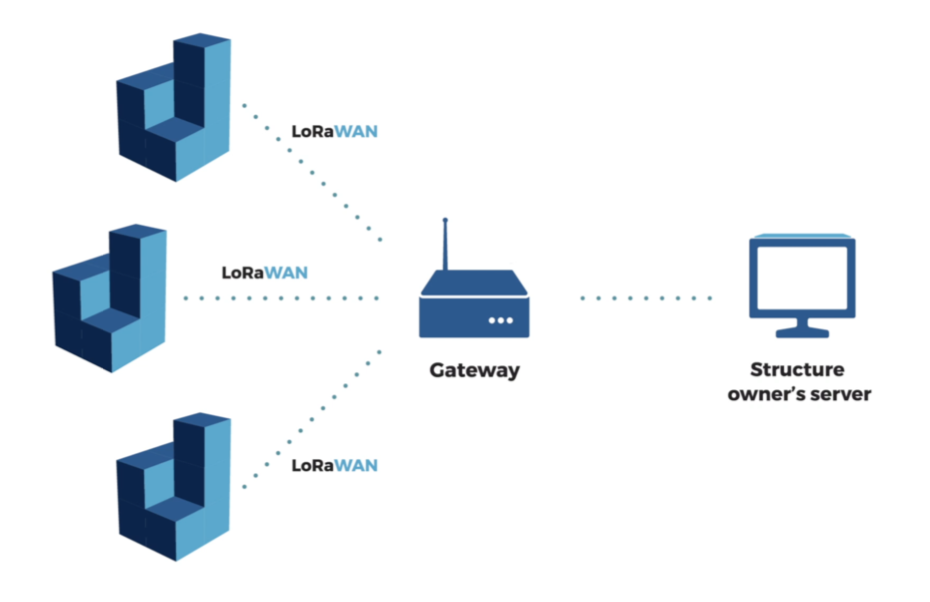 What Is LoRaWAN
LoRaWAN is a Low Power Wide Area Network networking protocol designed to wirelessly connect sensors to the internet. LoRaWAN use an Incredible modulation scheme called LoRa.
What is a Wireless Network Sensor
There are many wireless technologies for sensor communication that give you the chance to create a sensor network for monitoring your structures. All of them have certain Pro's and Con's but the most promising system that is gaining traction in the communication scene is called LoRaWAN.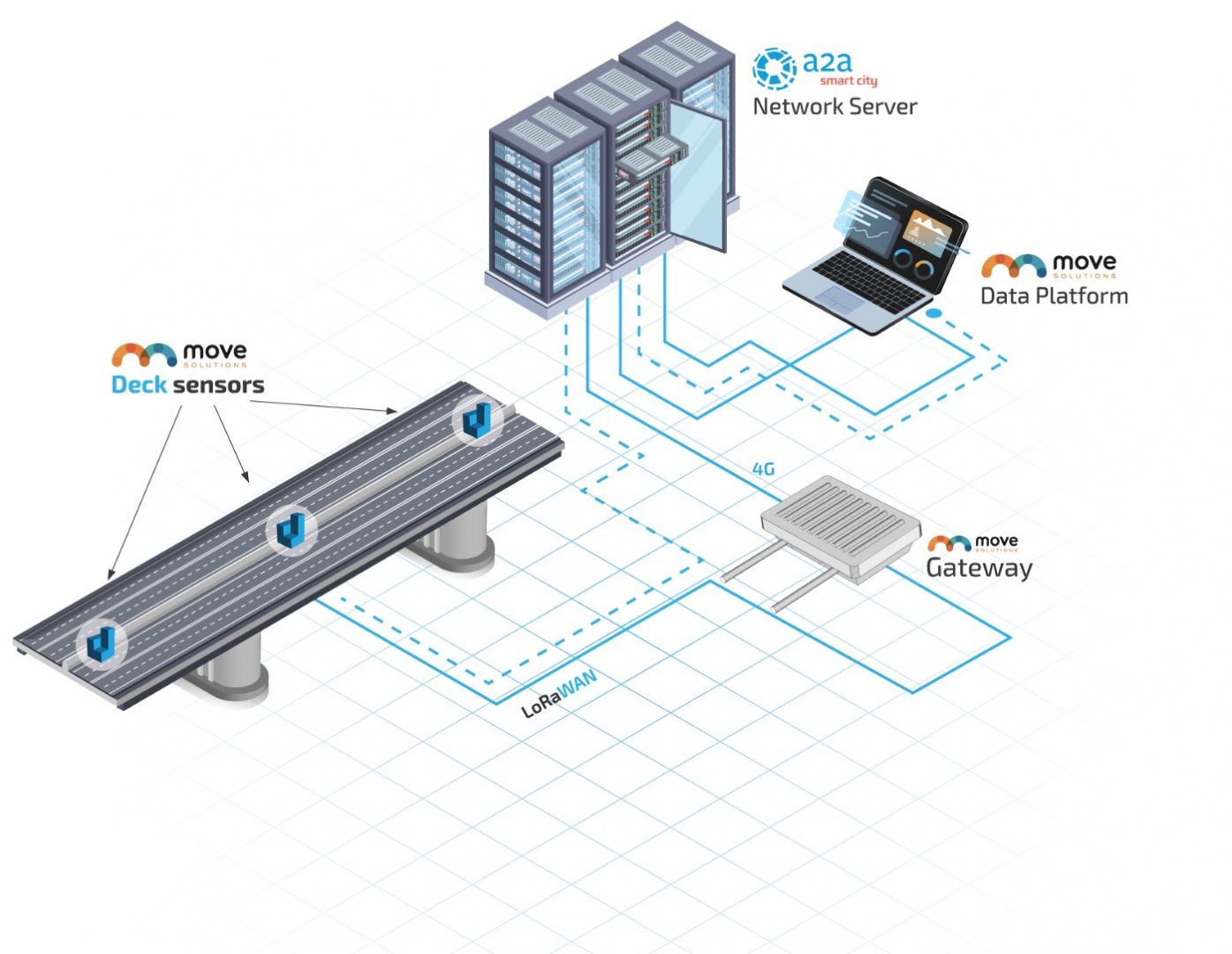 Safe, Secure and Long Range
LoRaWAN is an excellent solution for structural health monitoring with just one receiver you are able to get kilometers of radius coverage. Within this radius you are able to connect all your structures requiring monitoring to the one gateway.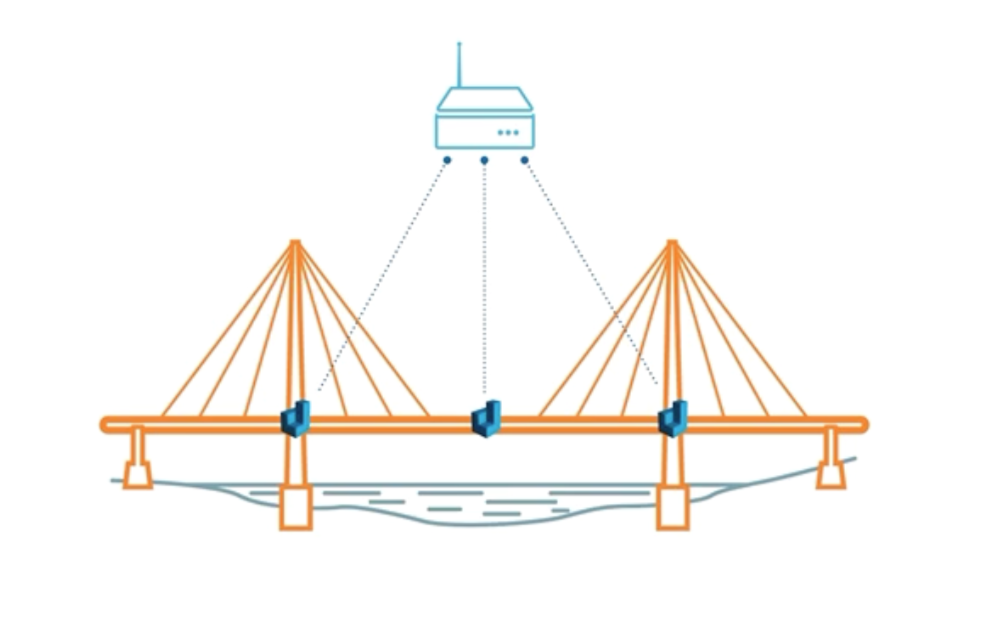 What is LoRa
LoRa provides the ability to communicate data long distance and at the same time saving battery power for your sensors. This allows sensors to be fitted with a small commercial battery and last many years. All data is secured safely before being transmitted using an encrypted (AES Secure Payload) system.
To prove the extensive range and validity of the LoRaWAN protocol we decided to perform an Open World Test.
We placed a receiver on a hill and traversed down 10km from our receiver. From this receiver we managed to receive transmitted data with the highest data rate possible (5470 bit/s, SF=7) @10km from receiver.
These transmittions were made with a power source of 14dBm, 0.025W.
A test like this proves the high capacity of LoRaWAN: Long distance communication with low power transmission.
Ideally to monitor a selection of structures within a city a series of LoRaWAN receivers would be placed strategically on structures to allow extended data streaming capabilities.
Below is a further article about how Amsterdam is set to become the most interconnected city on earth using LoRaWAN Technology, Click the link below to read more.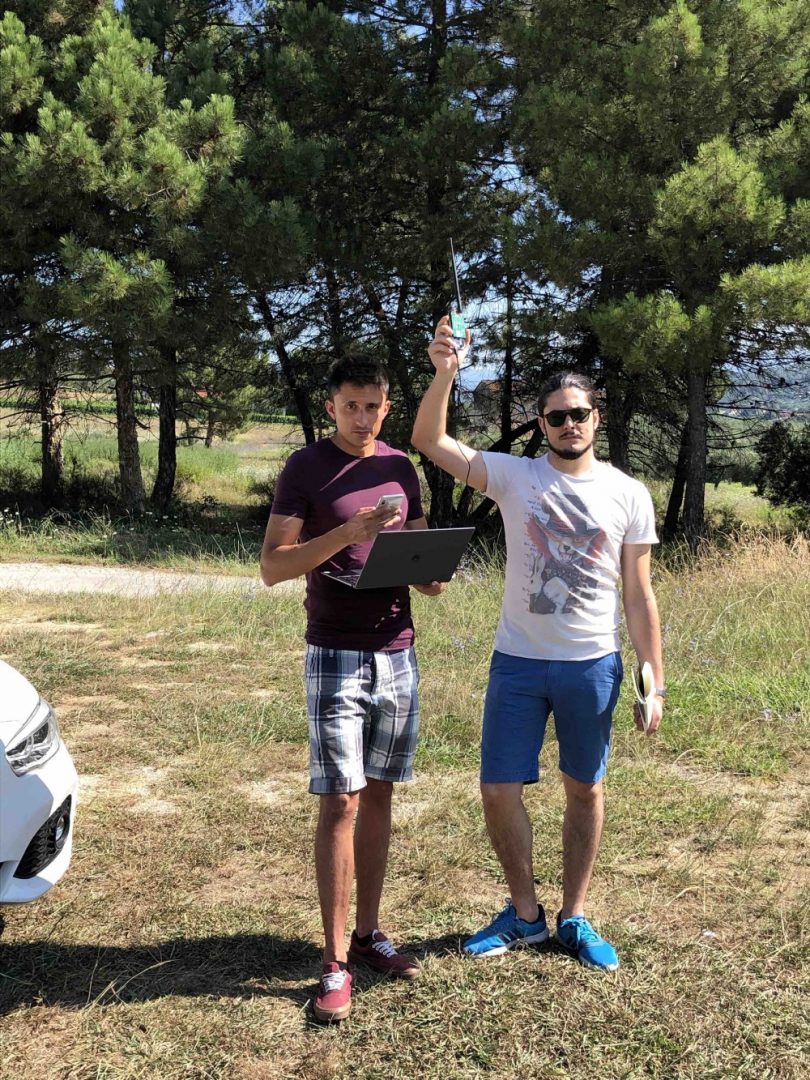 Since the LoRaWAN system has such an outstanding performance log, we decided to implement the LoRa Radio on each of our sensors for our structure health monitoring systems.
We have implemented 3 Product Lines:
DECK

– Dynamic Monitoring of new generation
Three Axis Tilt Meter

– Static Monitoring
Three Axis Accelerometer

– Dynamic Monitoring

All of these 3 lines use the most up to date LoRaWAN protocols and encryption technology to ensure safe and fast data communication.

Should you wish to know more about Structural Health Monitoring, DECK Systems or Tiltmeters have a read of our articles listed below.

Or contact us for more information.
For All Things to do with structural health monitoring
Cody Corporation Has You Covered
Structural Health Monitoring Articles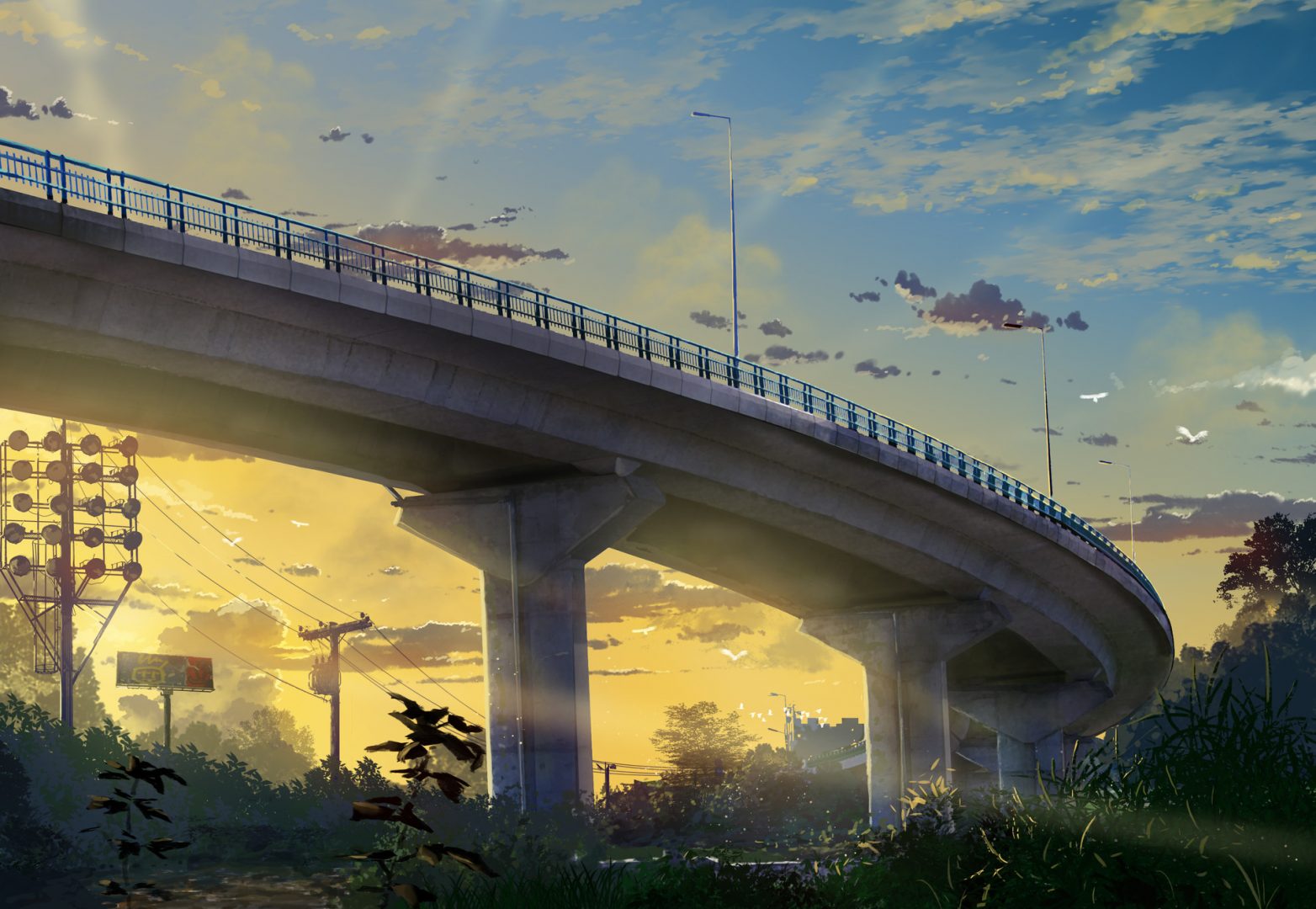 Structural Health Monitoring
Want to know more about the general sense of Structural Health Monitoring and how it can save you Hundreds of Thousands of dollars over the years in preventing major reconstruction work?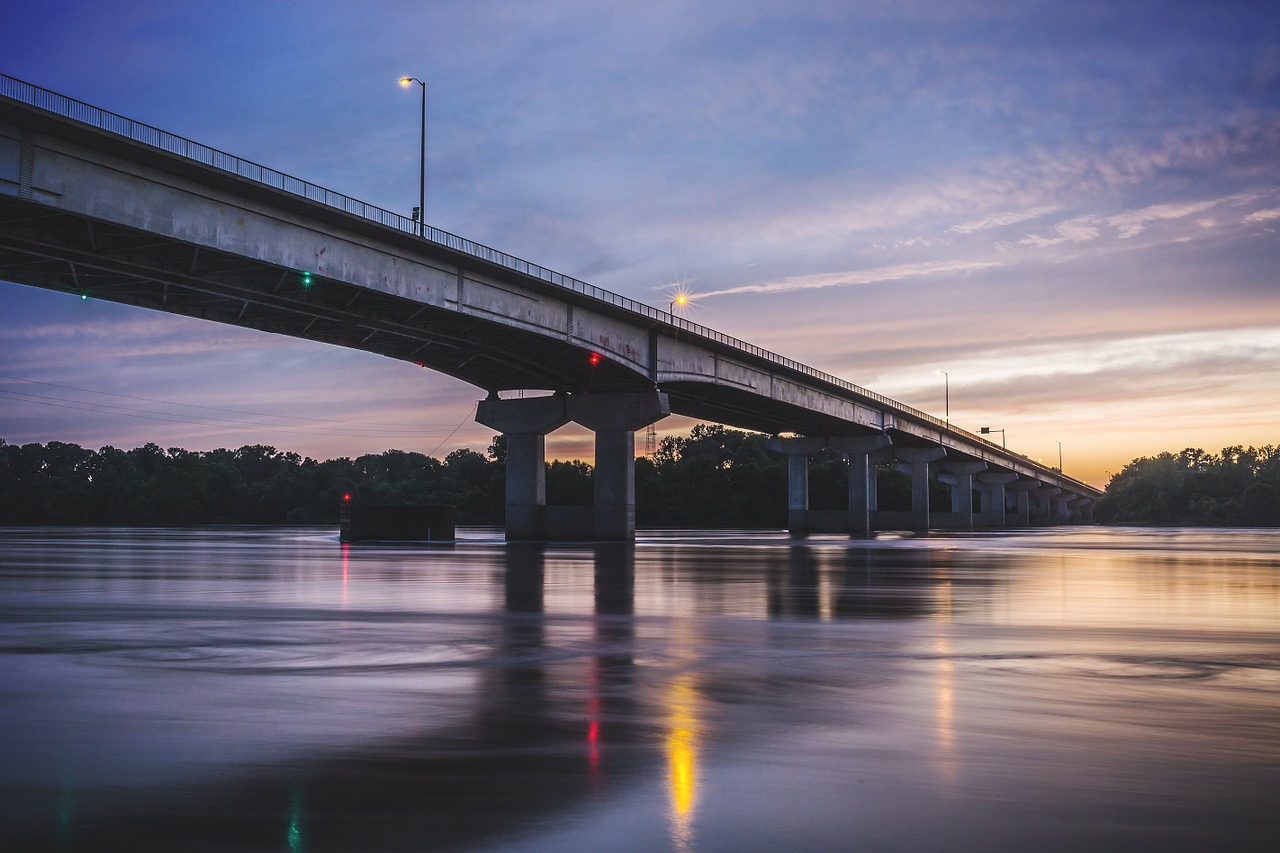 Sensors and Applications
What to know which structures can take advantage of Structural Health Monitoring? Or what sensors are used to collect data. Read more by clicking the link below.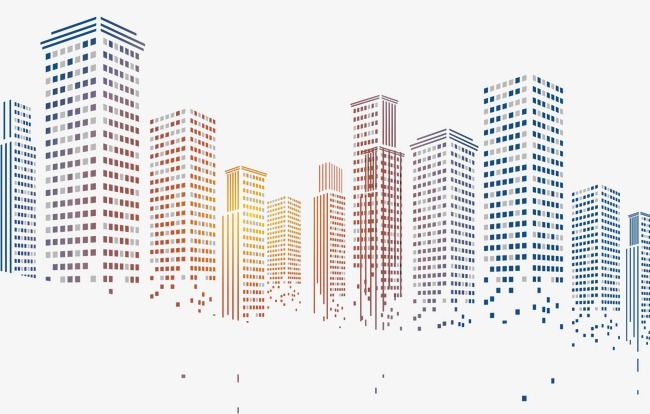 Under Construction
This article will be available soon.