Structural Health Monitoring
The Construction & Engineering industry is subject to wear and tear which can produce major malfunctions. There are various internal and external factors which can cause the deterioration to structures including incorrect construction, poor quality control or an extreme unforseen incident resulting in an accident or environmental load. The ability to observe these structures and the changes they undergo is a major shift in today's market. That is where Structural Health Monitoring comes in. Here at Cody Corporation we have undergone extensive research and development and in partnership with Move Solutions to provide state of the art Structural Health Monitoring solutions for our customers.      
Introducing the
DECK
Structural Monitoring System
What's Required For Complete Monitoring?
To monitor all facets of movement effectively, there are multiple sensors which we install on structures depending on what is being measured. From abutment walls syncing, to rotation of piles, to flex and crack gauging we can monitor, alert and predict it all. Our indication system is a patented online cloud based portal which allows you in real time to monitor every facet required. You will be able to set your movement parameters, receive real time alerts and if an anomaly occurs this allows you to act effectively and save time and money on potential lengthy repair jobs. Regardless of the structure, whether it's a bridge, high rise building, dam and mining / construction sites you are able to monitor every aspect required. No longer will you need manned surveying checks, on-going call outs, traffic closures and prism replacements costing your company exorbitant amounts of money each year.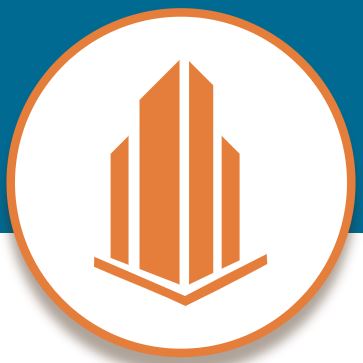 Deck Sensors
With Deck Sensors placed strategically on structures, we are able to determine if abutment walls start to sink. This is indicated when the dynamic of the span changes. This data is then sent in the form of an alert to your online platform in realtime.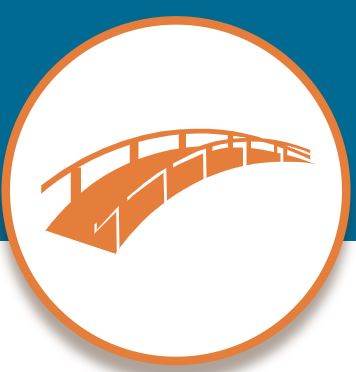 3 Axis Tiltmeter
If the abutment walls start to sink the piles of the span will start to rotate. With these sensors we are able to monitor the angle and degree to which this is occurring. Tolerances are able to be set to allow for environmental movement, should these tolerances be broken, alerts are then sent.
Accelerometer
This sensor is able to acquire triaxial acceleration by exploiting a low noise and translating this data into an excellent level of resolution, down to several bits of data. The system can be set in different dynamic ranges as well as different bands to monitor various levels of movement.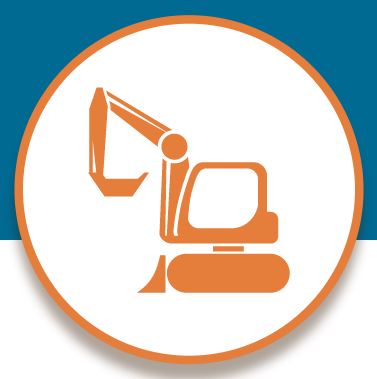 Crack Meter
As the name of the sensor indicates, this detects the changes in joining points of structures. Should a crack start to open up, further increase in size or hit a point of indication, the sensor will send an alert to the cloud platform to highlight these movements.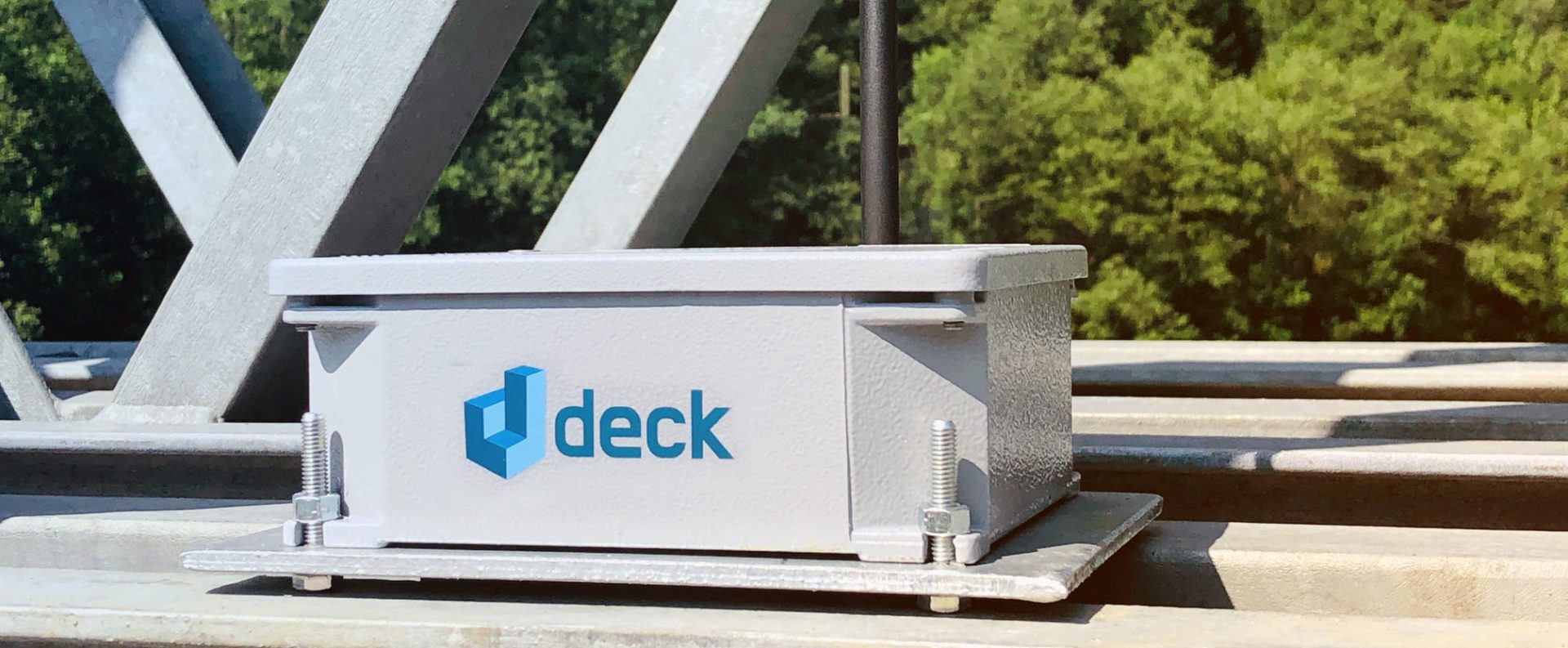 Our Patented Deck Box fixed on the bearing beam monitoring the bridge above. These boxes stream data to a remote server for data distribution.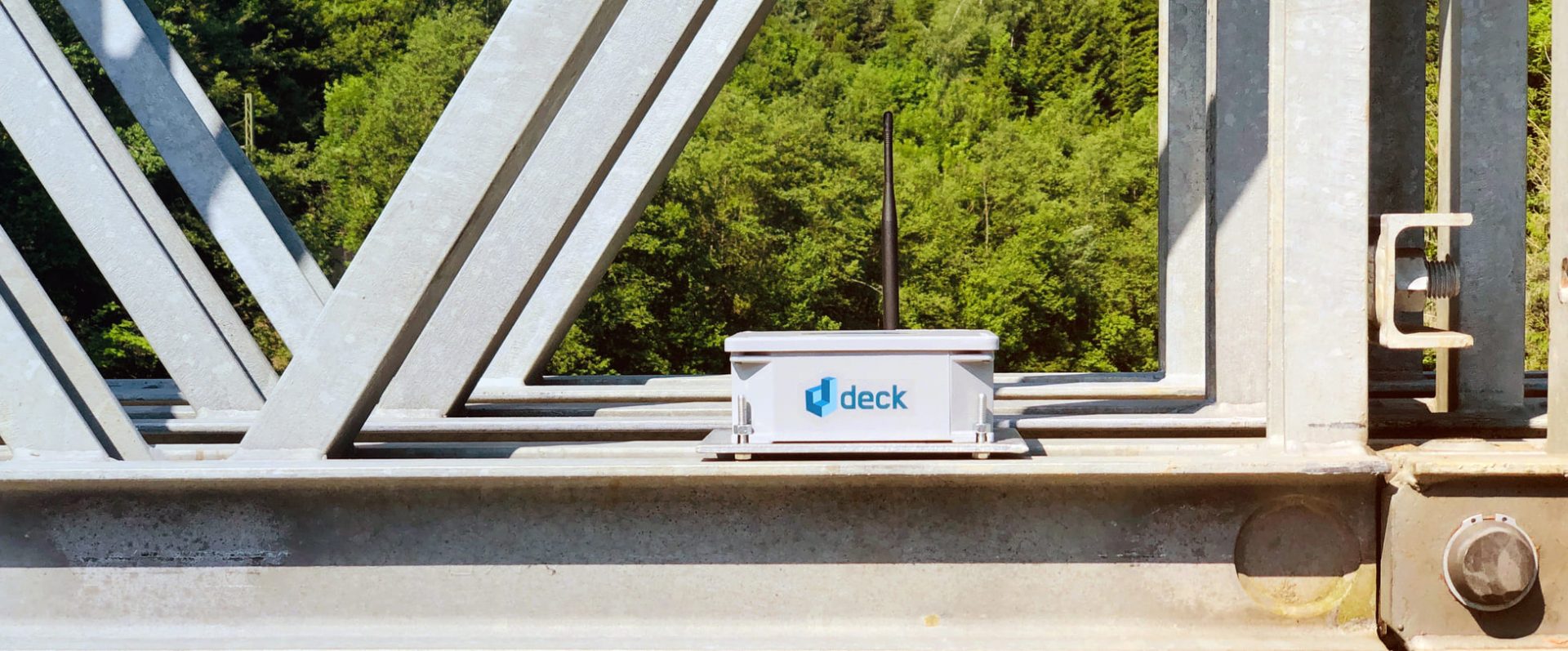 A Normal bridge would require multiple Deck boxes placed in strategic positions to effectively monitor any changes.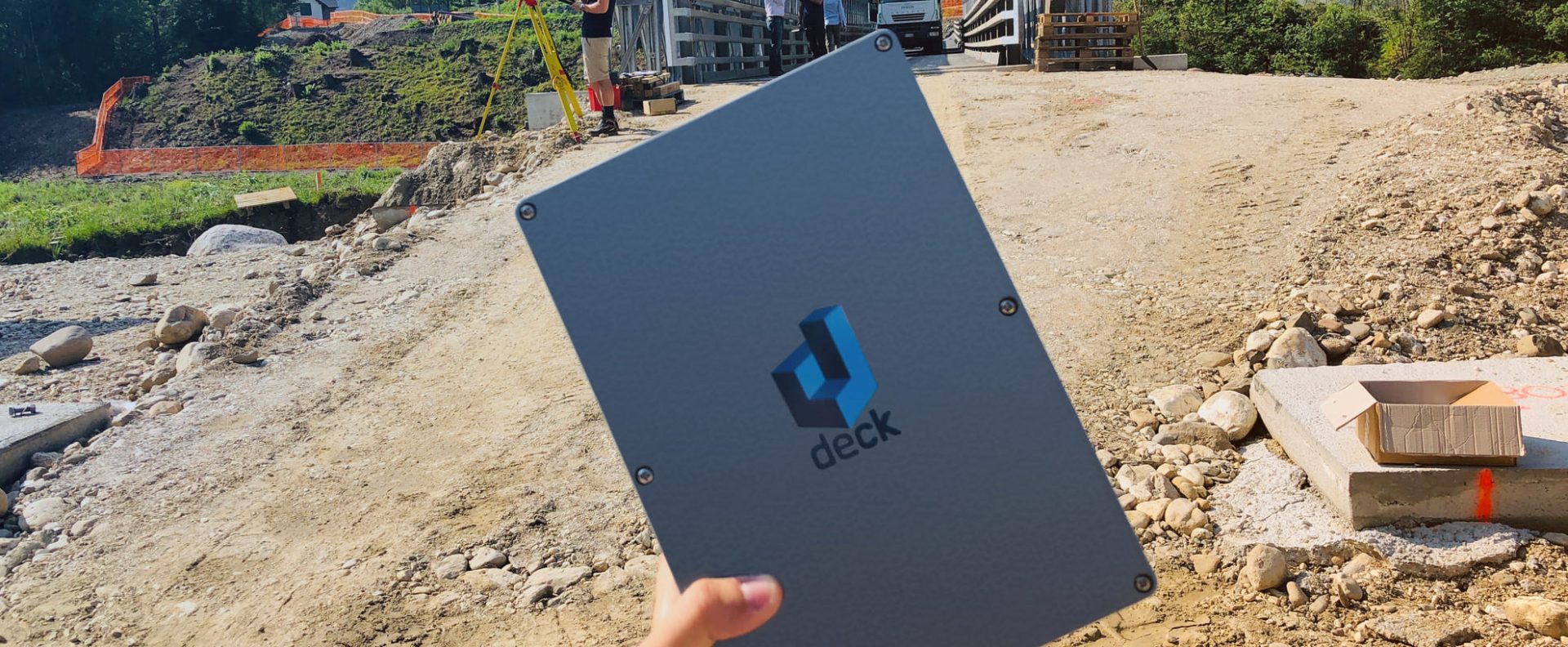 A Deck box is no bigger then a hand held tablet. The size of these units makes it easy to carry around to their required location. All Deck boxes are IP68 Rated.
LoRaWAN Network Protocol
To maintain a consistently strong reliable transfer of packets of data from the Sensors to the Cloud Based Software Platform a fundamentally strong networking system is required. The LoRaWAN system is our transferring protocol of choice here. The Low Power Wide Area Networking System is designed to wirelessly connect sensors to the internet and use the modulation scheme called LoRa.
Functionality
Having the ability to remotely connect to the internet these days is a must for all businesses looking to remain constantly connected. This is also the case when it comes to receiving data from Structural Monitoring Sensors, no longer is it required to physically access the structure being monitored, this can now be achieved from any location thanks to the interconnectivity of the LoRaWAN system.
With seemless long range transmission of data from the monitored structure to the access gateway and then onto the online portal, monitoring structures in real time and receiving live updates on movements and events occuring to these structures allows for 24 / 7 monitoring.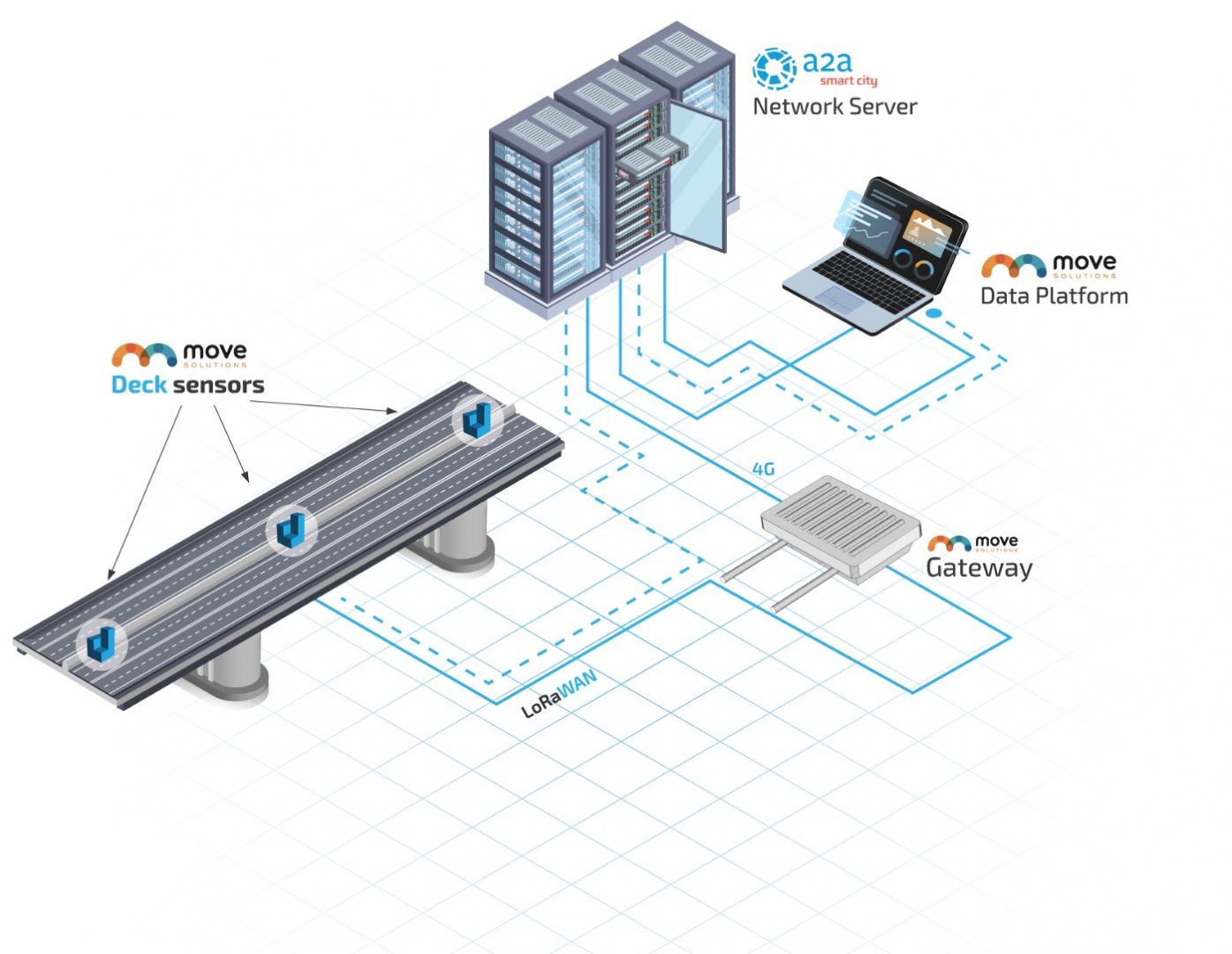 Cloud Platform
Interactive & Customisable             Monitoring Platform
The cloud platform allows you to view data anywhere on any device, constantly monitoring the status of the structure data will be shown through various graphs. These oscillation trends are then displayed and how they mathematically relate to each other. In addition, the software checks the change of the structure over time by monitoring its degradation over the months and years. Through this system it is possible to display, each anomalous event recorded, oscillation amplitudes, temperatures and frequencies through the FFT algorithms. A continuous and in-depth analysis allows estimation of type and intensity of stress. 
Advanced, Dependable & Accurate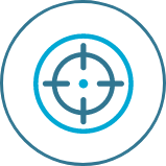 High Precision
Displacement Measurement with 0.01 mm Precision, Temperature and Vibration Frequency.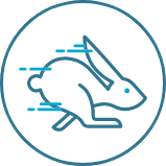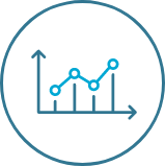 Advanced Statistic Analysis
Long-term analysis on the health of the structure with predictive algorithms.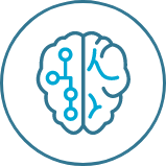 Artificial Intelligence
Real-time analysis of extensive amounts of data.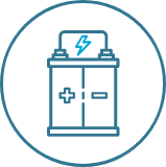 Low Power
Devices with 1.5 to 2 years of battery life.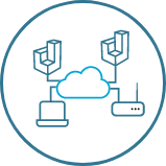 Deck Networks
Data collection via LoRaWAN transmission technology.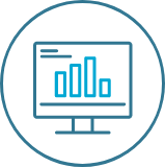 Management Interface
Display and data management on the Cloud platform on any device.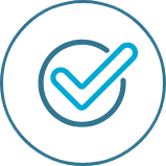 Data Certification
Data authentication through the Blockchain system.
Innovative Technology
Patented Deck Sensor
The DECK sensor is an innovative sensor which is patented by Move Solutions. It is capable of measuring the oscillation amplitude of the point where it is installed with the precision of a hundredth of a millimetre. 
DECK is now the only device on the market capable of detecting this magnitude, remaining constantly operational for well over a year.
The only other instrument comparable to the DECK by type of measurement, is the Interferometric Radar. This system has a purchase cost that dwarfs the cost of our DECK Sensors, without factoring in the dimensions of the system, energy demand, operator and operation costs.
DECK Sensors are more then 100 times cheaper in price and is designed to be mounted directly on a structure and to be left to measure and transmit for long periods of time.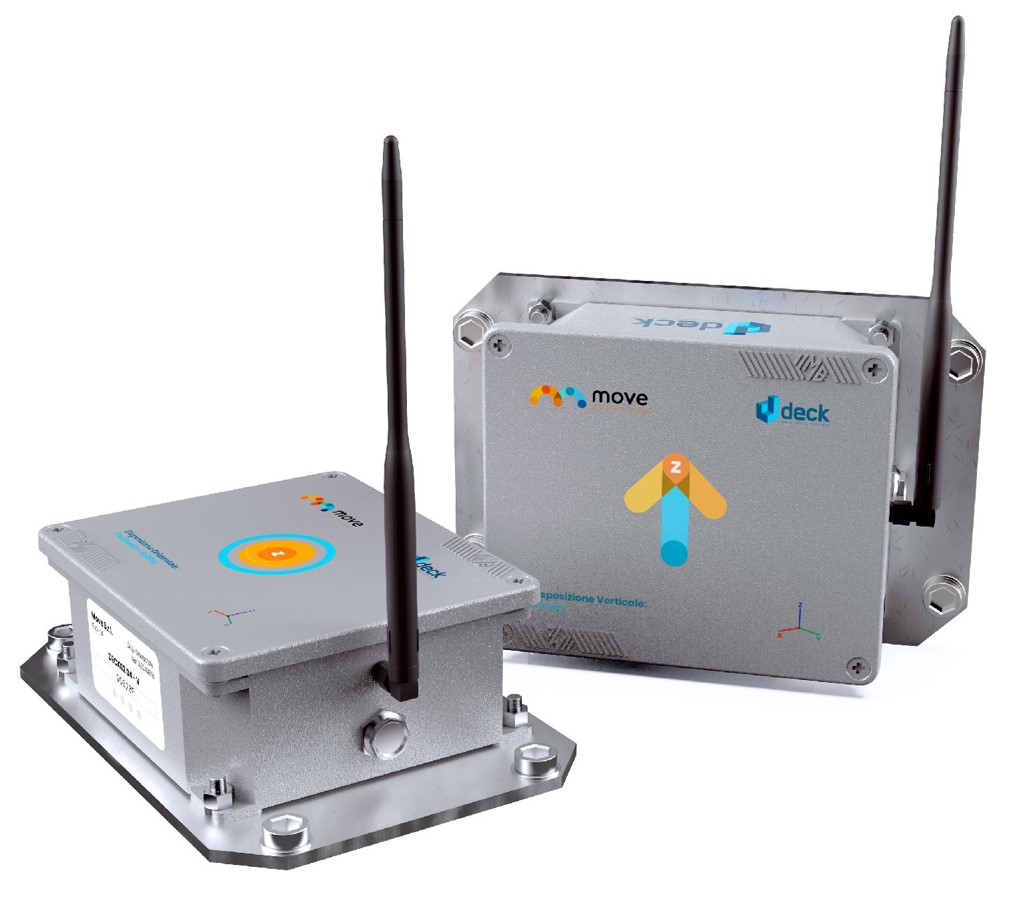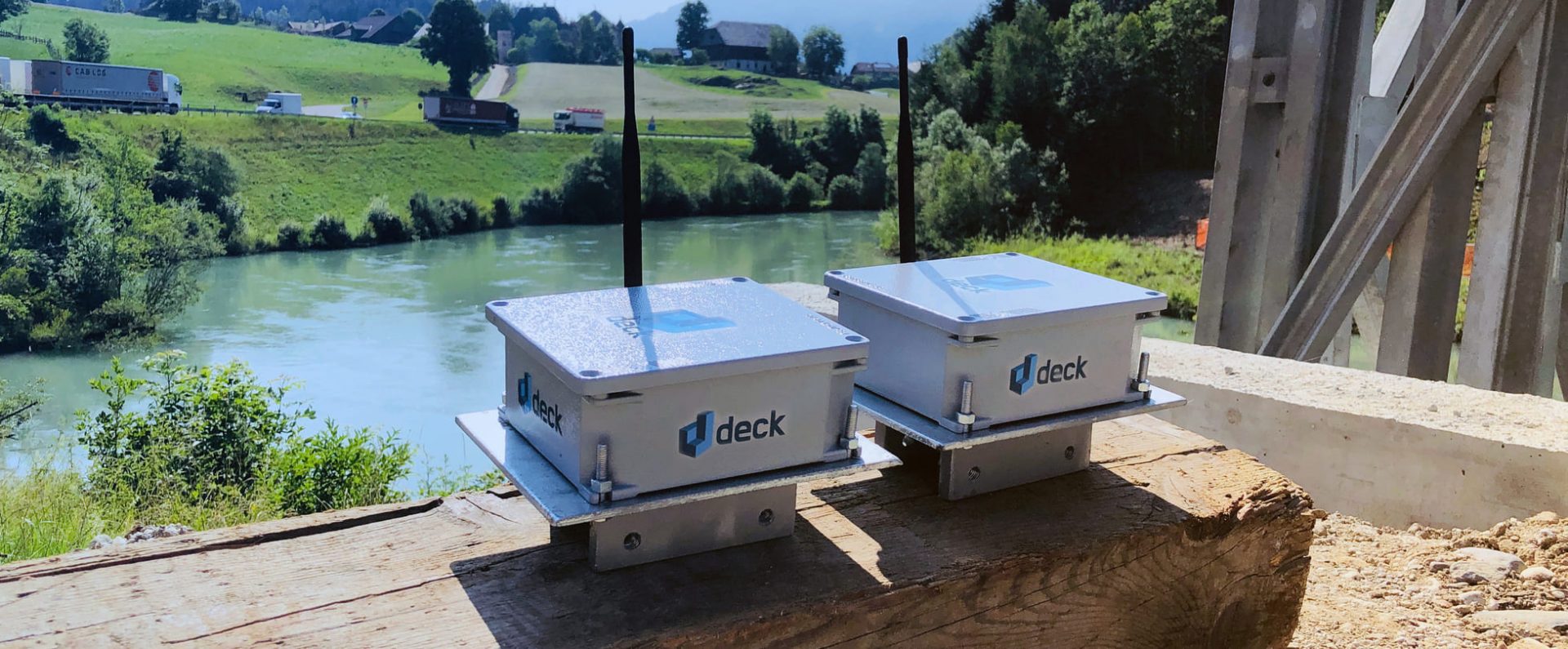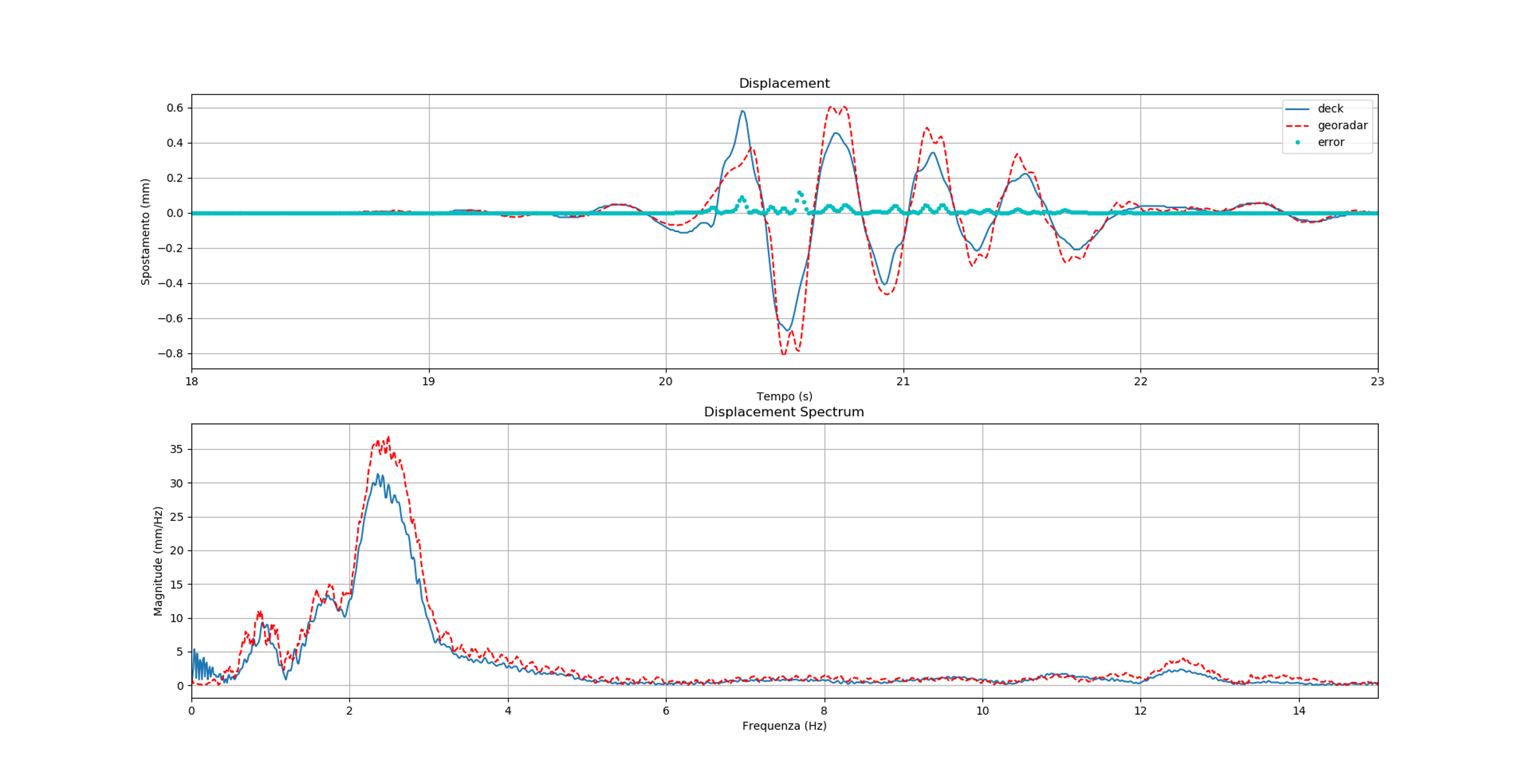 DECK vs Radar (Dynamic displacement)
The DECK system is able to measure displacement readings at a much lower frequency than a Radar device is capable of. It can match the performance of the Radar in high level displacement data and is a fraction of the cost of a typical Radar system.
Blue Line = DECK
Red Line = RADAR
Deck vs geo-radar
(Dynamic Displacement)
Much like the above study the DECK system is able to maintain it's level of accuracy against a vastly more expensive GEO-RADAR System.
Blue Line = Deck
Red Line = GEO-RADAR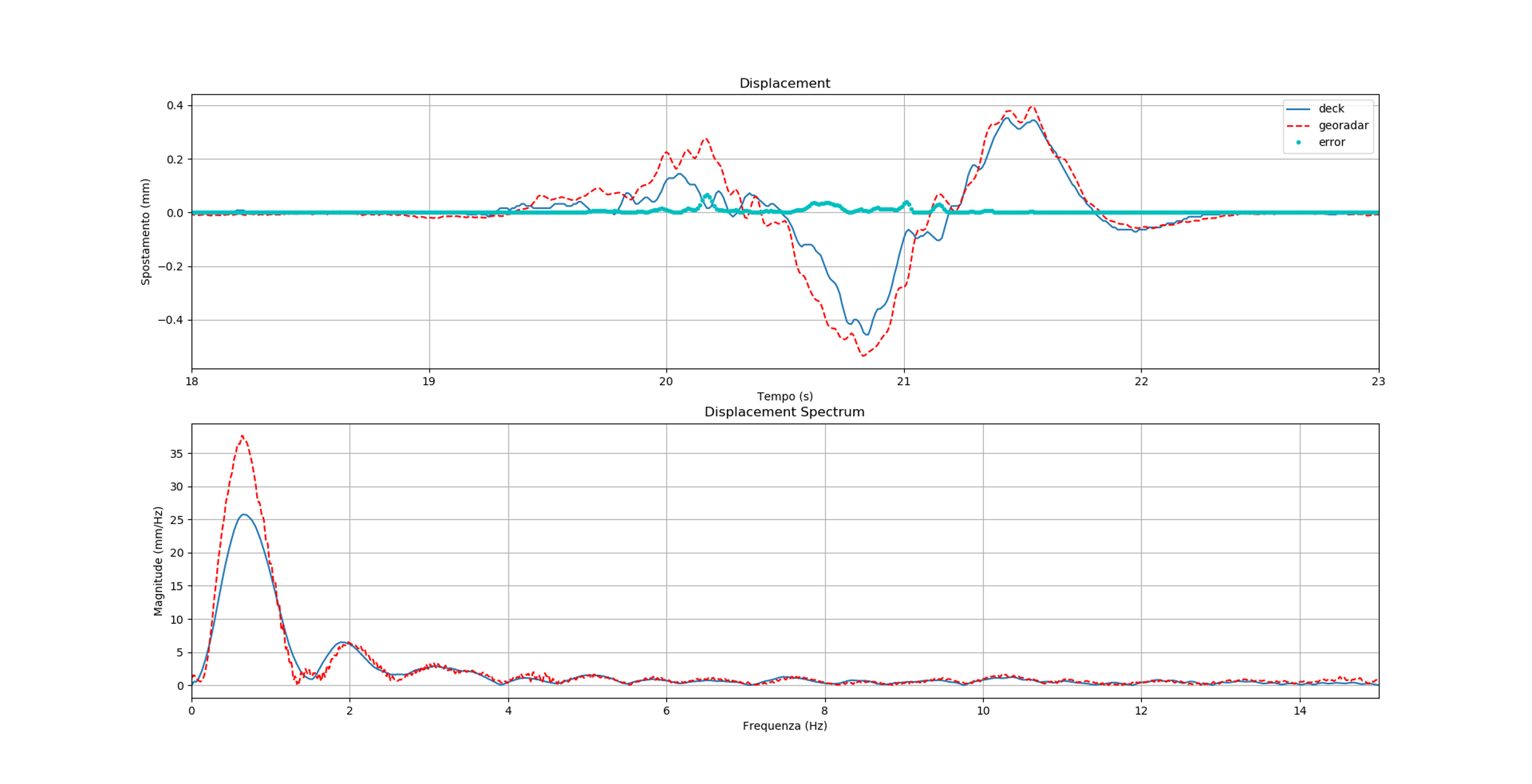 Want to know more?
The Future Of Structural Monitoring
The DECK System is the future of high precision structural monitoring and will give you the competative edge you need over your competition. This cost effective system will save you time and money  on contractors, equipment, staffing and closures. The DECK Monitoring System is for every structure in every town. With remote access to all data seemlessly on any device you will be confident your structures will remain safe and secure for years to come. 
RENTAL

MONTHLY INSTALMENTS

Rent the Equipment & Online Portal

Rent for as long as the job requires

No upfront financial costs so you can purchase at any time

On-charge the monthly amount against the job

Training & Installation included within contract

 Ongoing Technical Support for life of rental contract
PURCHASE

TERMS AVAILABLE 

Purchase your complete kits outright

Own all sensors & gateways for future monitoring contracts

Add costing into total job costing to work within budget

Portal access a yearly subscription

Training & Installation included for each job

Ongoing Technical Support available
SUBSCRIPTION

ANNUAL FEE

No equipment liability

Monthly or Annual subscriptions available

Easily manage month to month costs with fixed subscription fees

100% complete access to all portal data sources

Training & Installation included with subscription

Ongoing Technical Support is part of the subscription
Sign Up Today To Know More
Sign up to our E-Newsletter to stay informed about all our new projects, equipment and special offers. Or contact us for your own demonstration on how much time, money & effort the new DECK Monitoring solution will save you on your future projects.
In association with
Move Solutions & Cody Corporation