Save yourself Time, Money and Effort on your jobs. A 3D Machine Control System is what every Earthmover needs to work on those big jobs. 
Everyone in the construction industry needs a quality tool, Check out the latest Laser and Levelling Equipment and get it right the first time.
A Surveyor requires the highest level of accuracy from their equipment. Check out our surveying catalogue full of quality equipment. 
Construction
Every quality tradie needs a quality tool, check out the latest lasers and levelling equipment and get it right the first time.
Survey
Every Surveyor needs quality tools. Total Stations, Optical Instruments, Prisms, Targets and everything in between we have you covered. 
Machine Control
If you are Digging, Grading or Moving dirt in some fashion a Machine Control System can make your job, Quicker, Easier and Save you Money.  
Locating & Inspection
Whether your looking to locate Magnetic Pins, Underground Services and Cables or Inspect Sewer and Drainage Pipes we have the products for you. 
GNSS
No matter what your application is a good GNSS receiver is a must. Our range has every aspect covered. We guarantee to have the right receiver for your job. 
Software
Field Software is one of the most important tools for any Surveyor, We have a huge range of different software to make sure you have the right equipment for the job. 
About Cody Corporation
Cody Corporation is South Australia's leading Construction Solution Experts we can make your Job Easier, Save you Time and Money.      We are the exclusive distributor of a wide range of international manufacturers of Lasers, Surveying Equipment, Machine Guidance Systems and everything in between.
We are a family run business based in Adelaide and have been serving the Construction, Earthmoving and Surveying Industries for over 30 Years. Our web store is more then just a online marketplace, we offer Total Solutions and Expert Support so Contact us today to see how we can help.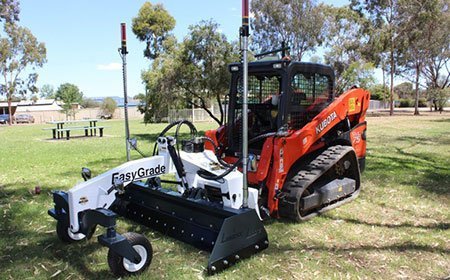 2D and 3D Machine Guidance Systems dont need to break the bank. If you're looking to Save yourself Time on Jobs, Save Money in the Budget and make your Life Easier Digpilot is built for you. For more information about how it can help you read here.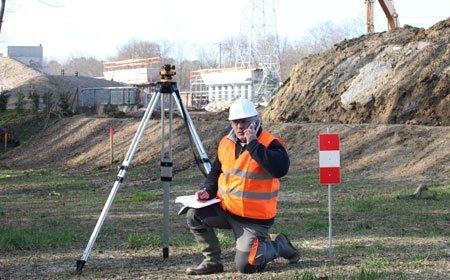 Every Surveyor needs a high quality Total Station they can trust. Cody Corporation has a wide range of Total Stations which can provide you with the day in day out stability and durability you need. Read more about what we can offer you here.  
GNSS Receivers are one of those universal tools which can be used across all facets of the construction industry. Cody Corporation has a huge lineup of quality GNSS Receivers, No matter what your Application, Software or preference we have you covered. Read more about GNSS Receivers here.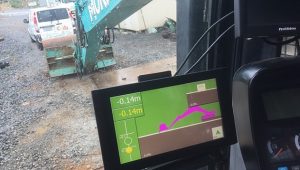 What Is Machine Control
Machine Control systems come in many forms these days, all as confusing as the last...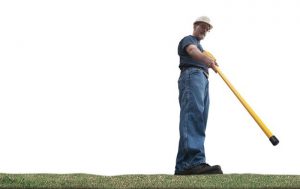 Magnetic Locators, The Differences and Which You Need.
This article about Magnetic Locators aims to expel the myths about the differences between the...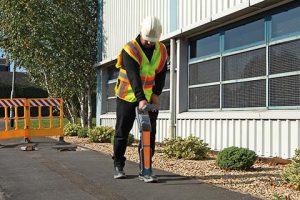 Locating Underground Assets and What Locator To Use
The biggest breakdown of Underground Asset Locators there is on the internet. If you have...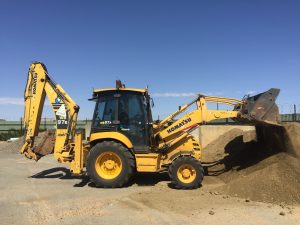 Calibration of Machine Weighing Systems
Cody Corporation specialises in Servicing, Calibrating and repairing all your specialised equipment, this even extends...