Blog
Get the latest Cody Corporation updates.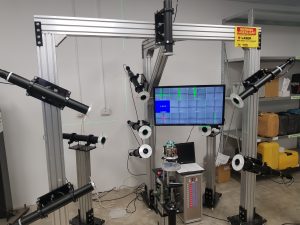 Keeping Your Laser Levels and Precision Instruments Accurate with Cody Corporation Service and Calibration Centre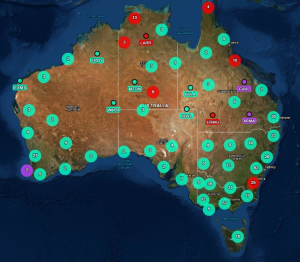 CodyRTK Network Coverage
CODYRTK Has a 95% Australia wide coverage. Have a read and see how we can...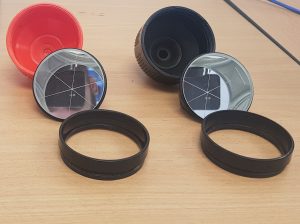 Monitoring Prisms, Everything you need to know.
Ever wondered why the big name brands charge so much for monitoring prisms? this article...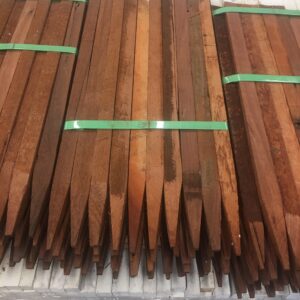 Survey Stakes, The truth behind why some are stronger then others.
Ever wondered why some stakes splinter and some stakes dont. Dont understand the classification of...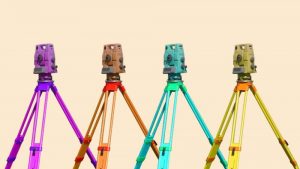 11 popular land survey software apps professionals use
Ever wodered what the best surveying software is, which software works on what devices or...

How On-Board Weighing Systems Can Increase Your Productivity
Weighing systems are finding a bigger and bigger field within the market, from making sure...

Carlson Software Training Day 2019
Cody Corporations 2019 training and demonstration day on Carlson survey software.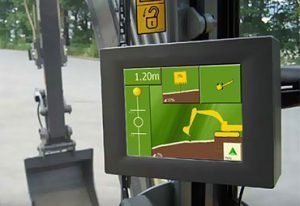 Pros And Cons Of Machine Control Sensors.
Comparing a wireless sensor system to a wired sensor system can be confusing. In this...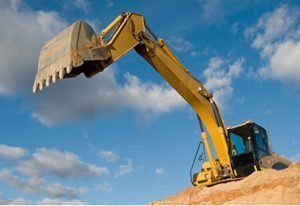 Finding The Best Machine Control
There are many different types of machine control systems on the market today so weaving...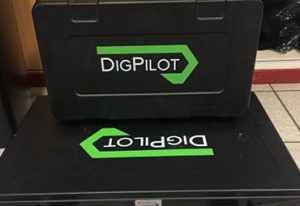 Why Digpilot Machine Control?
Every brand of machine control/machine guidance has its strengths and the marketing department are very...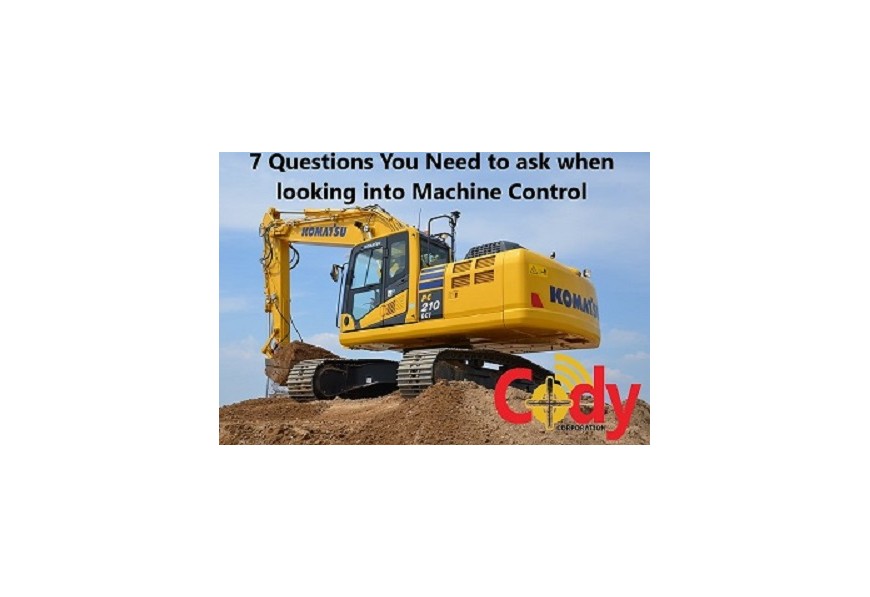 The 7 questions you need to ask when purchasing Machine Control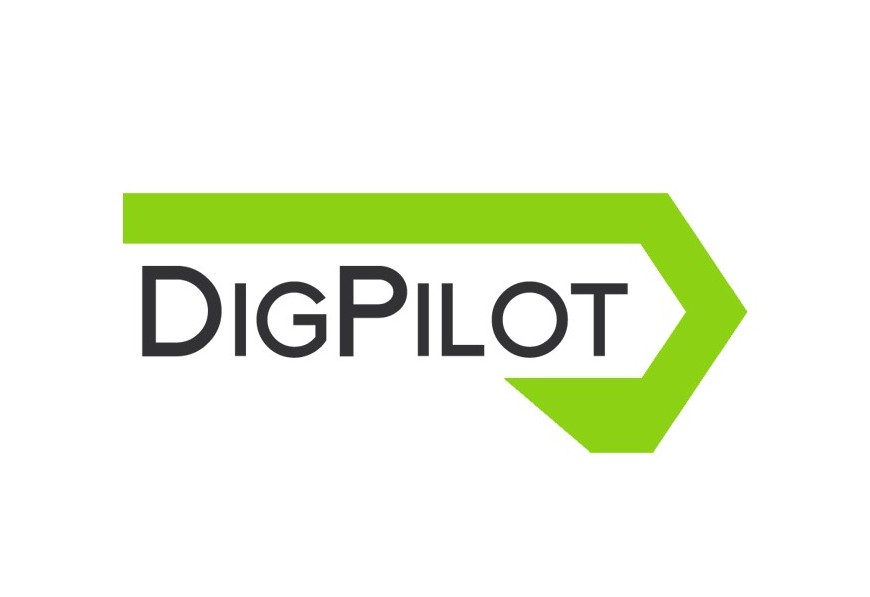 Features of Digpilot Machine Control