Blog
Get the latest Cody Corporation updates.

Covid-19 Cody Corporation Update
Cody Corporation is here to help during this unprecedented time. If you have any questions...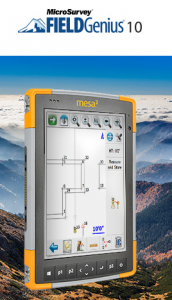 Field Genius Land Survey Software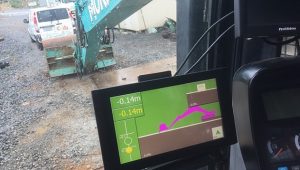 What Is Machine Control
Machine Control systems come in many forms these days, all as confusing as the last...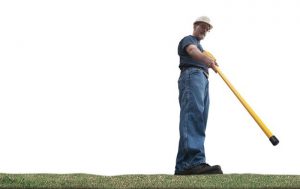 Magnetic Locators, The Differences and Which You Need.
This article about Magnetic Locators aims to expel the myths about the differences between the...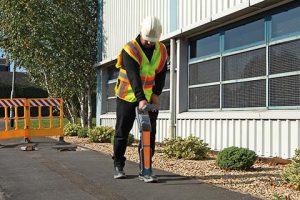 Locating Underground Assets and What Locator To Use
The biggest breakdown of Underground Asset Locators there is on the internet. If you have...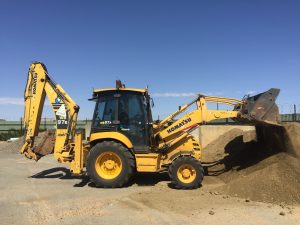 Calibration of Machine Weighing Systems
Cody Corporation specialises in Servicing, Calibrating and repairing all your specialised equipment, this even extends...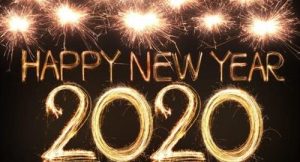 2020 New Year, New Decade, New Equipment.
2020 is upon us, its a big year for Cody Corporation, huge projects and new...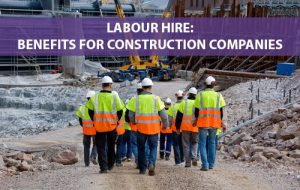 6 Ways a Labour Hire Company Can Help Your Construction Firm
Running a construction firm can be a profitable business. With the increasing demand for construction...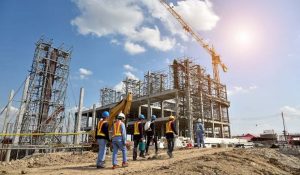 6 Things That Need More Attention in a Construction Project
There are a lot of things that you need to think about when undertaking a...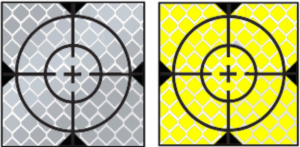 Custom Reflective Targets For Surveyors and Construction Sites
Cody Corporation's Custom-Made Reflective targets are manufactured from a high-grade reflective material this resulting in...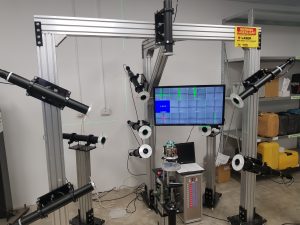 Keeping Your Laser Levels and Precision Instruments Accurate with Cody Corporation Service and Calibration Centre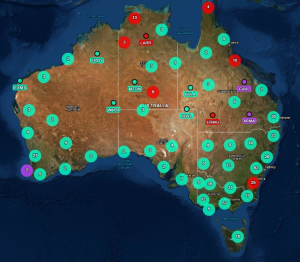 CodyRTK Network Coverage
CODYRTK Has a 95% Australia wide coverage. Have a read and see how we can...