Blog
Get the latest Cody Corporation updates.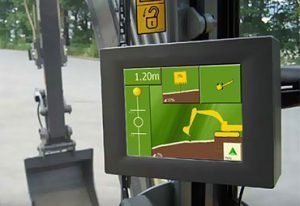 Pros And Cons Of Machine Control Sensors.
Comparing a wireless sensor system to a wired sensor system can be confusing. In this...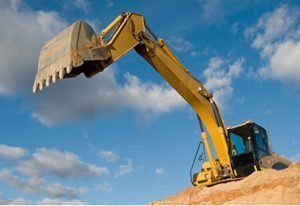 Finding The Best Machine Control
There are many different types of machine control systems on the market today so weaving...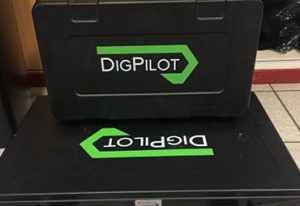 Why Digpilot Machine Control?
Every brand of machine control/machine guidance has its strengths and the marketing department are very...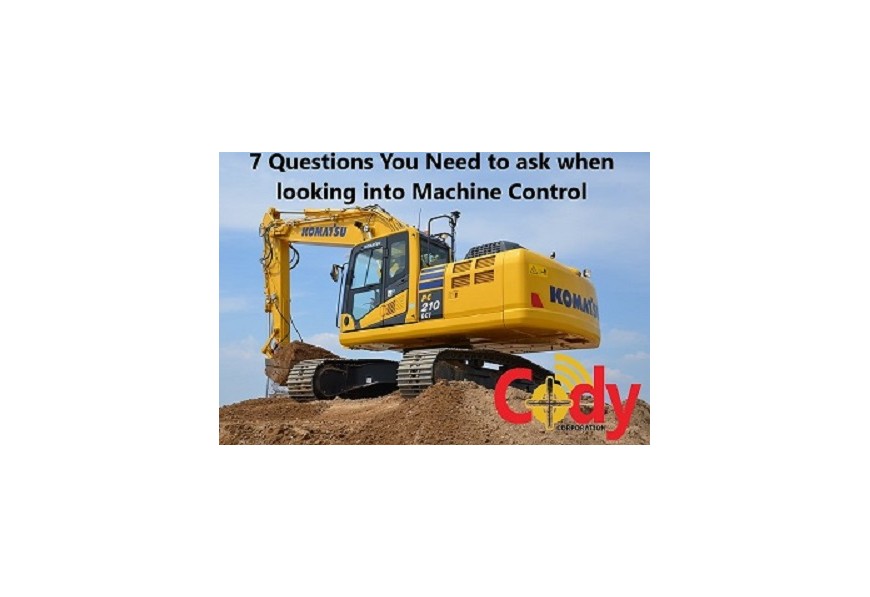 The 7 questions you need to ask when purchasing Machine Control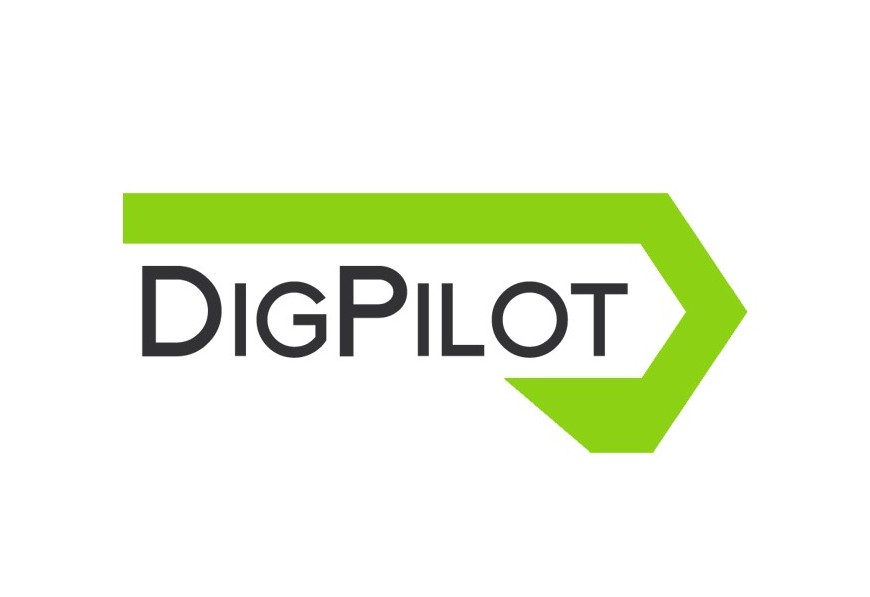 Features of Digpilot Machine Control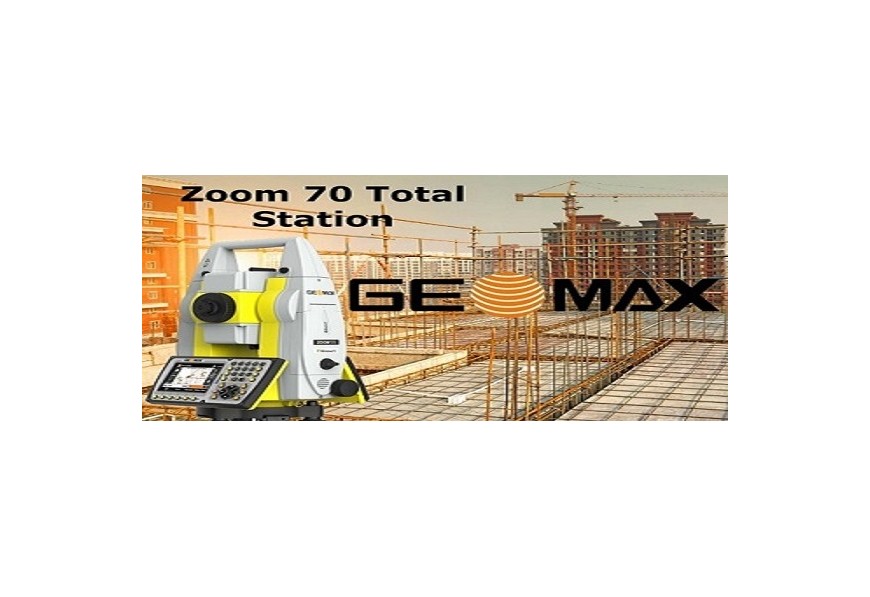 NEW Geomax Zoom70 Robotic Total Station has been Released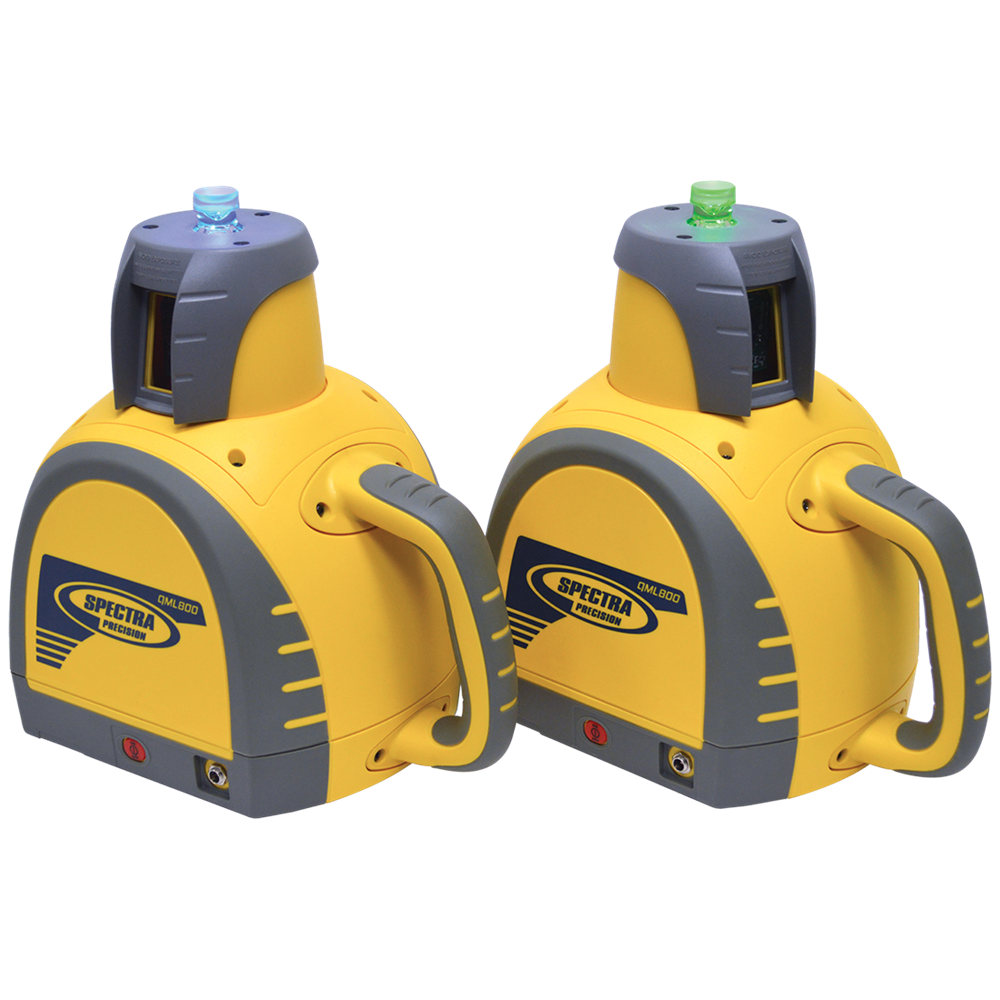 QML800 QuickMark Layout System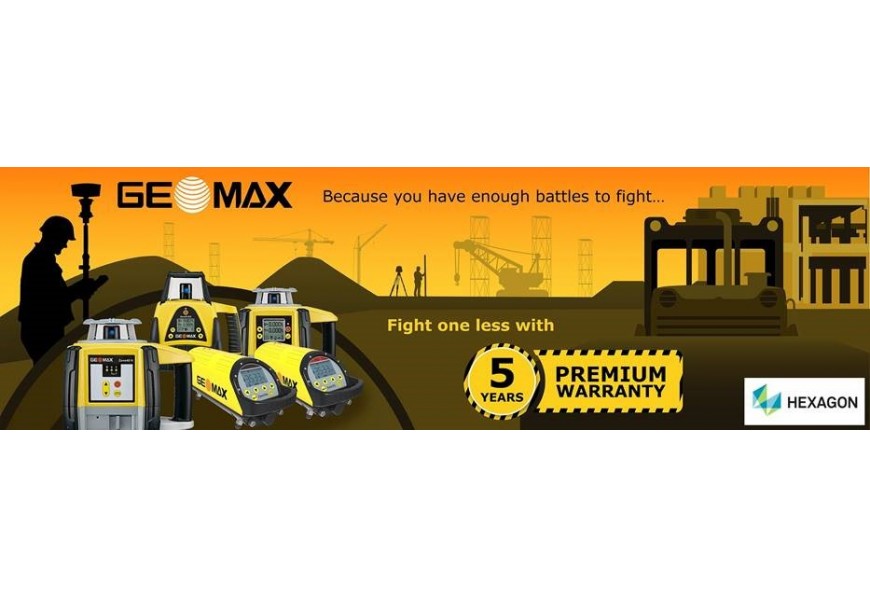 Geomax 5 Year Premium Warranty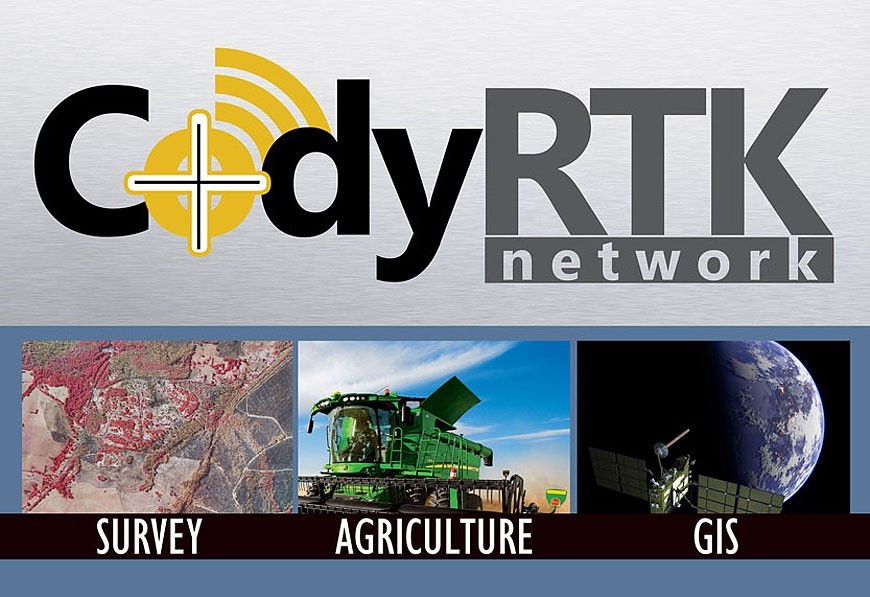 How much Mobile data will my GPS use?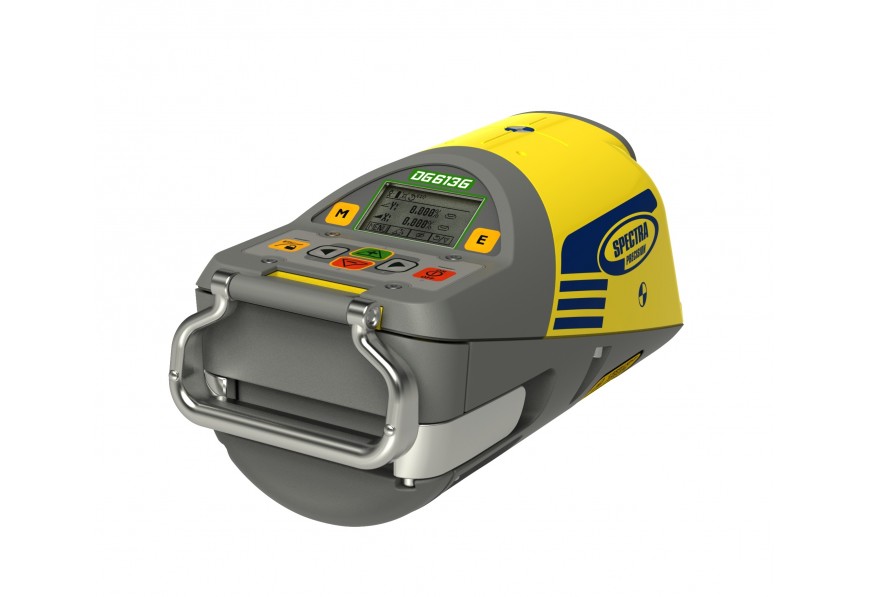 NEW Spectra DG613G GREEN Beam Pipe Laser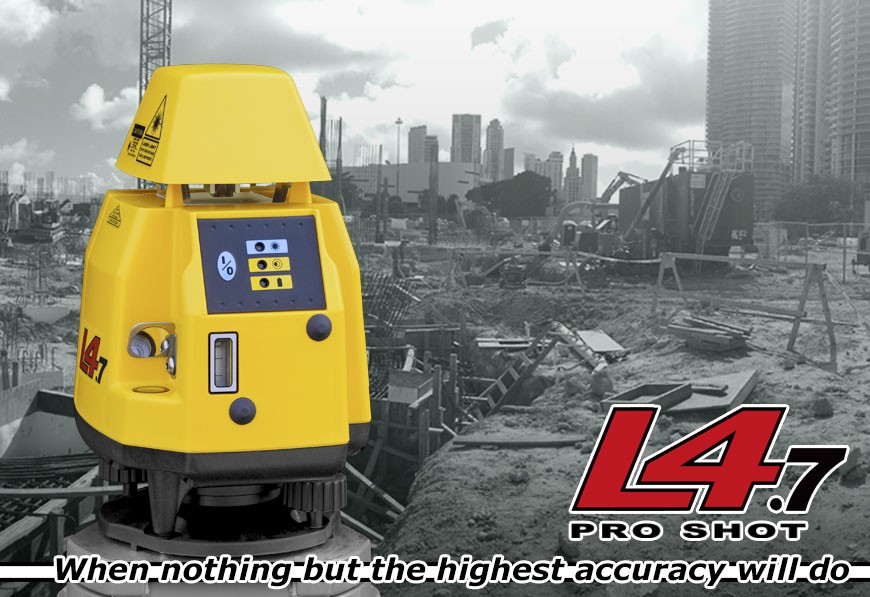 The Best Laser Level – A classic but still the best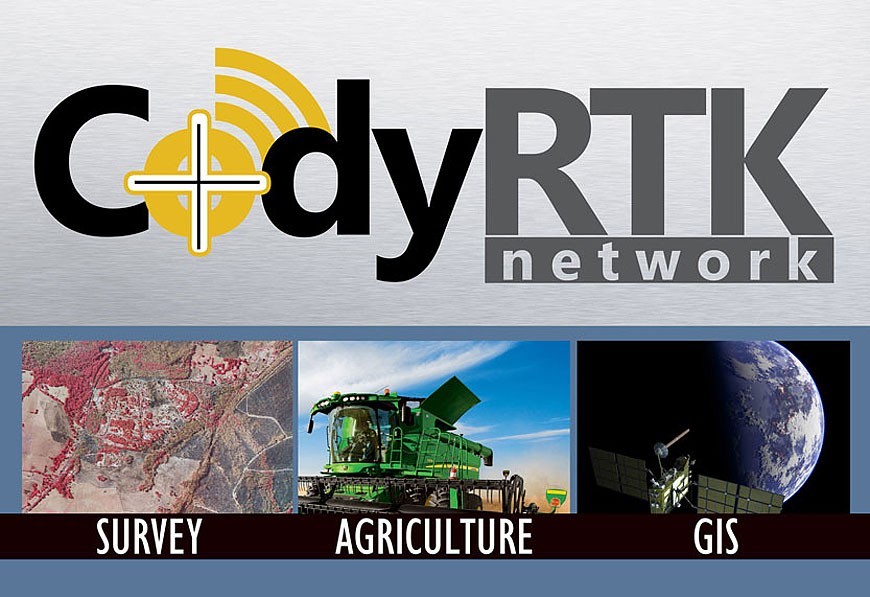 CodyRTK New Product Release