Blog
Get the latest Cody Corporation updates.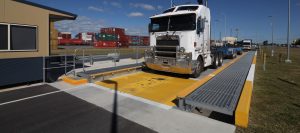 WeighBridges vs WeighPads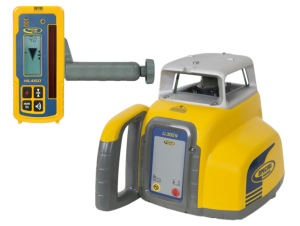 Spectra Precision LL300N Laser Level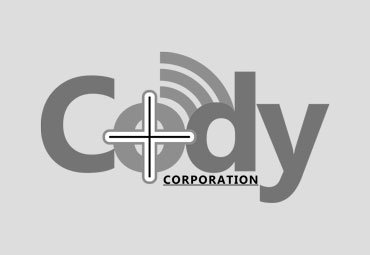 3 QUESTIONS TO ASK BEFORE PURCHASING NEW SURVEY EQUIPMENT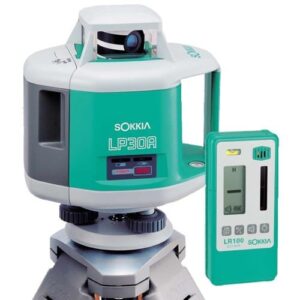 Upgrade your Old Laser Level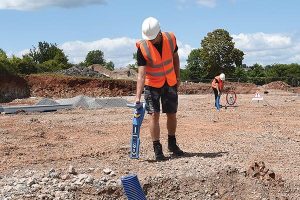 RD8100 Underground Locators by RadioDetection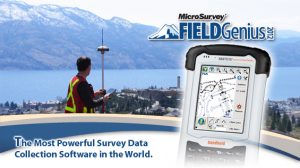 FieldGenius Support Videos

Instant Asset Write Off Explained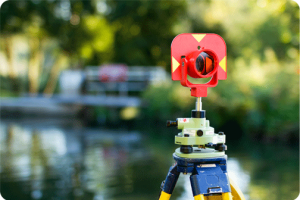 Covid-19 Cody Corporation Update
Cody Corporation is here to help during this unprecedented time. If you have any questions...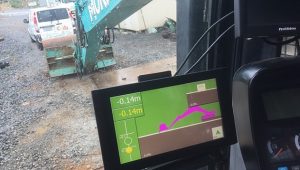 What Is Machine Control
Machine Control systems come in many forms these days, all as confusing as the last...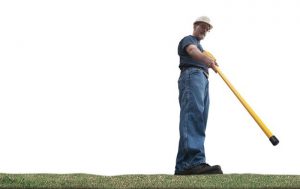 Magnetic Locators, The Differences and Which You Need.
This article about Magnetic Locators aims to expel the myths about the differences between the...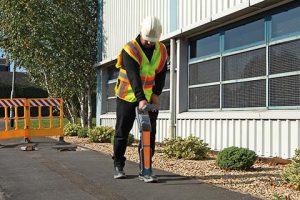 Locating Underground Assets And What Locator To Use
The biggest breakdown of Underground Asset Locators there is on the internet. If you have...