Survey Prisms, Targets & Holders
High Accuracy, Quality Brands, Affordable Prices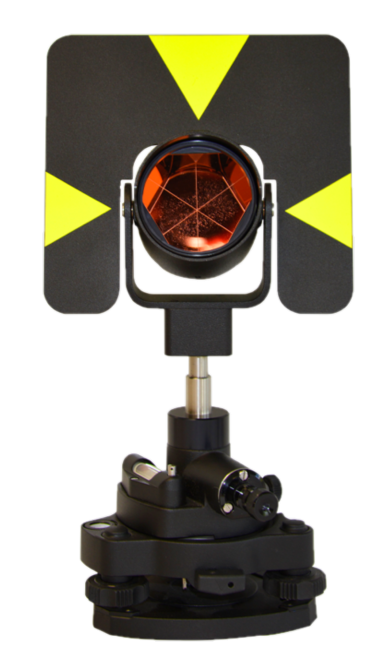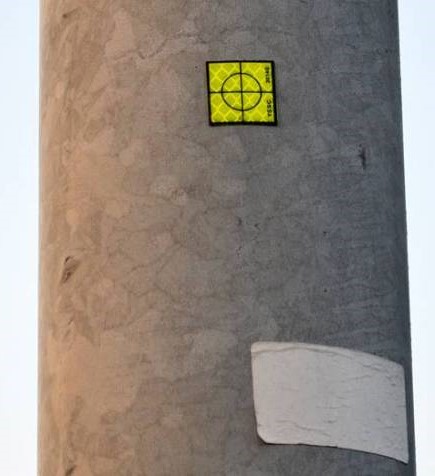 Custom Targets
Reflective & Non-Reflective targets
Cody Corporation has been supplying the Surveying, Construction & Earthmoving industries for over 30 years now. We aim on supply our customers with the solutions they require rater than a boxed product that is aimed to fit everyone. When it comes to Reflective & Non-Reflective Targets we have a state of the art printing and cutting machine which allows us to design any targets which you require with your choice of custom logos, designs, colours and serialisation.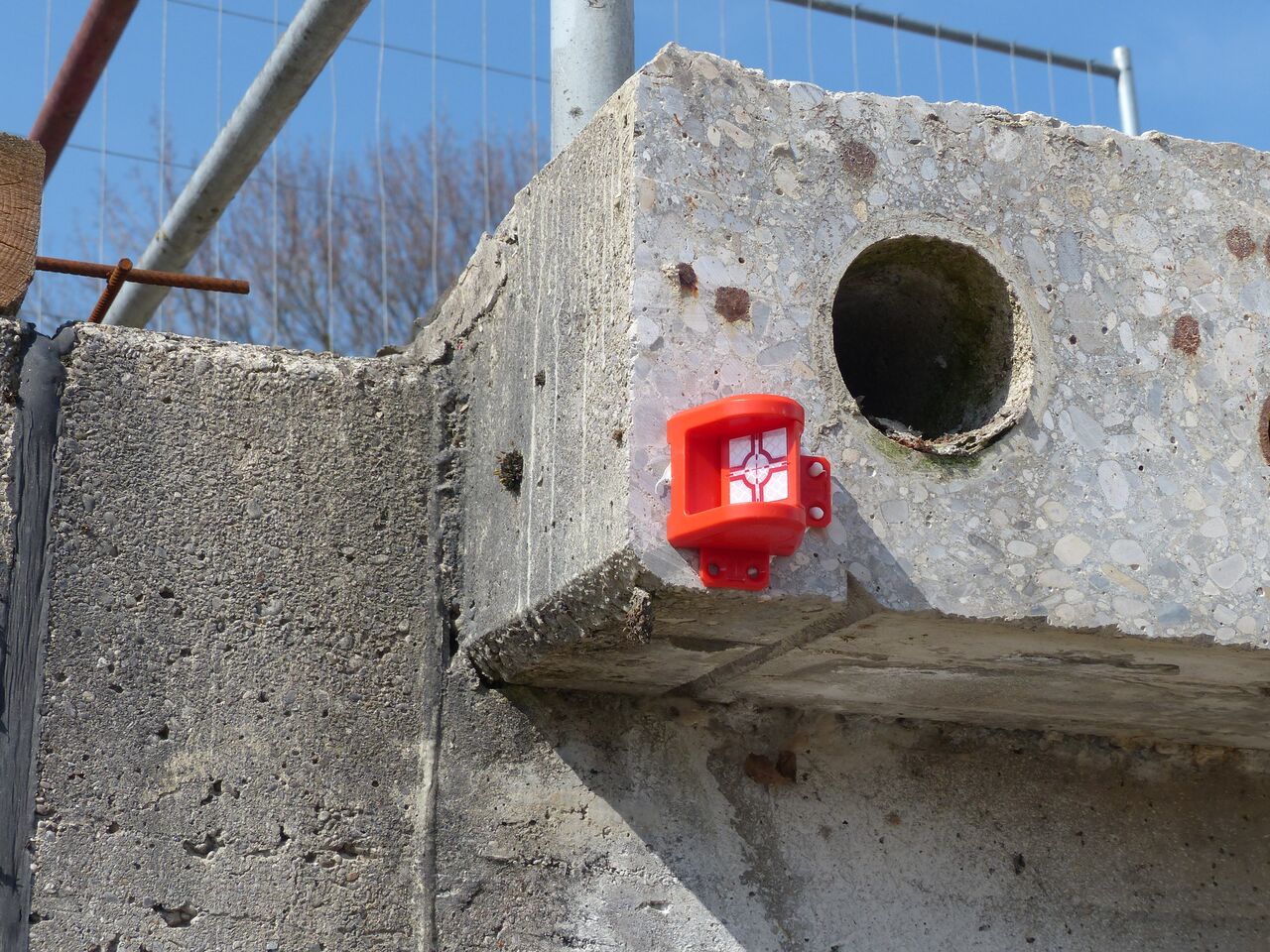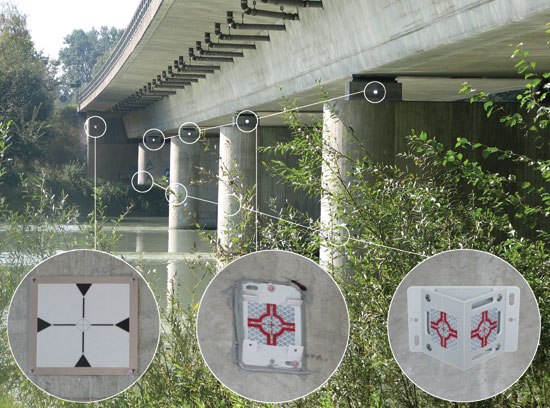 Reflective Targets
Applications & Uses
Reflective and Non-Reflective Targets are used all over the construction industry these days. Having the ability to place reflective targets all over your required site allows you to come back every day, week, month or year and quickly gather your required surveying data on the structure being surveyed. To make a quality Reflective & Non-Reflective Target that lasts for long periods of time in all weather conditions requires quality material and robust lamination to ensure the targets are able to stand up in Hot, Cold, Windy and Rainy conditions. Cody Corporation only uses high quality UV Stabalized reflecive sticker material and weatherproof lamination for all of our custom targets.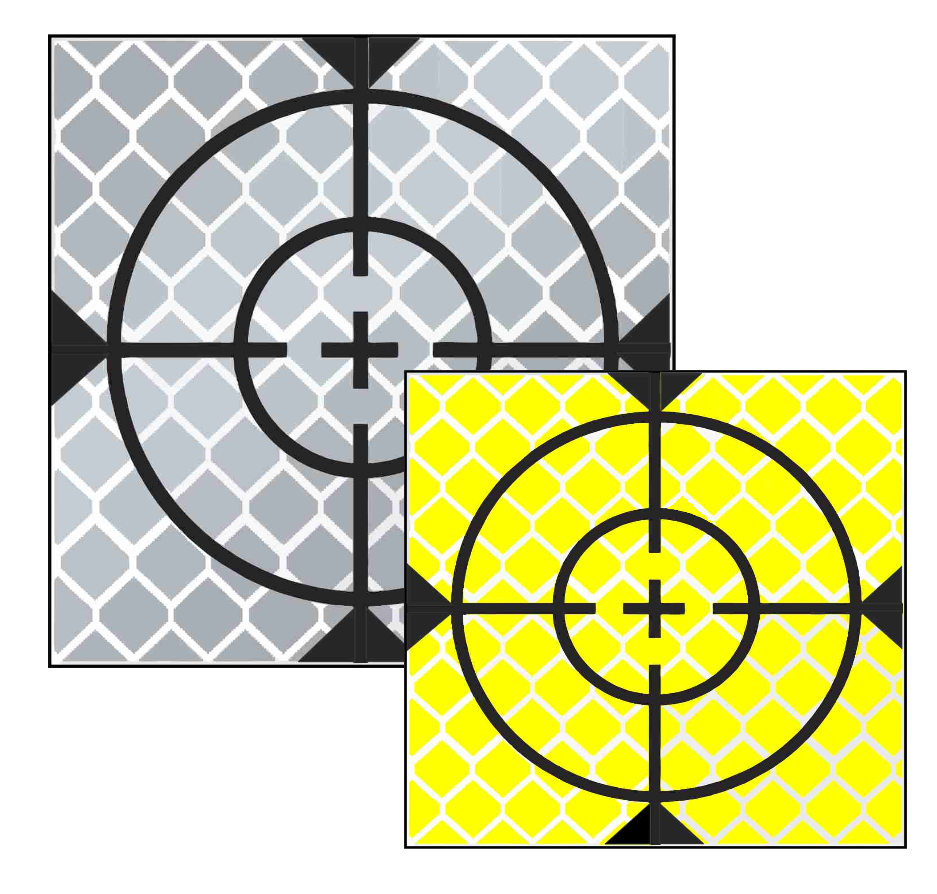 What Can You Change On Reflective Targets?
Customise The Design 
Being able to make your reflective targets unique and different from other surveyors targets allows you to easily differentiate your marks on a busy construction site. 
Logo & Serialisation
You have the ability to add your own Logo and serialsation on each target. This gives you the ability to easy track your targets in a sequential order. Plus having the ability to add your company Logo is free advertising on every construction site.
Target Colour
Our Reflective & Non-Reflective targets can be created on different colour rolls. Being able to pick yellow targets makes it easier to locate reflective targets on a construction site against the usual silver & grey colour 
Survey Prisms, Traverse Kits
Prism Targets & Holders
Cody Corporation has the biggest range of high quality Prisms, Targets & Holders
From standard monitoring prisms for mine sites, shafts and faces to everyday surveying prisms Cody Corporation has everything you require. All of our prisms are manufactured to an ISO 9001 standard from our reliable, trusted and authenticated manufacturing plant. 
We have a selection of Prisms, Targets and Holders which is so vast that we guarantee we have what you are looking for. 
With a variety of connections from 5 / 8 thread attachments to Leica Spoigots, and quick release clamps you can be sure no matter what setup you are using Cody Corporation has an option for your needs.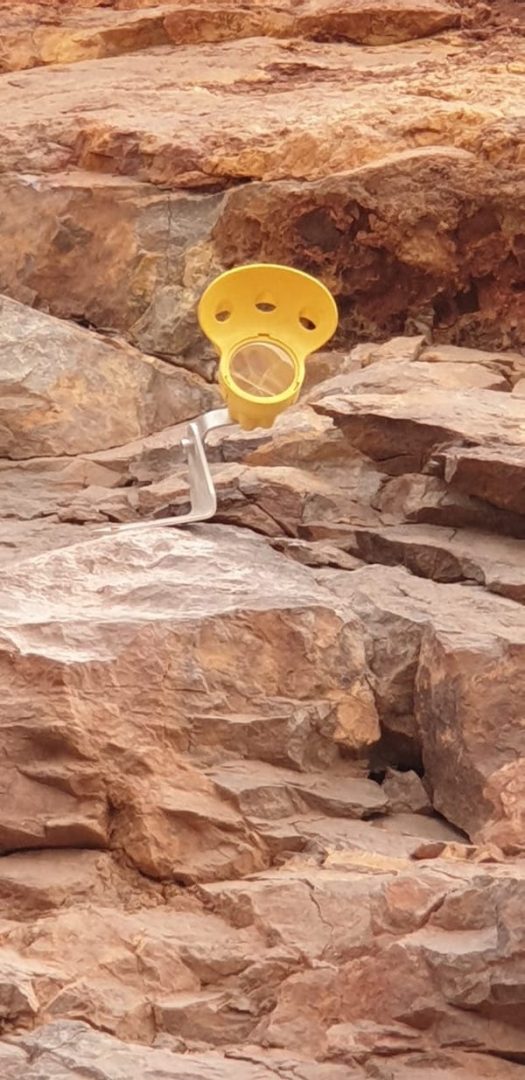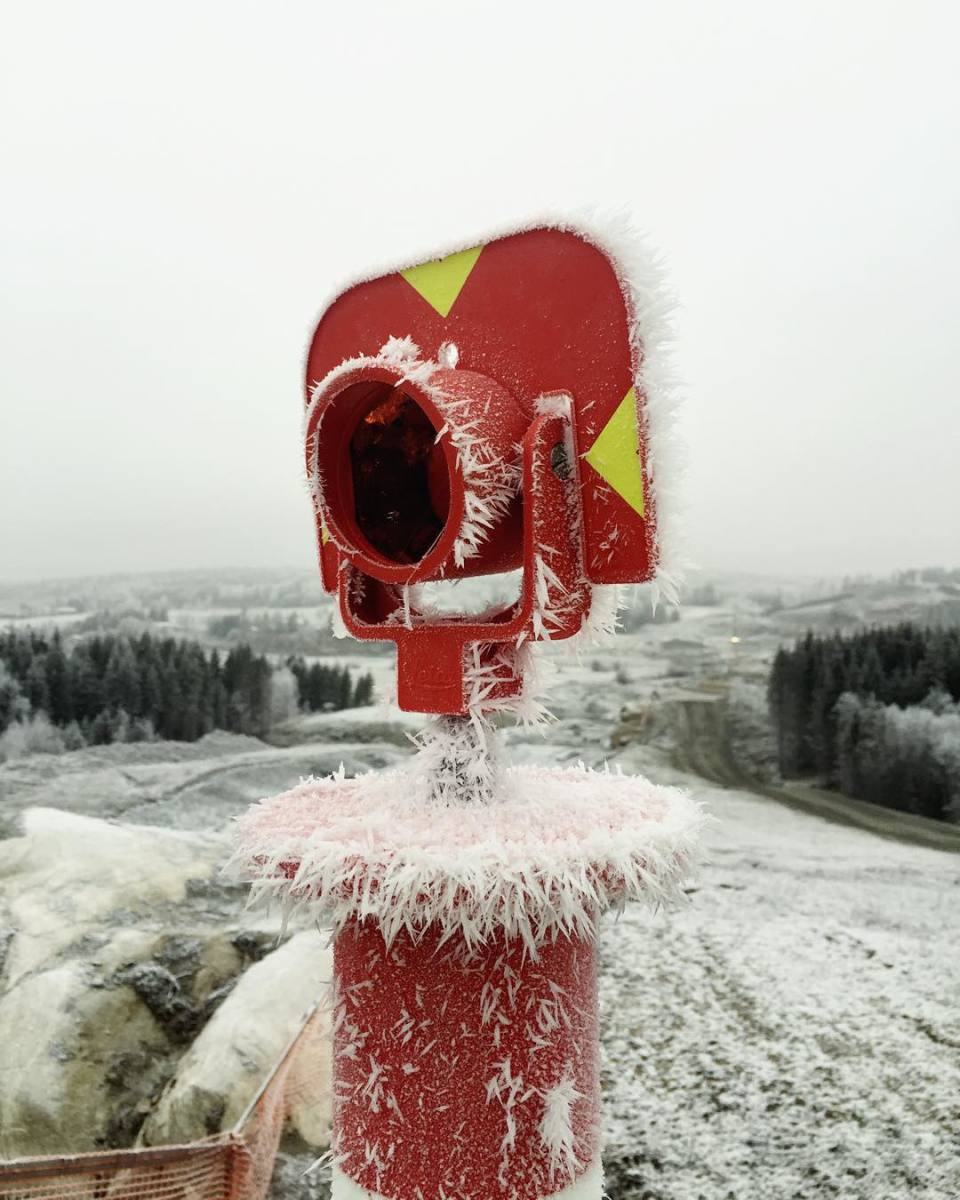 Survey Prisms
We have a huge range of Leica, Seco & Bear prisms available for all applications and budgets. Depending on the task looking to be completed we have the prism you require in the budget you have set.
Mining Prisms
Depending on the kind of prism required in the mining industry we have them either on hand or can be sourced. Whether you need disposable prisms at a cheap price or the highest quality, most durable and dependable prisms we have them all.
Targets & Holders
Cody Corporation has a massive selection of Leica, Seco & Bear targets, holders and adaptors. Depending on your need, task your looking to undertake or duration you require them to last we have a product to suit your needs.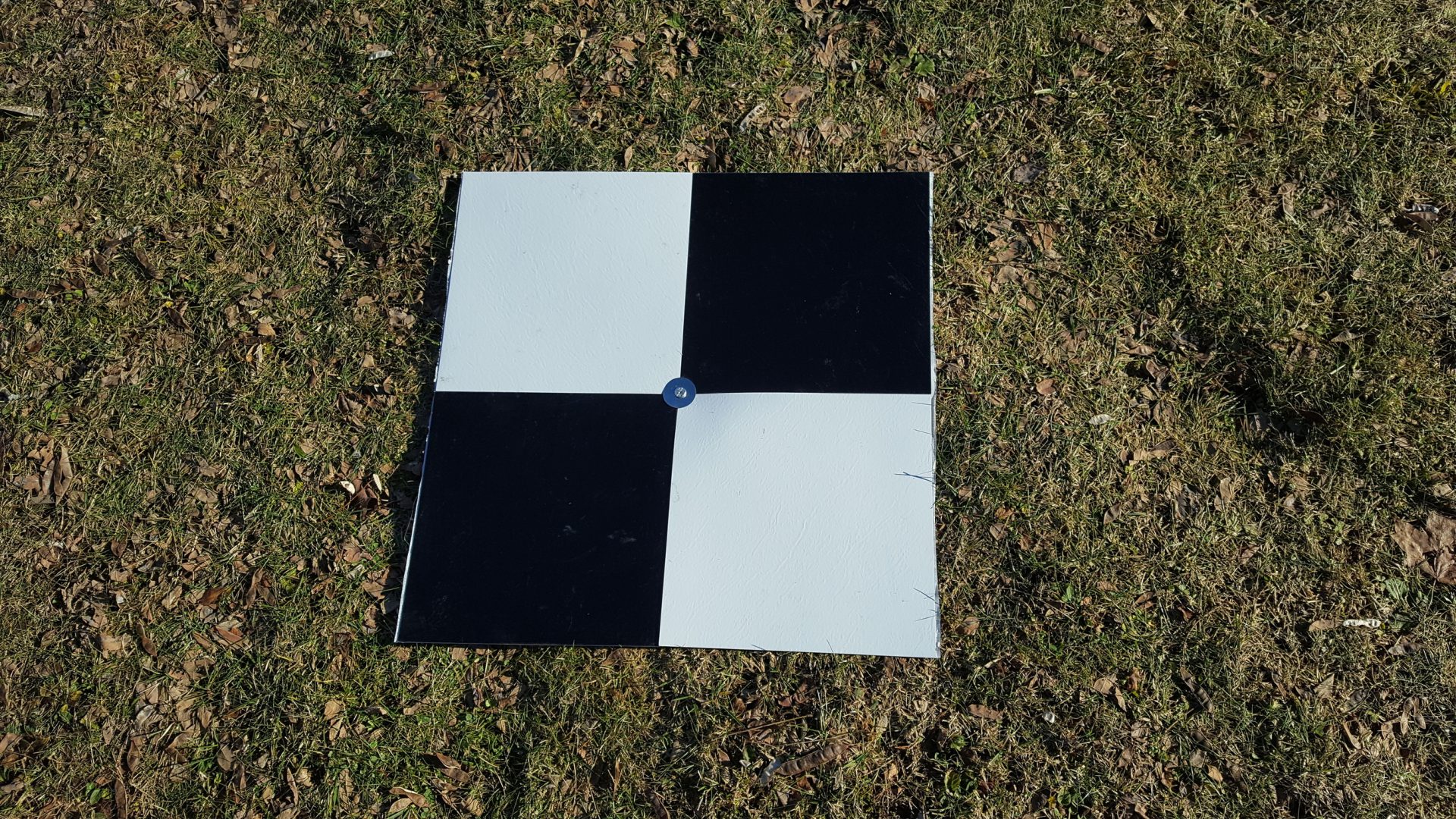 Drone Mapping in the survey industry has been on the rise for many years. Being able to Drone Map saves time, Man Power and allows for surveying or areas that would normally be inaccessable or require specialised equipment to get to that location. 
Having the correct tools for Drone Mapping is a key element to making aerial surveying a viable way of completing land surveys.
Having High Quality, Dependable, Clearly Visible and Robust targets is a key element to drone mapping. We only offer the best quality Core-Flute & Vinyl UAV Drone Targets. These are customised to your required sizing, design and colour.
Customise Your Targets Today
Customise Target Size
Depending on how big you require your UAV Targets we can assist in making them to your specfications. Our premium quaity printing machine will ensure the definition of your targets if up to standard for your drones camera quality.
Target Design & Colour
Whether you require the traditional target shape and colour we can help with all target varieties. From Black and White to Yellow, Grey and a bunch of other colours we can do it all. Send us your desired design and we will make sure you get the premium UAV Targets you require.