Have you ever wondered what is involved in a Laser Calibration and Service?
Well read on and we will breakdown some of the things that happen when you bring your Laser Level, Line Laser, Total Station GPS System or GNSS Receiver in for a service.
At Cody Corporation we offer a calibration service to Test, Readjust, Service and Repair all your highly accurate measuring tools.
These tools include the following:
Rotating Lasers
Grade Lasers
Line Lasers
Dot Lasers
Pipe Lasers
Laser Distance Meters
Robotic Total Stations
GNSS Receivers
GPS System
Theodolites
Optical Plummet Tribrachs & Adaptors
Traverse Kits
Survey Prisms
Magnetic Locators
Cable Locators
Pipe Inspection Systems
And Hand Held Measuring Devices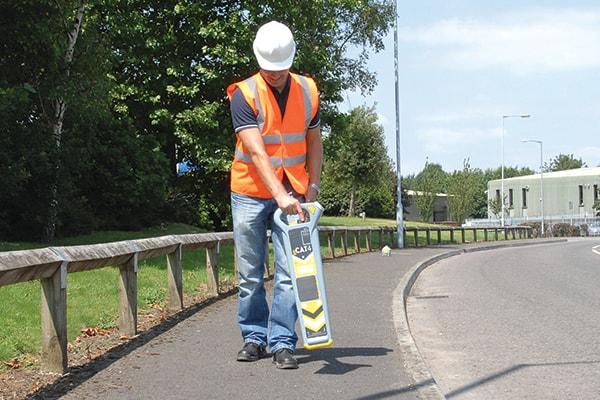 Why Should I Service My Unit?
Sometimes high level accuracy units have their accuracy affected by harsh conditions, such as inappropriate storage, temperature fluctuations or mishandling, drops and general wear and tear. Accuracy can also be affected over time by rigorous conditions of everyday use. We therefore recommend that you calibrate your tools regularly. Our recommendation is every 6 months for those tools that are constantly used.
A THREE-STEP SERVICE GUARANTEED
Cody Corporation has a 3 step process with all calibrations we undertake, these steps are detailed below.
1. Verification of accuracy
We compare your tool's accuracy with the accuracy defined by the factory settings. This is done by placing your unit on our various different calibration tunnels and ranges.
2. Adjustment, clean and service
If the tool doesn't conform to its original specifications, we adjust the laser level or detector to make it accurate again. We also clean the tool and check that it's working correctly before sending it back to you. The cleaning and checking undertaken includes the following. Cleaning of the unit of Dirt, Concrete and imperfections on the internal and external of the units. We also check the Batteries within the Units and Receivers. Check the functionality of the Remotes, Receivers and Chargers supplied with the system and ensure everything is working correctly.
3. Documentation
After a service and calibration has been completed we will provide you with a Calibration Certificate which authenticates the accuracy of the unit brought in for a check. This is required on Building sites all around the country. We provide a physical and an electronic version of this certificate for you to be able to provide to anyone who requires it. As previously mentioned these units should be re-calibrated and checked every 6 months to ensure accuracy on a job site and onsite tests should always be undertaken if you are receiving readings which are not correct.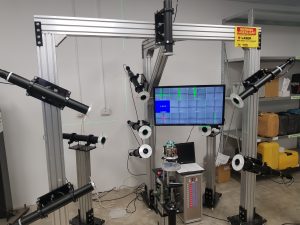 CALIBRATION AND MEASURING Q & A