Services
Have a look at why Cody Corporation are industry leaders within the Construction, Machine Control & Surveying fields. We offer it all. From Sales to Support, Solutions for your problems to Calibration and Service of your equipment and even Finance Options.
Cody Corporations Services Include

Sales, Support & Solutions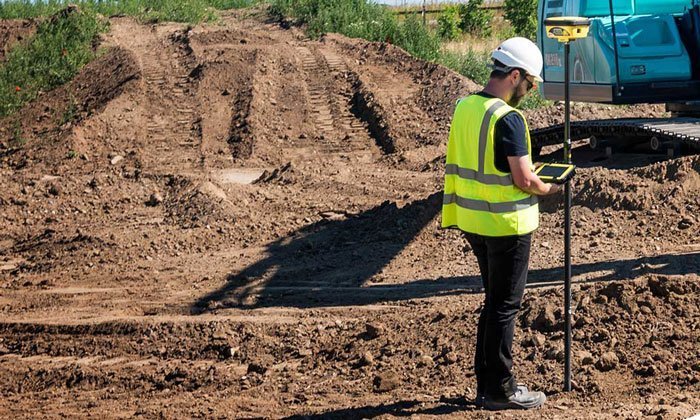 Sales Support & Solutions
 Cody Corporation prides itself on being the field leaders in providing solutions to your everyday problems. We have a highly knowledgeable Sales and support team with over 30 years experience within the Construction, Machine Control and Surveying industries. Get in touch with us today and see how we can help you save Time, Money and Effort with your work today.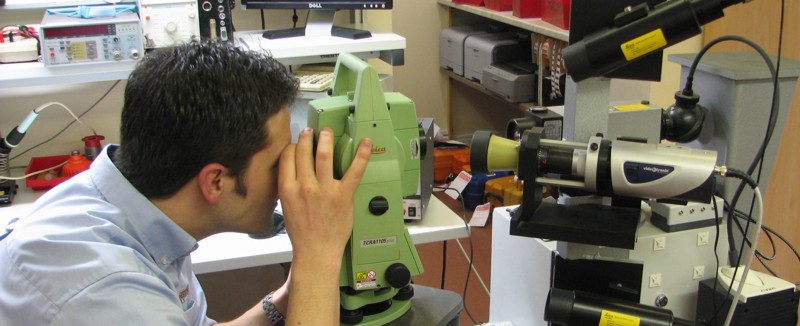 Laser Service & Calibration
At Cody Corporation we house Australia's only 10 Part Optical Laser Calibration apparatus, The ultimate piece of equipment for quality Laser Calibration. With a quick turn around time, quality service agents capable of servicing, calibrating and repairing a huge variety of construction equipment, you can be sure your tools are in safe hands at Cody Corporation. With competitive pricing and excellent customer service you can't go wrong. Give us a call today to book in for your next service.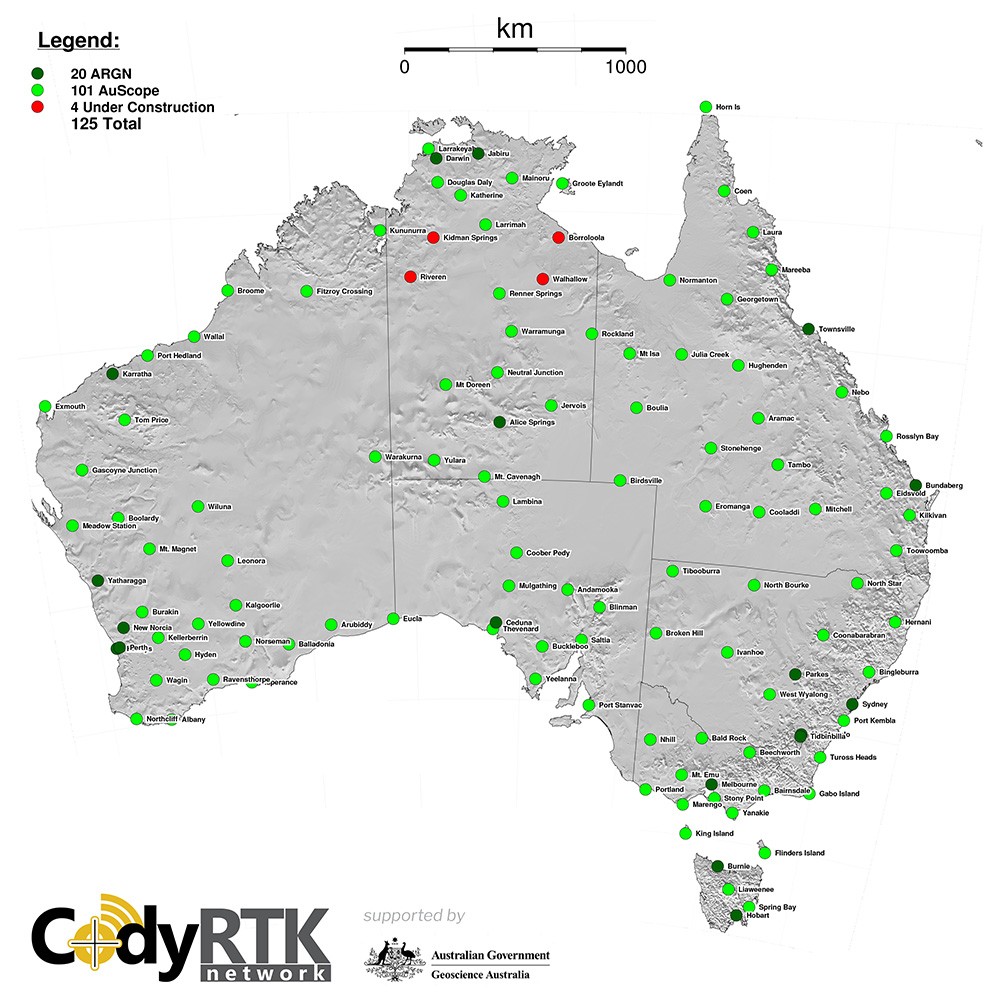 Cody RTK Network
Cody Corporation has its own RTK Network Available for you to access with a yearly subscription half the cost of the competitors. With Over 200 Bases around Australia you can be sure no matter where your job is you will have a solid connection to correctional data and with Cody Corporation's excellent support team all of your queries and concerns will be handled with years of experience within the Surveying Industry.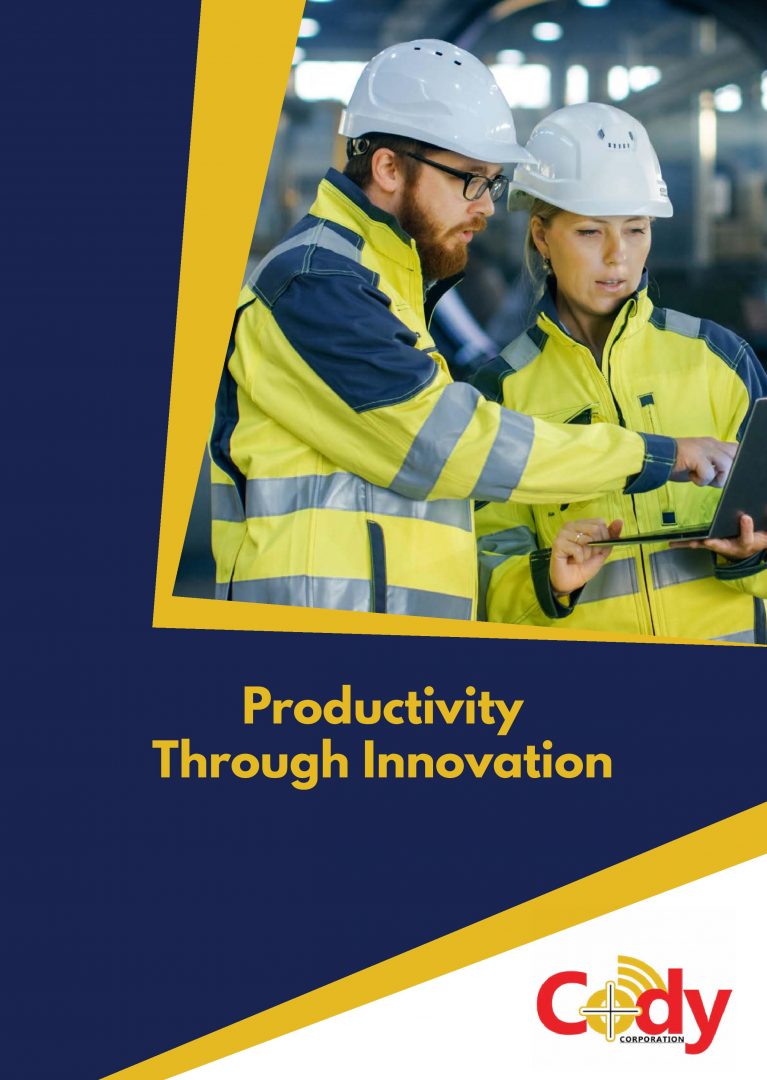 Capabilities of Cody
Cody Corporation has been in the Construction, Survey & Civil industry for over 30 years. With our extensive knowledge within the field, our leading products and solutions required to complete youur projects and service which cannot be beated you can be sure Cody is the right choice for you.