Surveying Services
Cody Corporations licensed surveyors can assist on your next project, providing you with Set Out Surveys, Detail Pickups, Site Locatalization, Surface Models, GIS Mapping, 3d Model Design and more.
Field Surveying
Whether you're needing someone to come out and check your levels to help keep your project rolling, a site calibration or some survey instrument training Cody Corporation can provide all these services and more with our qualified surveyors.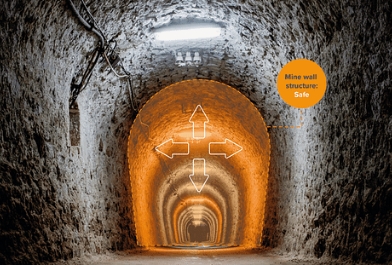 Lidar Scanning
From BIM Scanning, 3D Modelling and Point Cloud collection Cody Corporation can do all your scanning requirements. utilizing cutting edge technology to save your time and money Cody Corporation are professionals in the Scanning industry.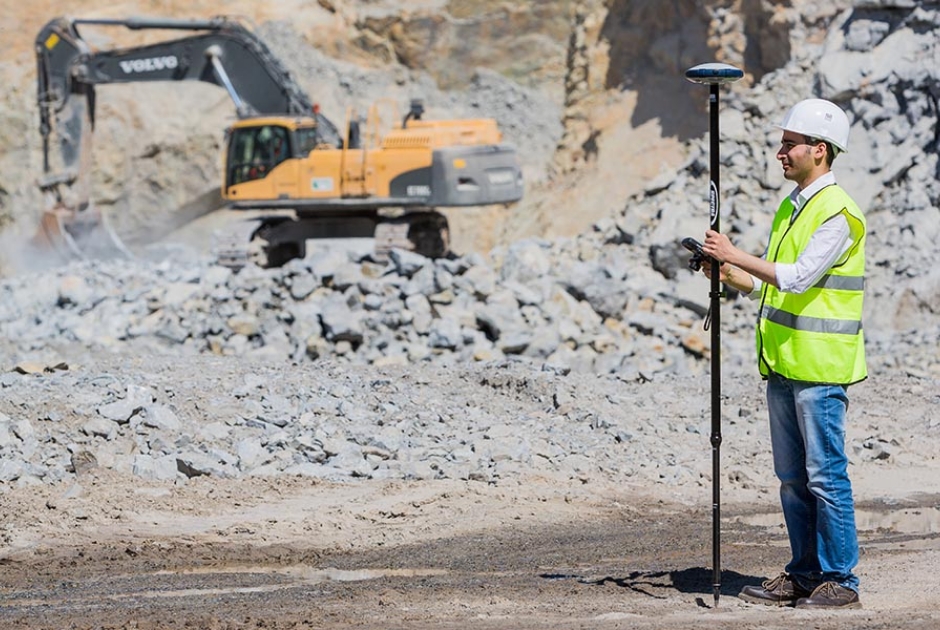 GIS Mapping
Being able to effective map your assets on a site for future works is time consuming and painful if you dont know what you're doing. Cody Corporation has the right staff and equipment to make this task easier than ever before.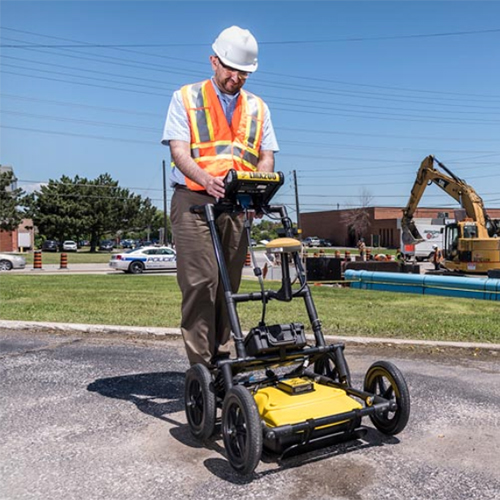 Service Locating
Dialing before you dig these days is a common practice, Cody Corporation has trained service locators that are available to come out to your site in a prompt manner and locate your underground assets to ensure you are not struck with a heft repair bill.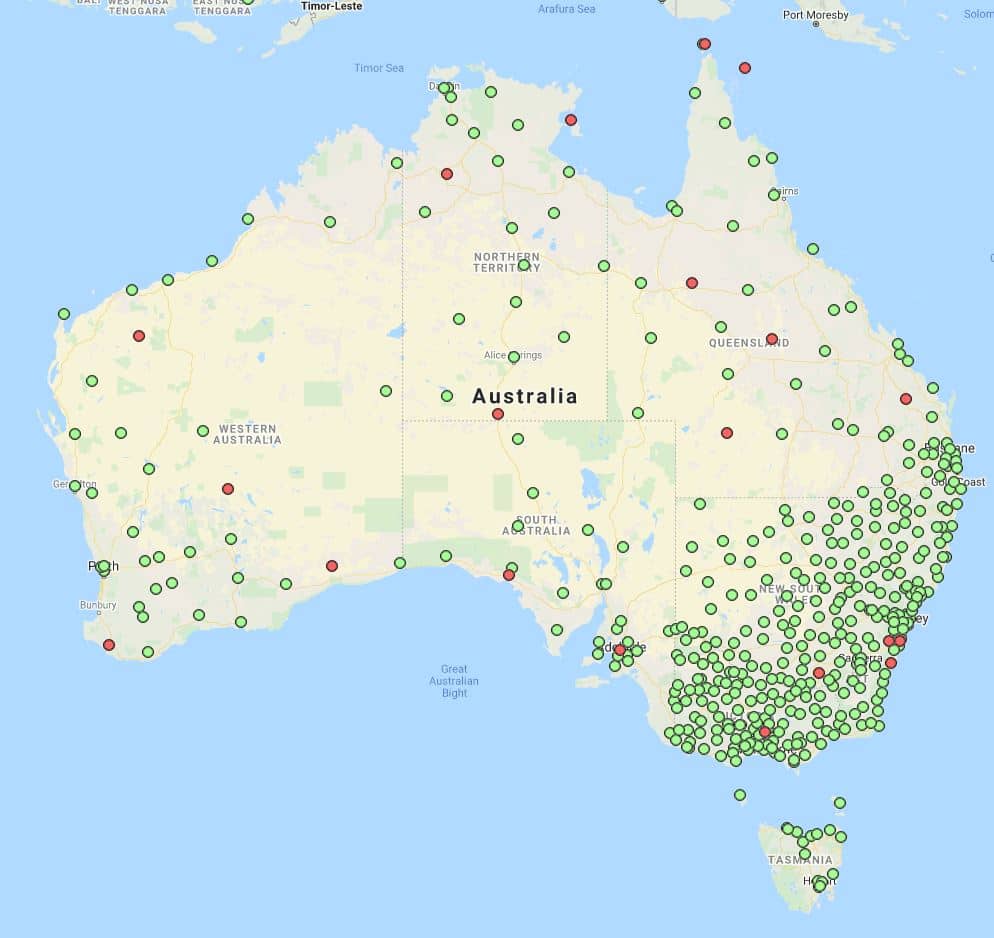 Cody RTK Network
Being able to connect to an RTK Corrections signal anywhere in Australia is pivotal for construction works to stay within their time constraints. Cody RTK is an affordable solution with over 800 base stations Australia wide that will provide you with knowledge you need to succeed.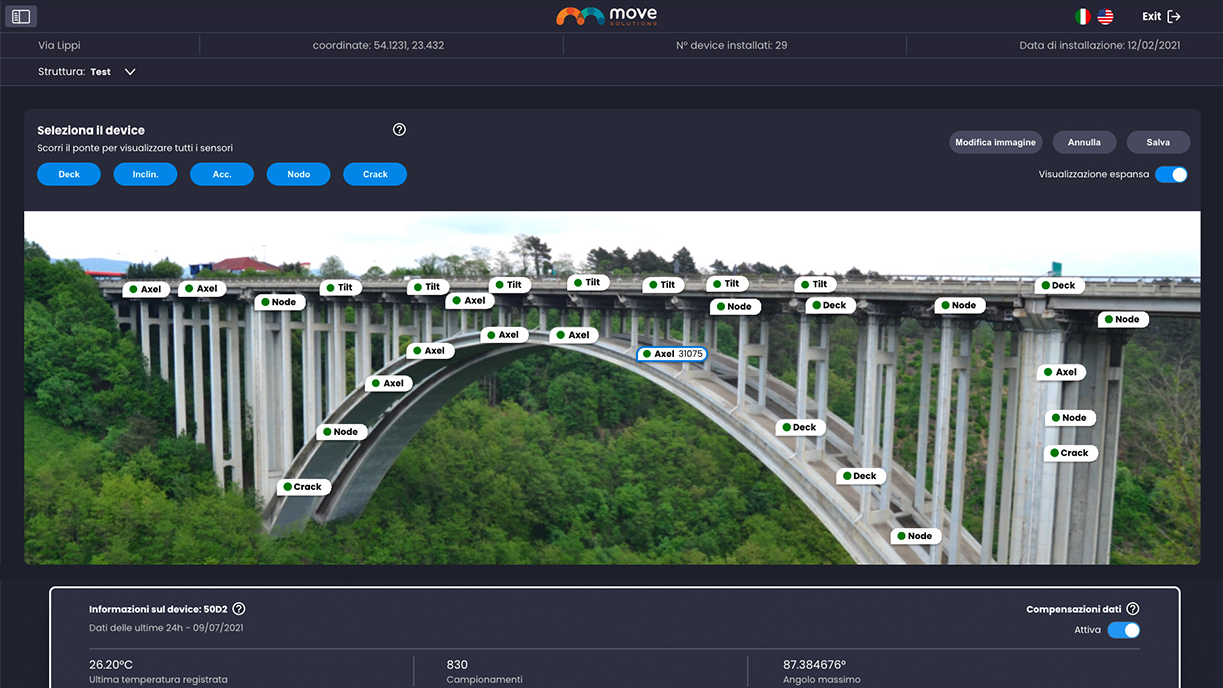 Structural Health Monitoring
Being able to remotely monitor your assets health 24/7 not only saves you time but also provides you with real life changing data to react to incidents before they become life threatening. From Bridges, Rail Track, Buildings, Dams and High Value assets our Monitoring solutions will be able to revolutionize the way you monitor your world.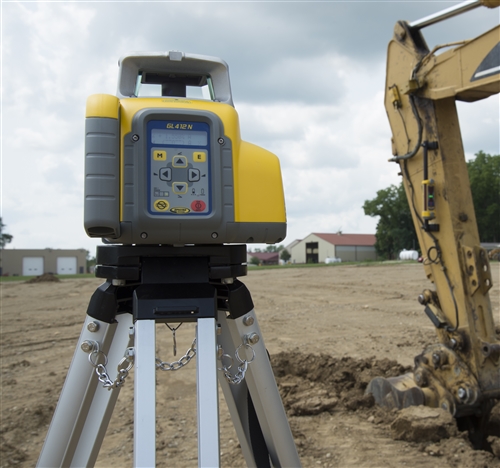 Laser Service & Calibration
Cody Corporation has South Australia's largest service & repair center for laser levels, total stations, theodolites, Auto levels, GNSS Receivers, Machine Receivers and Underground Locators. If you need the functionality checked, the accuracy confirmed or your laser brough back to life Cody Corporation has the means to do it all.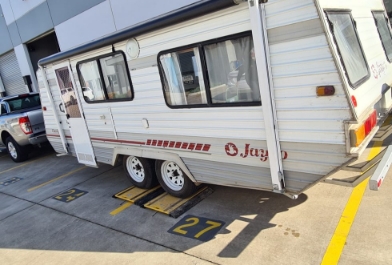 Mobile Weighing
Whether its your family Caravan, Boat, Trailer or Truck Cody Corporation has the technical installers to be able to weigh your load before you set out on a holiday or install an on-board weighing system to ensure you are never overloading again.
Download our capabilities brochure here