Your best friend for Surveying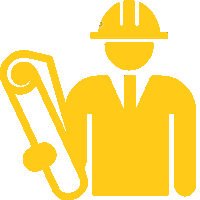 Construction Surveying
Every construction engineers best friend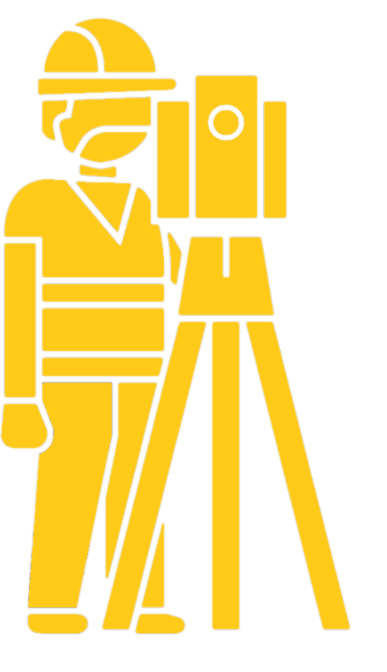 Land & Road Surveying
For when precision matters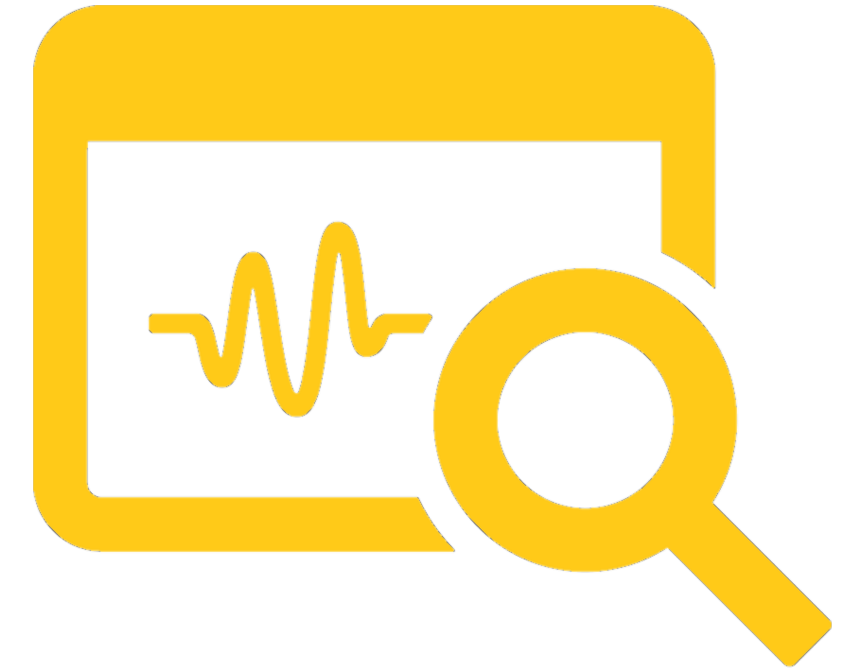 Monitoring & Scanning
For those jobs that require something special
Total Stations Applications
Surveyor's all over the world require the most high precision instruments to undertake those important jobs. Every survey job requires the highest of precision and thats where Total Stations come in. 
From land surveyors to road and constructions surveys even to scanning and tracking total stations are a versitile product that will become your most valuable business partner.
Total Stations are used in a variety of applications to maximize productivity while offering scalability to adapt to future challenges and opportunities. 
A quality work station with the correct software to complete the jobs you undertake currently and into the future will all you and your business to elevate itself to the next level. Through the use of precision optics, innovative product training and on-site support you can be sure you have the right product for your job.
Robotic Total Stations
The highest level of technology in a total station. The best optics, the highest accuracy, tracking ability and all the bells and whistles you could ask for.
Manual Total Stations
Accurate and reliable manual total stations are used in a variety of applications. Cheaper than its robotic brother manual total stations can undertake a variety of tasks that dont require all the high end extras.
Theodolites
The entry point into optical levelling. Used mainly within the construction field to get accurate levels and intersections. Theodolites have been used for years within the construction field and are held to high regard.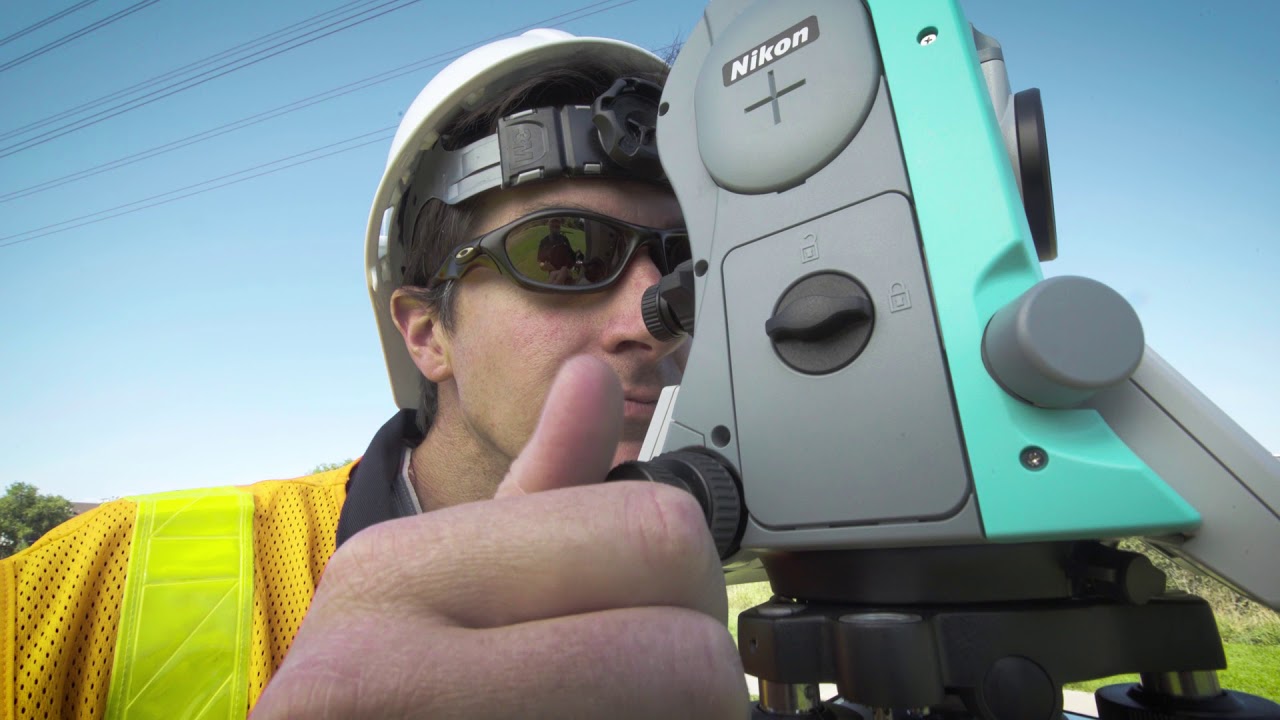 Different Surveyors Helped
Spectra Precision Focus 35 Robotic Total Station
The FOCUS 35 is a motorized total stations providing high speed, accuracy and precision in measurement.
The FOCUS 35 robotic instrument moves the power of the observer from the instrument to the range pole, improving efficiency. The speed of observation and precise positioning of the FOCUS 35 Robotic Total Station is provided by patented StepDrive™ motion technology, which controls the horizontal and vertical motion of the motors, eliminating the need for traditional motion locks.
The FOCUS 35 includes a tracking sensor that uses
LockNGo™ FastTrack tracking technology, enabling the instrument to constantly lock onto the prism.
The FOCUS 35 RX extended operation models feature market-leading battery life.
A motorized drive system at the instrument
A tracking sensor to track the range pole and prism
Communication connection between the instrument and range pole and prism
Geomax Zoom 90 Robotic Total Station
Dramatically minimise the time of any survey task and boost your performance and accuracy to the maximum.
Zoom90 is the ultimate one-man system with up to 20% more automation performance, extended reflectorless measurement capability, STReAM360, accXess technologies and Windows CE open connectivity.
Because a perfect solution is more than its single components, the Zoom90 seamless integration makes it the ultimate solution.
FULLY AUTOMATIC
Long range Bluetooth®
X-MOTION hybrid™ drives
Ultimate one-man system
Nikon XF Mechanical Total Station
Nikon XF mechanical total stations are packed with features that make survey work easier and faster.
Nikon XF portfolio gives the opportunity to choose the electronic distance measuring (EDM) technology that works best for the type of work being performed. With Nikon XF total stations, fieldwork is always accurate and efficient thanks to proven workflows and an array of features, including:
Dual color touch screens, allow Survey Basic, Survey Pro, and Layout Pro to run on-board and easily be controlled from both faces
Superior Nikon optics for crisp, bright sightings even in low light conditions
Trimble L2P ready, for easy, effective tracking, so you always know where your assets are
Hot-swappable batteries, in the field, Nikon XF reduces the need for downtime
Lightweight, compact design makes the total station easy to store, transport and handle.
Nikon XS Mechanical Total Station
With its lightweight, compact design and easy setup, Nikon XS mechanical total station makes survey work fast, efficient and easy. Its on-board software ensures smooth, efficient workflows from the field to the office. When you work with Nikon XS, you get the work done right the first time. There's no need to return to the job site, thanks to features that include:
Hot swappable batteries that have the power to last all day
Superior Nikon optics and auto-focus for crisp, bright sightings even in low light conditions
A full range of accuracies to ensure you have exactly the equipment you need for the work you do
PIN security to prevent unauthorised use
800m non-prism EDM
Bear Scientific T5D Digital Theodolite
Bear Scientific T5D Electronic theodolite is a precise 5-second measurement instrument, thanks to which you can easily and quickly determine the directions, angles or specify a slope. This one of the most important measurement tools on a construction site, is characterized by a fairly extensive construction, for this type of instruments.
Precision Measurements – a modern horizontal circle reading system allows immediate use of theodolite after its taking out from the case, and side tubular vial facilitates accurate levelling of theodolite
Vibration and Shock – compensator of horizontal circle lets the theodolite can work around heavy machinery causing vibrate the ground
Easy of use – using the theodolite is extremely easy, and the measurement results are displayed on the backlit LCD instrument screen
Versatility – for measuring angles, direction, altitude, inclination, staking, transfer the azimuths to the wells
Robust design, measurements in all conditions – the instrument is fully waterproof and dustproof (IPX6), so you can use it even in the toughest conditions on the construction site