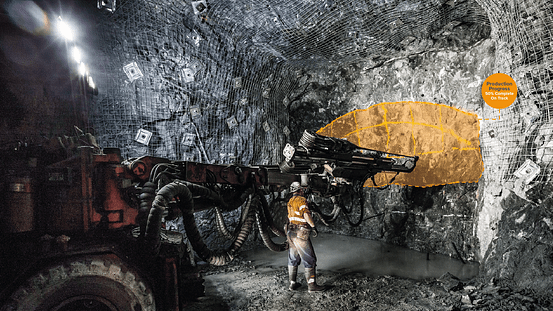 GEOSLAM For:
Underground 3D Mapping
Using Handheld SLAM scanners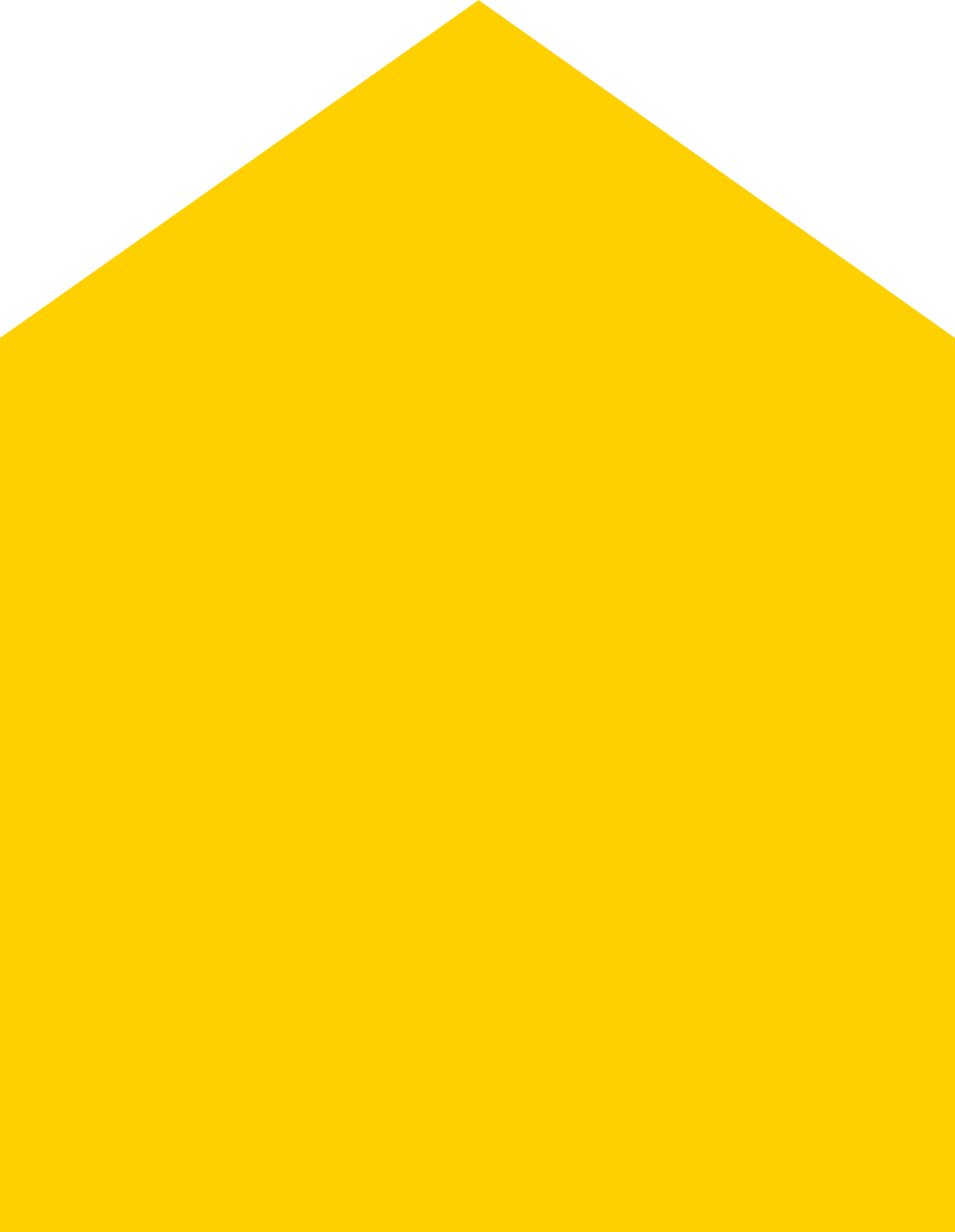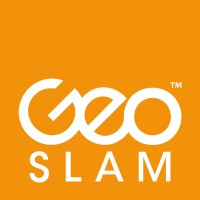 With the recent introduction and constant evolution of handheld SLAM (Simultaneous Localization and Mapping) underground 3D mapping and scanning has become safer, quicker, more automated, highly repeatable, and more effective.
Underground
Mapping with a TLS
Historically, to capture a 2D map, a TLS (terrestrial laser scanner) would be taken into a mine, capturing data at known control points previously installed by surveyors. Due to the complex nature and vastness of mine production, taking such bulky equipment into a mine is not only costly, due to the surveyor needed to utilise the equipment, but also not effective when it comes to repeating scans. A surveyor could realistically enter a large mine on a weekly basis, with heavy equipment, taking them away from their analytical work that needs to be conducted. In addition, a TLS scanner requires a tripod setup and the time to scan, therefore production can be hindered while a scan is being conducted, ultimately costing the mine money and time.
Underground 3D Mapping with SLAM
A GeoSLAM ZEB SLAM scanner can map an accurate 3D model of a mine, without the need to be in line of sight of a GPS. The ZEB scanners have their own internal co-ordinate system, so each scan starts at 0.0.0. Using known control points throughout a mine, these scanners can automatically georeferenced using GeoSLAM's Connect software. The results of which mean scans can be utilised in various solutions for mining, giving operators frequent high-quality data.
The ease-of-use and portability of the scanner means daily scans are no longer a wish, but a reality. Anybody can be trained to use a ZEB scanner – there is no longer the need to send surveyors into the mines, giving them more time to analyse the data being captured.
Why is Georeferencing Important for

 

Underground 3D Mapping

 

?
Georeferencing is the process of relating a systems own co-ordinate system (SOCS), of data and information objects (datasets, maps, photographs etc.), to a geographical location on the globe. Using a known co-ordinate system, georeferenced data can be pinpointed to an exact location on the earth's surface. There are many motivations for needing georeferenced data, and depending on the industry you work in, your needs could be different to others. Here are a few ways georeferenced data is practically used:
why use GeoSLAM for Underground 3D Mapping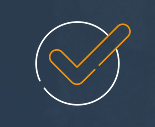 Ease of Capture
A user only needs to walk and scan the area they're mapping, to capture the data needed, stopping at control points to reference back to, for automatic georeferencing in GeoSLAM Connect.

Repeatability
The lightweight nature, portability and ease of use means that scans can be repeated daily. This increase in data gives the mine operators more time to react to changes underground, making the mines safer and more cost effective.

Speed
Without the need to stop and setup a tripod for each scan, it only takes as long as it takes an operator to walk around the scan area to capture it. In addition, scanning around people is feasible, so there is no need to shut down operations whilst a scan is being conducted.

Stockpile Volumes
Using GeoSLAM's powerful mobile mapping technology, mining operators can easily calculate stockpile tonnages within a few minutes and see change over time. GeoSLAM scanners can determine accurate stockpile volumes, silo reserve or mining tempos, without the need for GPS. Walk and scan, or attach the scanner to a trolley, drone, pole, or vehicle for remote monitoring of hazardous environments.
GeoSLAM's volumes software instantly turns data into actionable 3D information for rapid real-time decision making. So now you can confidently verify volumes at all stages of the supply chain as frequently as necessary – train staff in minutes, slash survey times and drive down costs.

Convergence analysis
GeoSLAM Convergence Analysis provides rapid, regular, cost effective ways of detecting the velocity of change of rock movement. This is not only operationally important but can also be a critical indicator of potential slope/rockface instability.
With a greater amount of information available due to the easier, cheaper, and more frequent scanning, plus the lack of need for GPS, convergence analysis decisions can be made faster saving time, money and increasing safety.
Production Progress Mapping
GeoSLAM Production Progress Mapping provides an opportunity for mining companies to make short term operational decisions on newly mined production areas, quickly.
Utilising the GeoSLAM ZEB scanners, without the need for GPS, capturing data in mines is quick, safe, and highly repeatable. Rapid data capture means fewer hold ups in production, saving time and money, plus the frequency of capture means companies can keep on track with targets and make necessary logistical changes.

Shaft Inspection
GeoSLAM Convergence Analysis provides rapid, regular, cost effective ways of detecting the velocity of change of rock movement. GeoSLAM Shaft Inspection is a solution for collecting data, without the need for GPS, in hard to reach and dangerous vertical shafts, for inspection or analysis of change.
The solution offers repeatable and frequent scanning, giving companies actionable information quickly. A solution for mining companies to be able to get actionable data for quick decision making, saving time and money, whilst keeping personnel safe.
One laser scanner, many solutions
Having robust and innovative scanners, like those in the ZEB family, without the need for GPS to capture data, opens up the potential for solutions that can resolve issues that mines face today.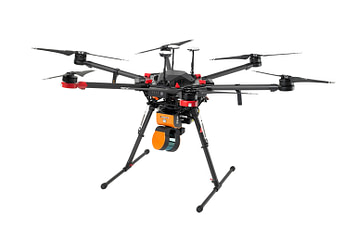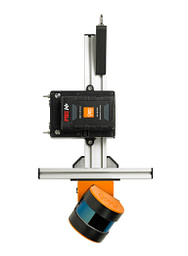 UAV ZEB

Quick data capture for stockpile volumes analysis using the ZEB Horizon mounted to a UAV
ZEB Pole

Scan difficult underground areas with the ZEB Pole
ZEB Cradle

Scan difficult underground areas with the ZEB Cradle