Who is Cody Corporation?
Meet David Gow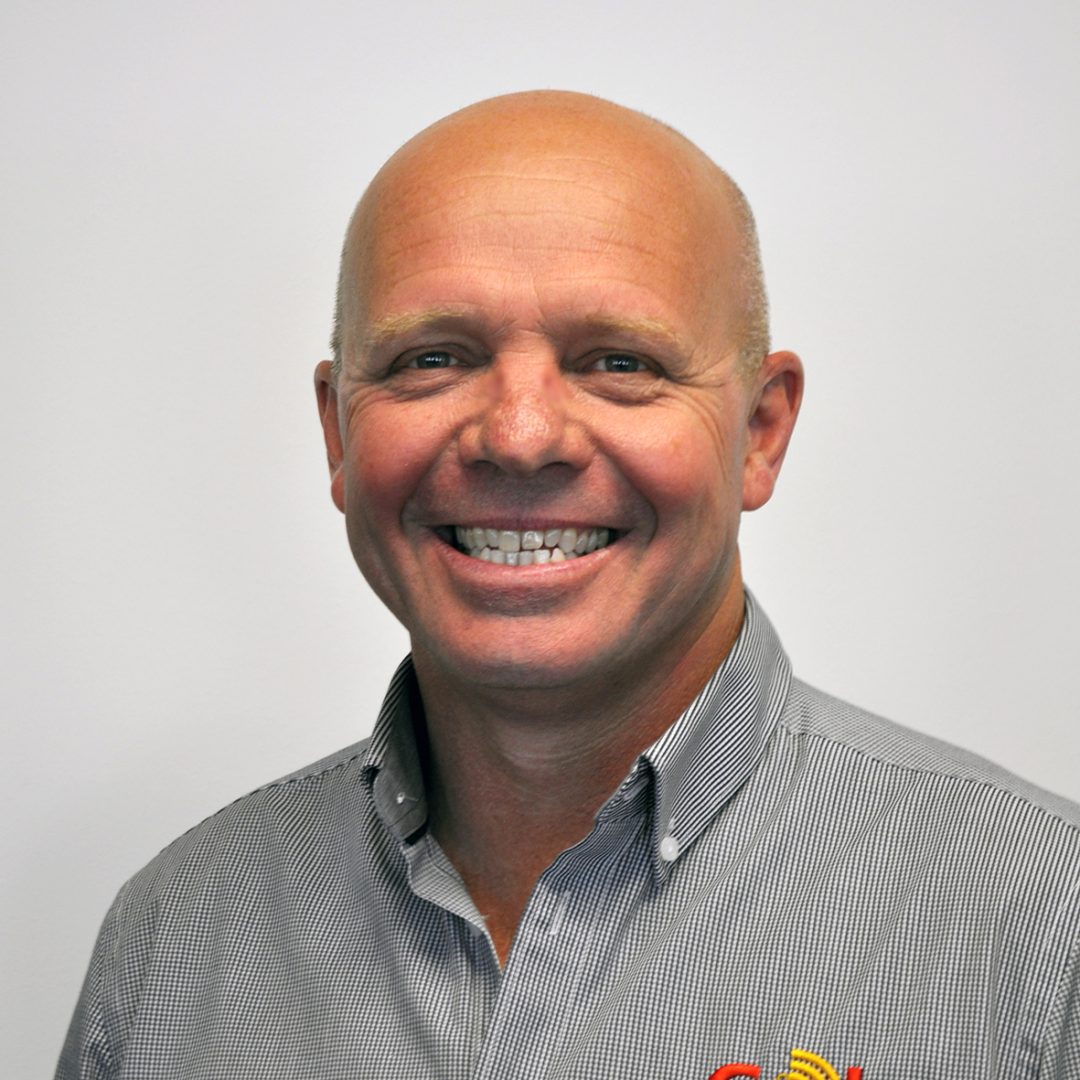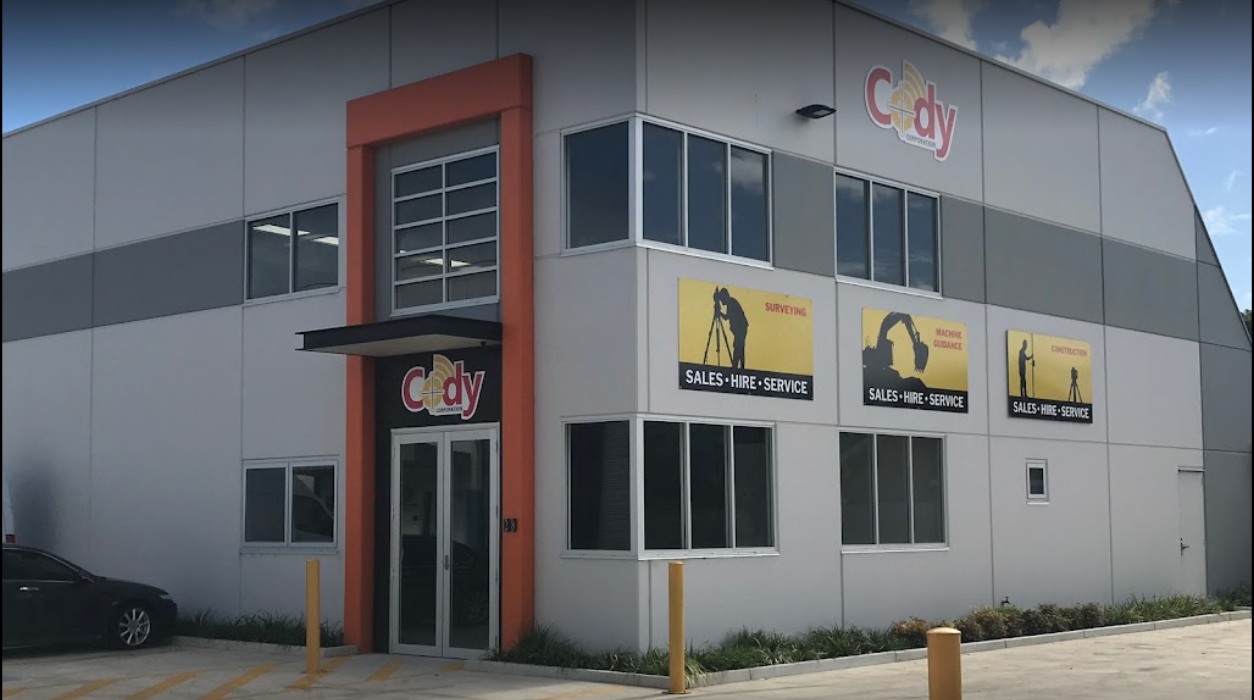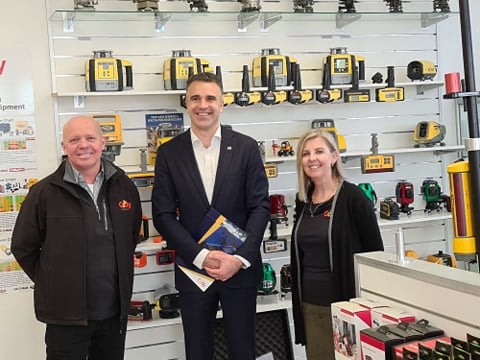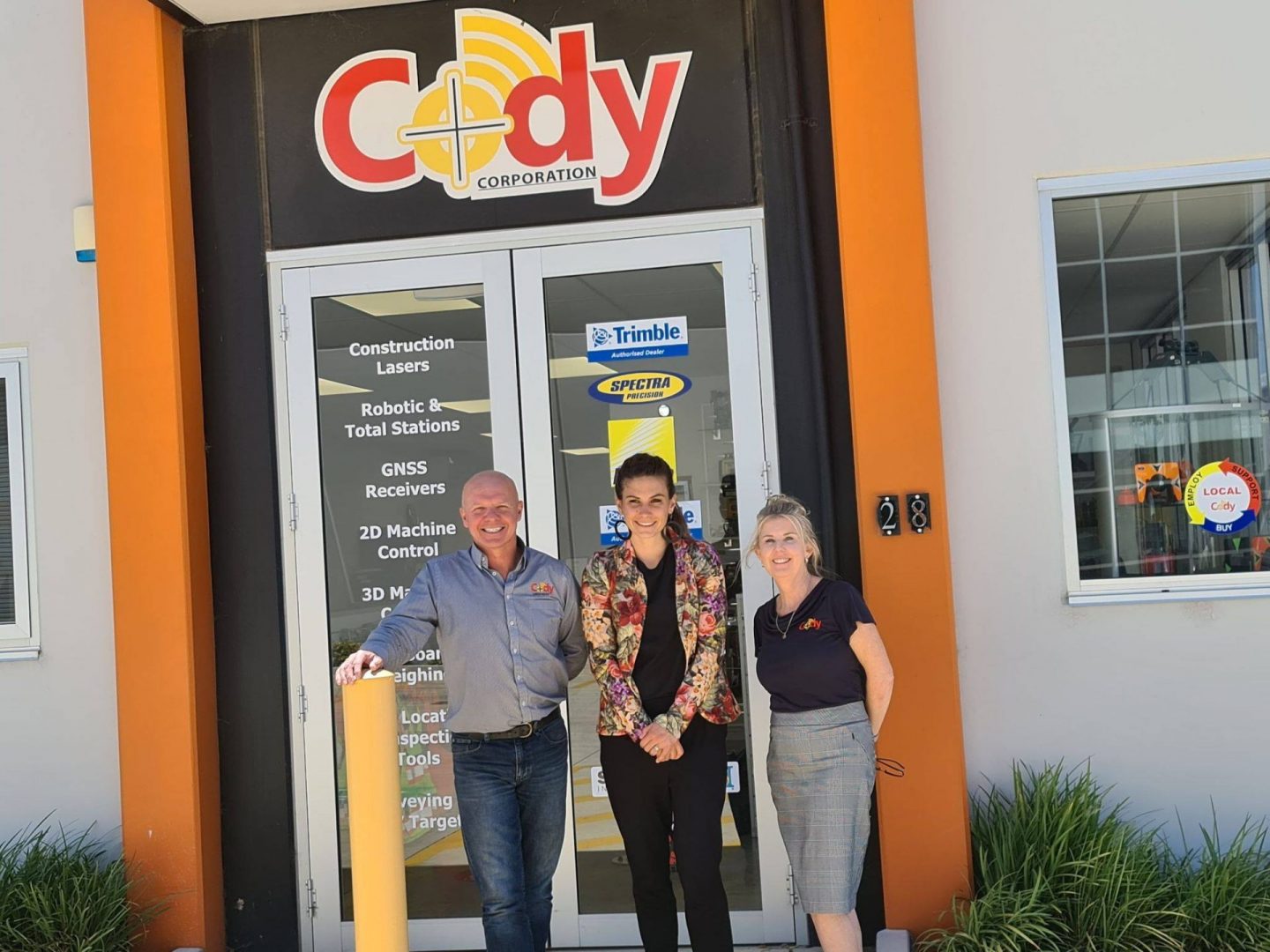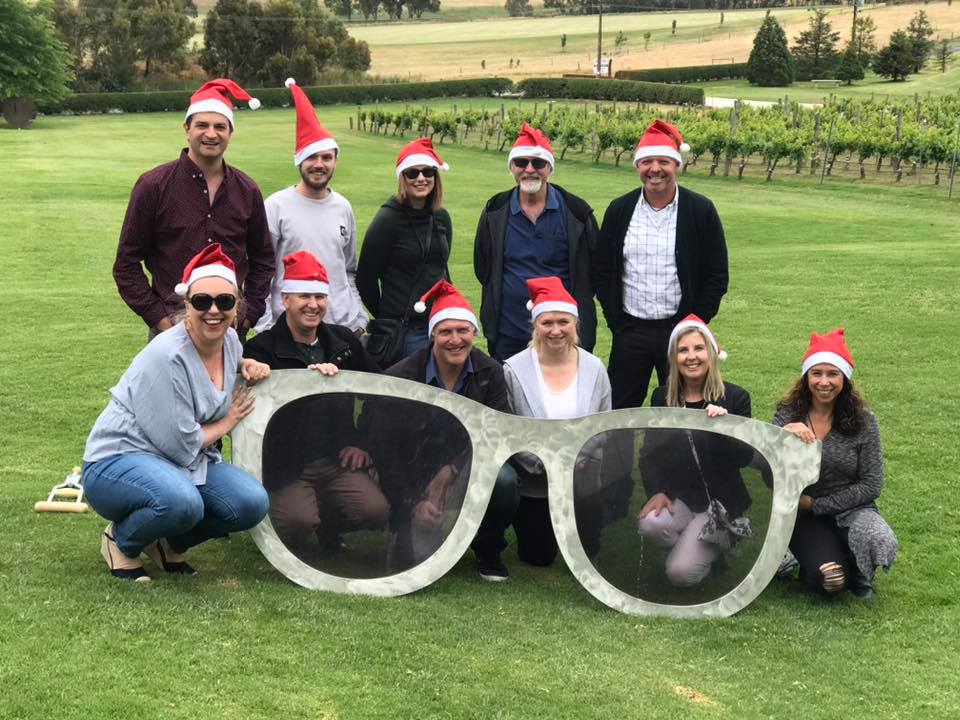 David Gow's Journey
David has been around for over 30 years within the Construction, Survey & Machine Control Solution world.  With extensive time within the industry David has learnt along the way the expectations for customers and how to utilize emerging technology to help customers improve their processes and improve their speed when completing jobs. 
Six Years ago David with his wife Christine purchased Cody Corporation and turned the business into the one stop shop it is today. After previously owning a similar business Ross Instruments which served the Surveying & Construction industry from 1997 – 2008 before amalgamating and creating the now Position Partners.  
David Gow was a founding member of Position Partners and owned the Adelaide and Darwin branch of the corporation. With his guidance alongside the other founding members they managed to create the corporate Position Partners is today. 
By 2013 David Gow sold off his share within Position Partners and decided to start something new just like he had done times before. 
This is where David Gow and Cody Corporation became interlinked. In 2015 David purchased Cody Corporation and change the direction of the business. Previously based as a wholesaler to dealers around Australia, David decided to change the way Cody Corporation operated. He opened the doors to the local Adelaide clients, while continuing to offer his same style of customer support, Surveying & Construction Solutions and his Machine Control Solutions at an affordable price point with no hidden fees or contracts. 
David has always tried to operate the business in the manner he believes is what the construction, surveying and civil industries require. Offering the right solutions to the right customers at affordable pricing, no hidden costs and the follow up customer service the construction industry requires. Cody Corporation operates by offering customers the right equipment for the job no matter the brand. You will not find Cody Corporation sticking to a sole brand and trying to pass off incorrect products to the customer as that may be the only solution available. 
Should you need Construction Equipment, Survey Solutions, Construction Servicing and Calibrations of previous equipment or a Machine Control Solution to help improve your Civil applications Cody Corporation is your best place to go with a trusted face from within the South Australian Construction Industry.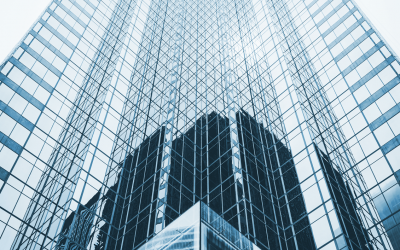 How to ensure building structural safetyBuildings can gradually accumulate damage and deteriorate during their operational lifetime, due to material aging, seismic events, design errors, unforeseen foundation settlement, etc. Regular structural monitoring is therefore...