Structural Health Monitoring
Pedler Creek Monitoring
Early in 2022 Cody Corporation undertook the monitoring of the Pedler Creek Bridge down the South end of Adelaide.
Utilizing local contractors Vertigo Rope Technicians to undertake the installation of the 24 Wireless Monitoring Sensors over various positions on the bridge over 1 week and during the night the installation was completed without hiccup.
Cody Corporation was tasked with monitoring the Pedler Creek Bridge for daily dynamic and static deformations that may occur under certain weighs, Loads, Speeds and Weather Conditions.
Utilizing our new wireless monitoring sensors the gathering of all this information is easier then ever before. Once the installation of the sensors is completed the data collected from the sensors on the bridge is transferred through a LoRaWAN Gateway placed nearby the bridge and collected in the online data portal for easy gathering and determination of the data.
Cody Corporation will undertake the monitoring of the pedler creek bridge for 2 years providing structural health information and status during this time. This project will ensure the bridge is in good condition for its remaining years of life. Providing the public with a safe asset to use on their daily commute.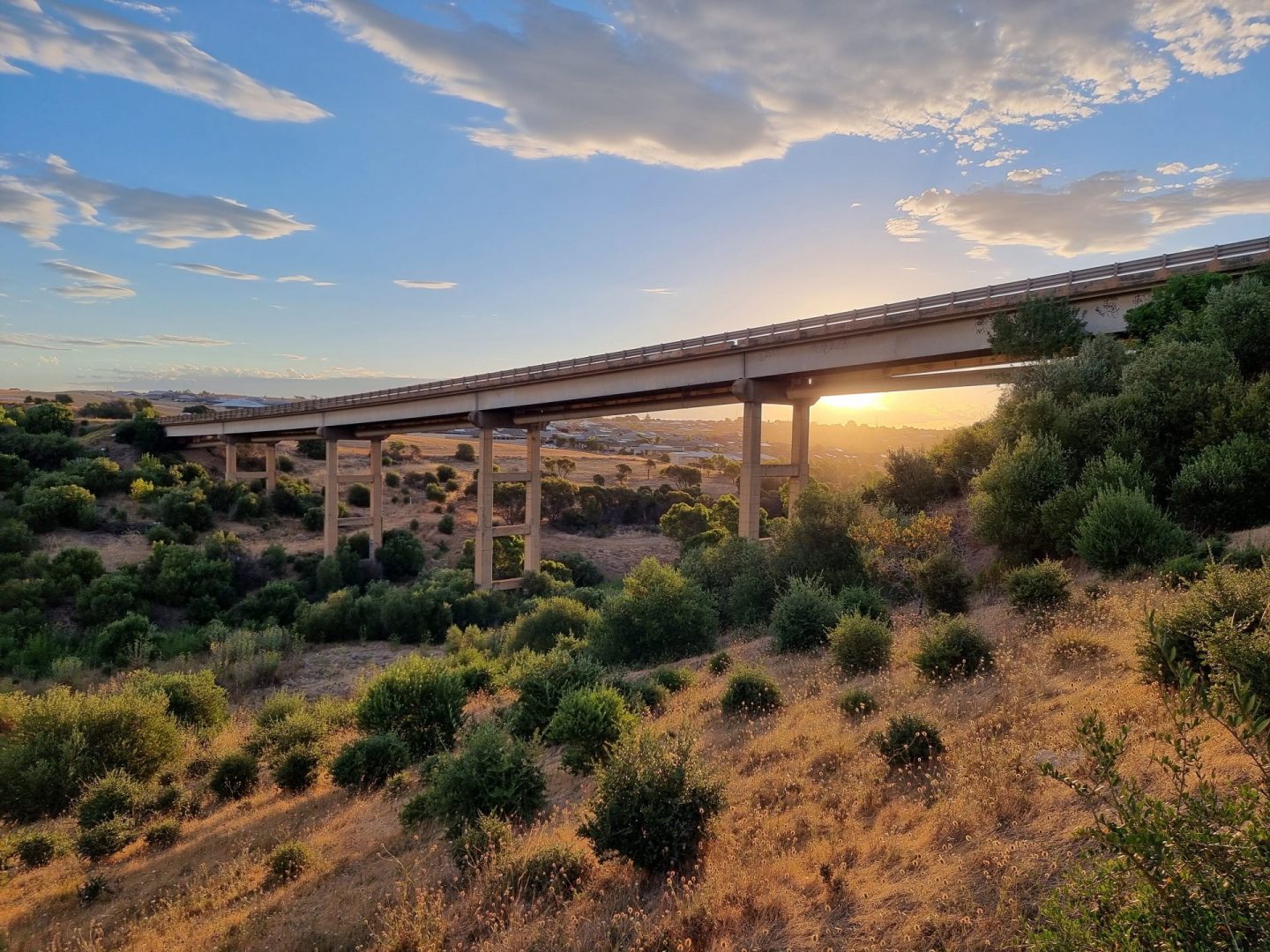 Pedler Creek Bridge right before sunset and the work commencing.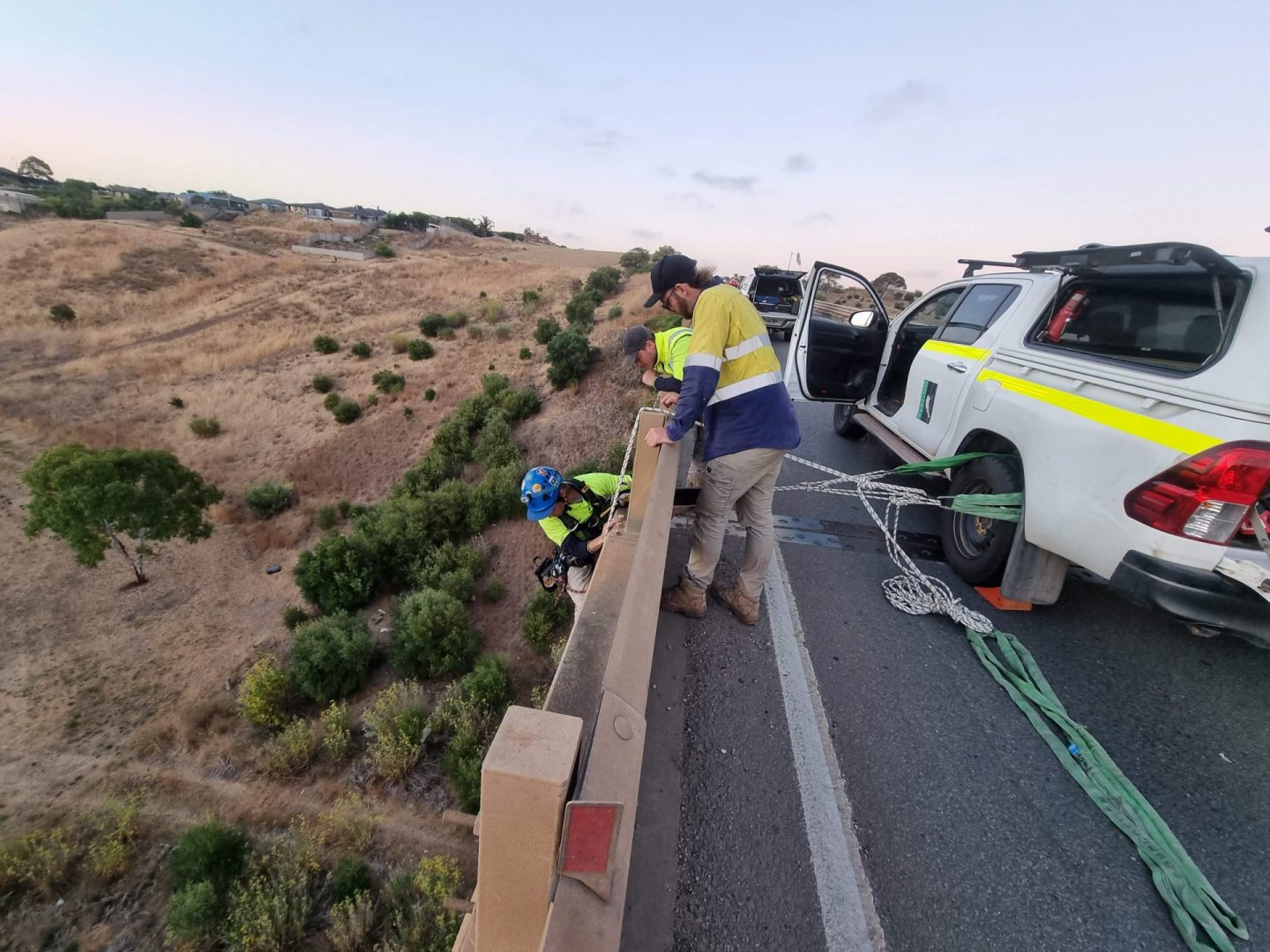 Vertigo Rope Technicians set to embark on the installation of the sensors on the underside of the bridge.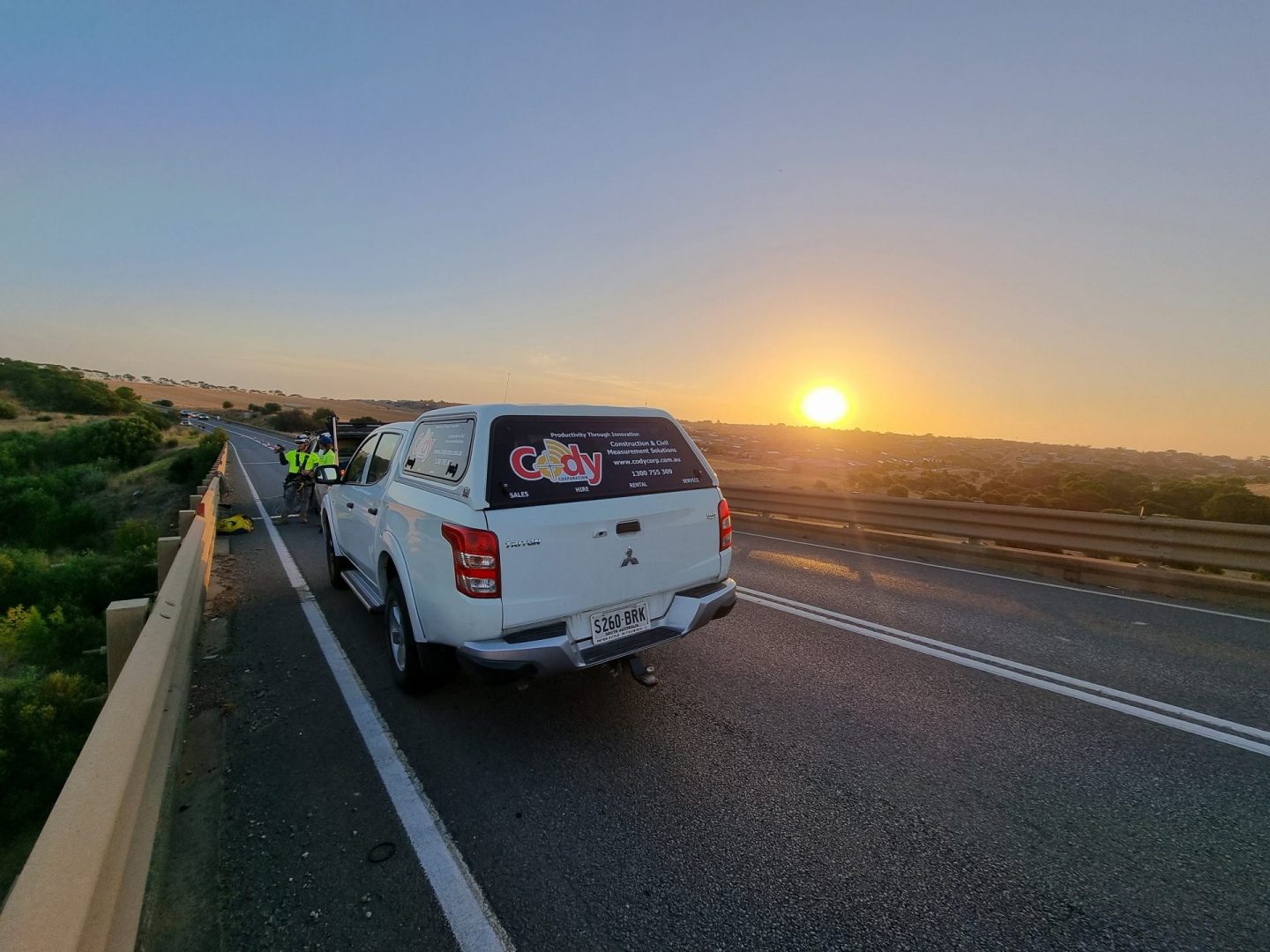 Cody Corporation installer on site ready to lead the installation.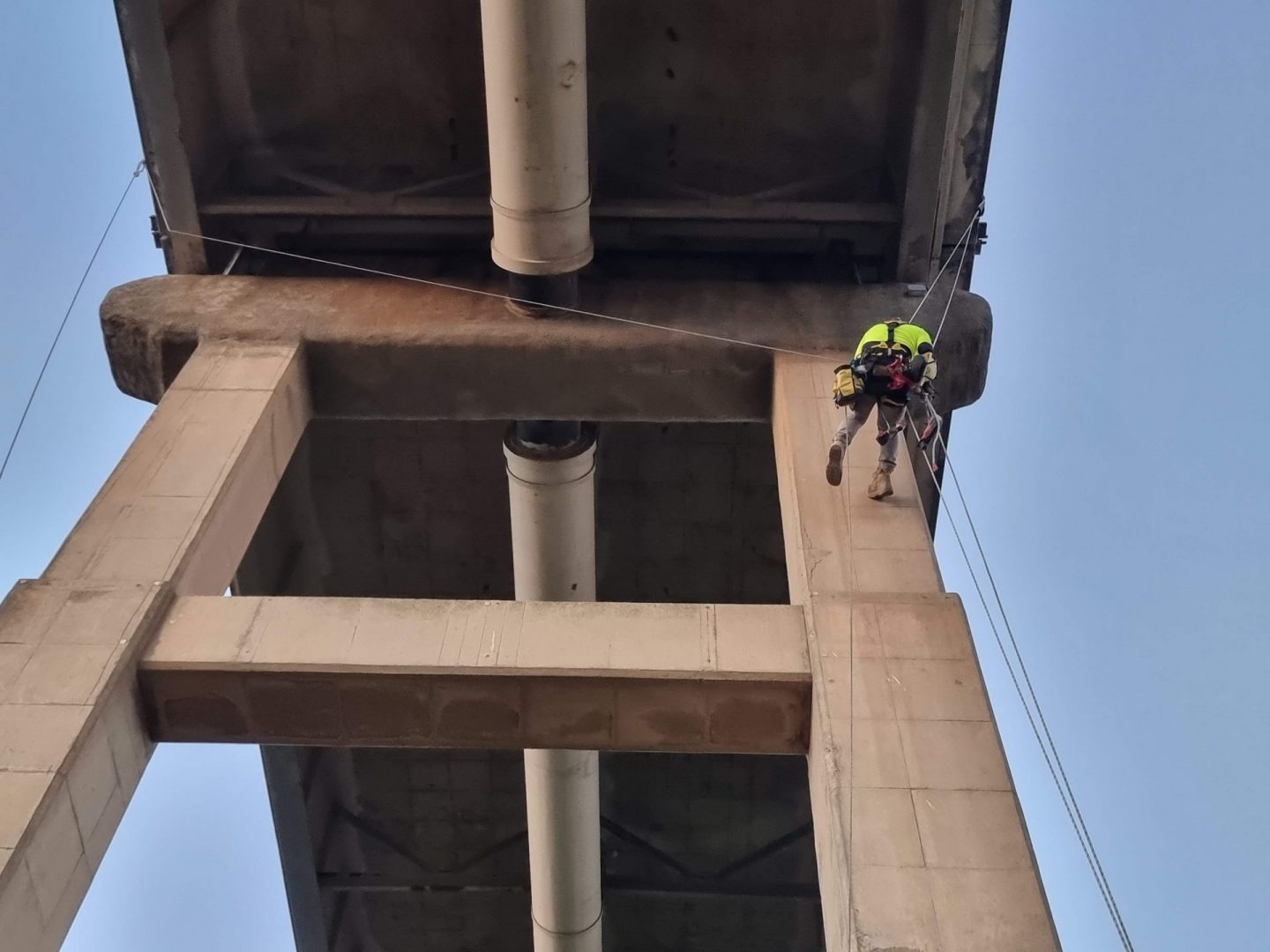 Vertigo Installers suspended under the bridge installing the sensors.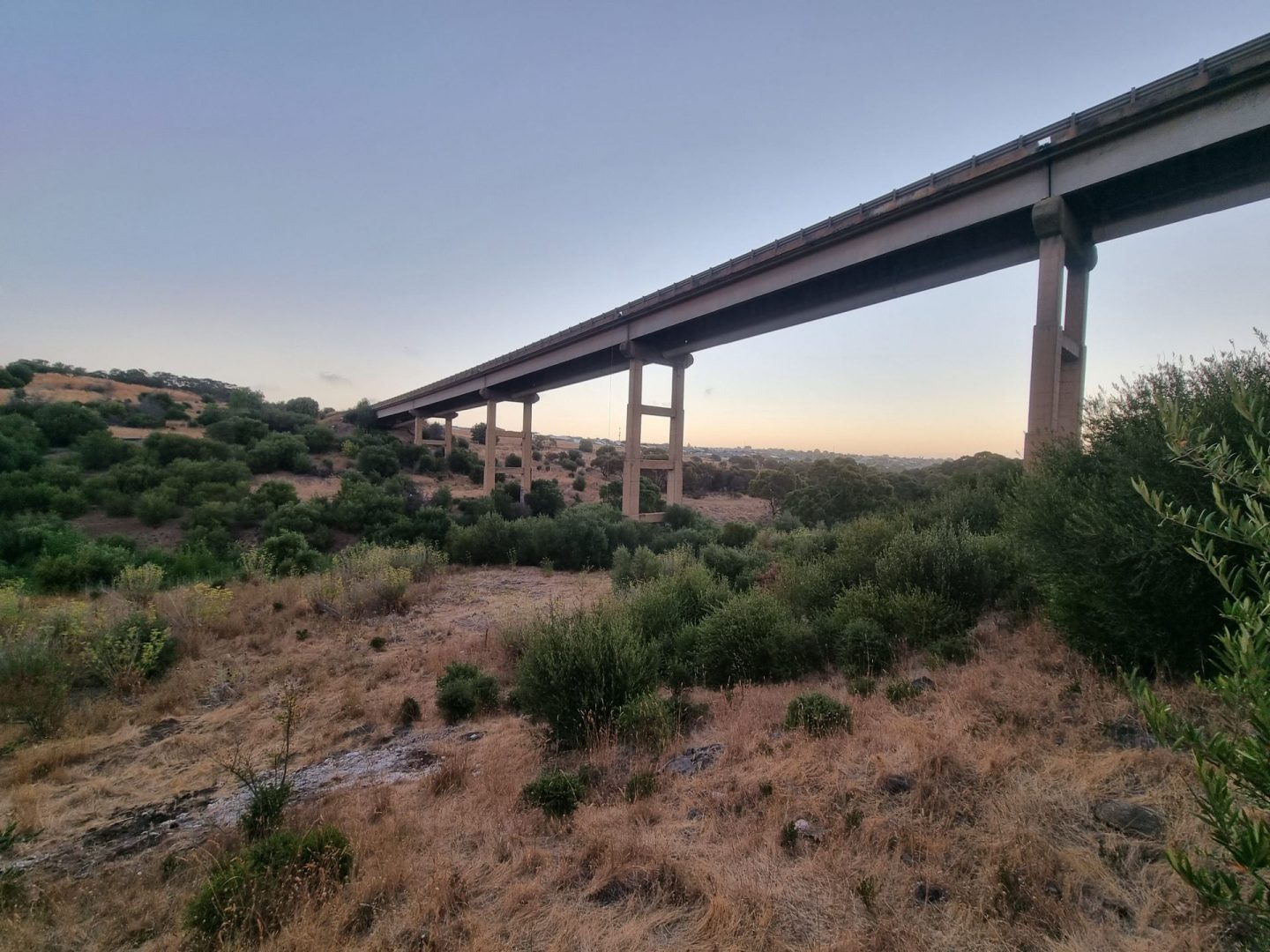 For more structural monitoring projects, information about our systems and how our solutions can help you manage your asset and maintain public safety and impove the life span of your asset. Message us today to learn more or read some of our articles below to learn more about Cody Corporation.
Accelerometer The Move Accelerometer can measure the acceleration of the point where it is installed, on the three axes, with high resolution. Like...