Stream Line Your Operations with 2D and 3D Machine Guidance Solutions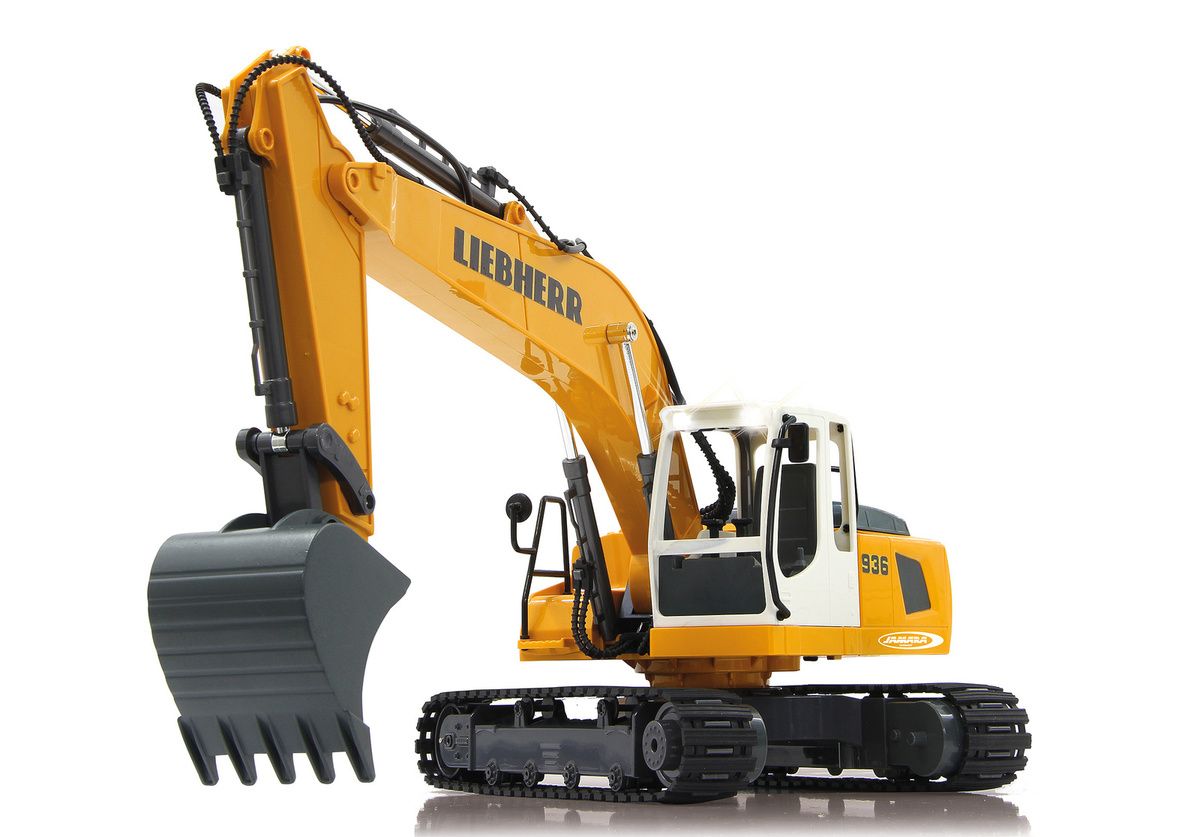 Excavator Guidance
We offer our 2D & 3D excavator guidance systems from DigPilot. To be able to accurately monitor grade in real time allows for a faster completion of works. With the ability to seemlessly upgrade from 2D systems to 3D systems without replacing anything saves money.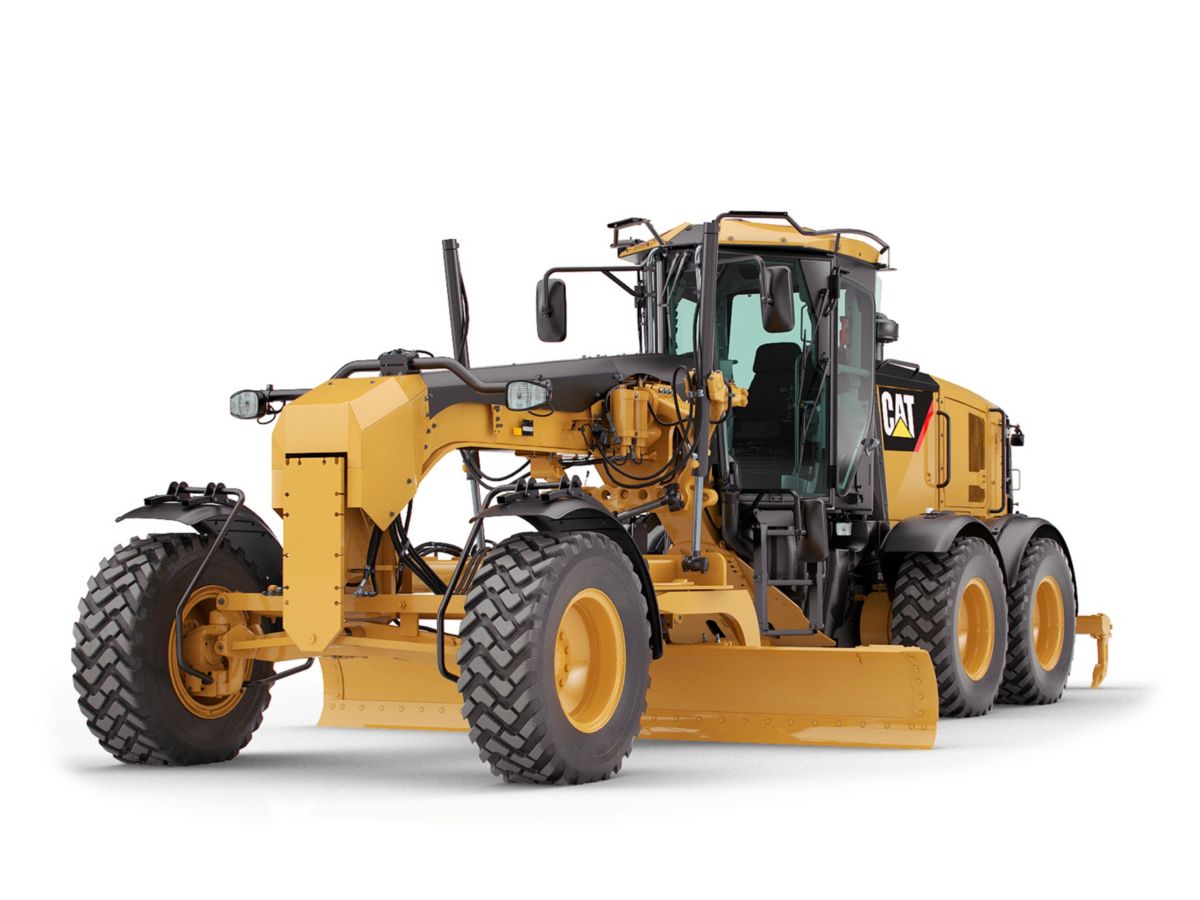 Grader Control
From standard 2D grader control to tracking 3D grader control we offer the lot. Our supply of Trimble and Moba systems allows you to receive the right product for each circumstance. Talk to us today and discuss the options which work best for your required application.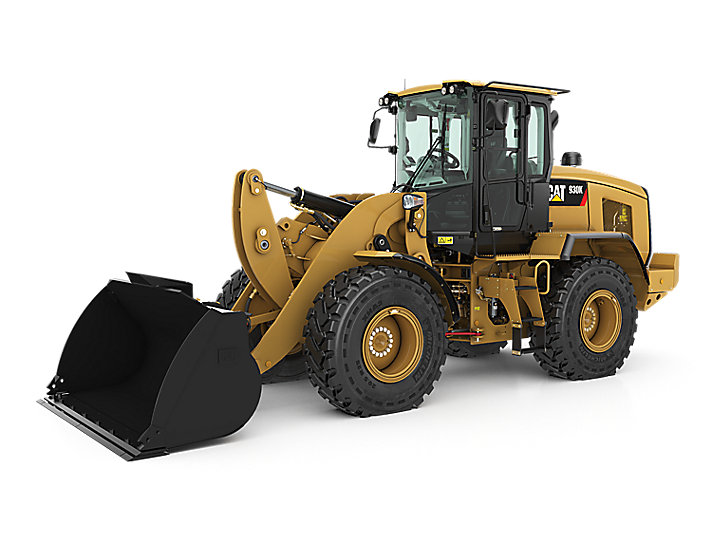 Machine Weighing
No matter the machine we have the weighing system to suit. Excavator, Front End Loader, Backhoe, Skid Steers and Trucks we can weigh it all. Our range of Compuload weighing systems are fitted all over Australia. Message us today to get a quote.
For any earthwork contractor, having the ability to perform work with precisions, quality and on schedule are essential.
Utalisation of machine control systems in work machines enables the optimising of the different phases of works, from planning all the way to the upkeep phase.
In the most basic sense of the word machine control is the use of positioning tools and a display to provide operators with a reference between the position of the bucket or blade and the target grade.
There are various different tools used for machine control some of these are, GPS, Total Stations and Laser.
GPS and machine control work well together on large bulk earthwork operations and help achieve vertical results acurate to +/- 30mm.
 Laser machine control systems use a 360 degree laser beam which is either a level plane, single slope or dual slope. This beam is then detected by receivers on your machine, the accuracy of such a system is about +/- 10mm.
 The final system used for machine control is total station positioning, this is the most accurate form of machine control and is usually reserved for final trim operations, the accuracy assosciated with this for of system is +/- 5mm.
Why Hemisphere
Machine Control
GradeMetrix is Hemisphere GNSS' high-value machine guidance solution for high-precision GNSS-based machine control and guidance applications and systems. Hemisphere's GradeMetrix portfolio includes solution offerings for dozer and excavator earth-moving applications. Hemisphere continues to make significant strides forward with its next-generation GradeMetrix solutions through its network of machine control dealers and value-added resellers. Whether it is grading, mining, excavating, or compaction applications, GradeMetrix solutions provide superior performance at an exceptional value.
Call For a Quote:
08 8340 7888