4K Panoramic sensor
Improved RGB colourisation
Bubble walk-through of point clouds
Screw on mounting plate – can be retrofitted to any existing ZEB Horizon
Measurements between data points within the point cloud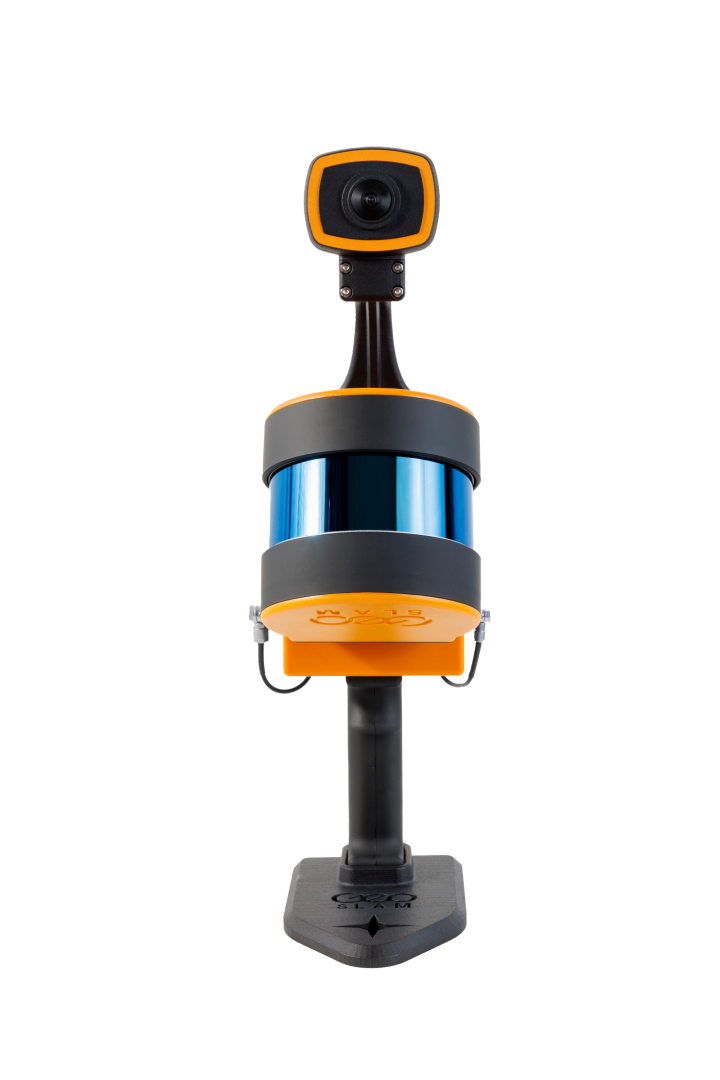 Automatic Data Processing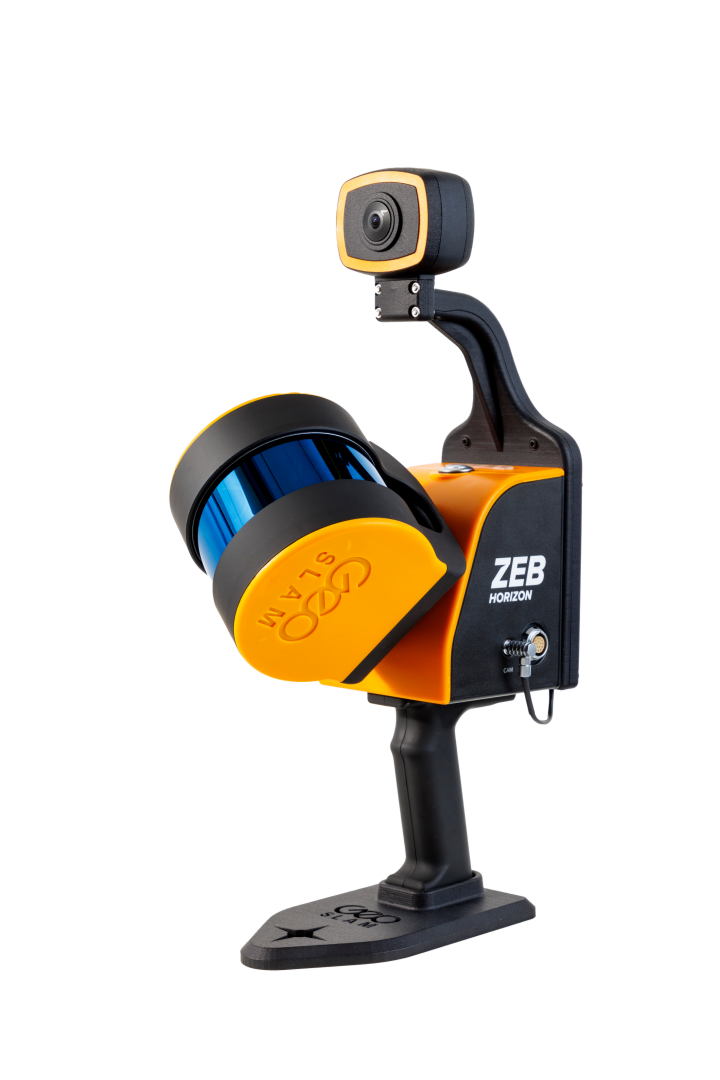 Bubble Walk Through of vision
Video Data Representation
Better than ever colourisation to contextualise your point cloud. With simple and easy deployment, the ZEB Vision attaches quickly to the ZEB Horizon to capture colourised data and 360° panoramic images in minutes.
Easily Capture Colourized Data
ZEB Vision is the perfect addition to the ZEB Horizon. Better than ever colourisation and immersive point cloud walk-throughs.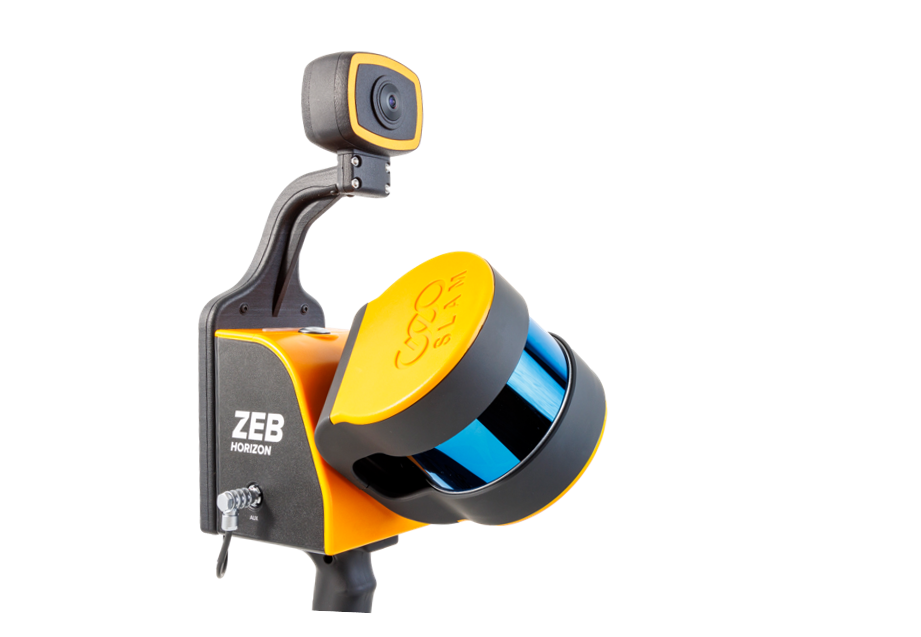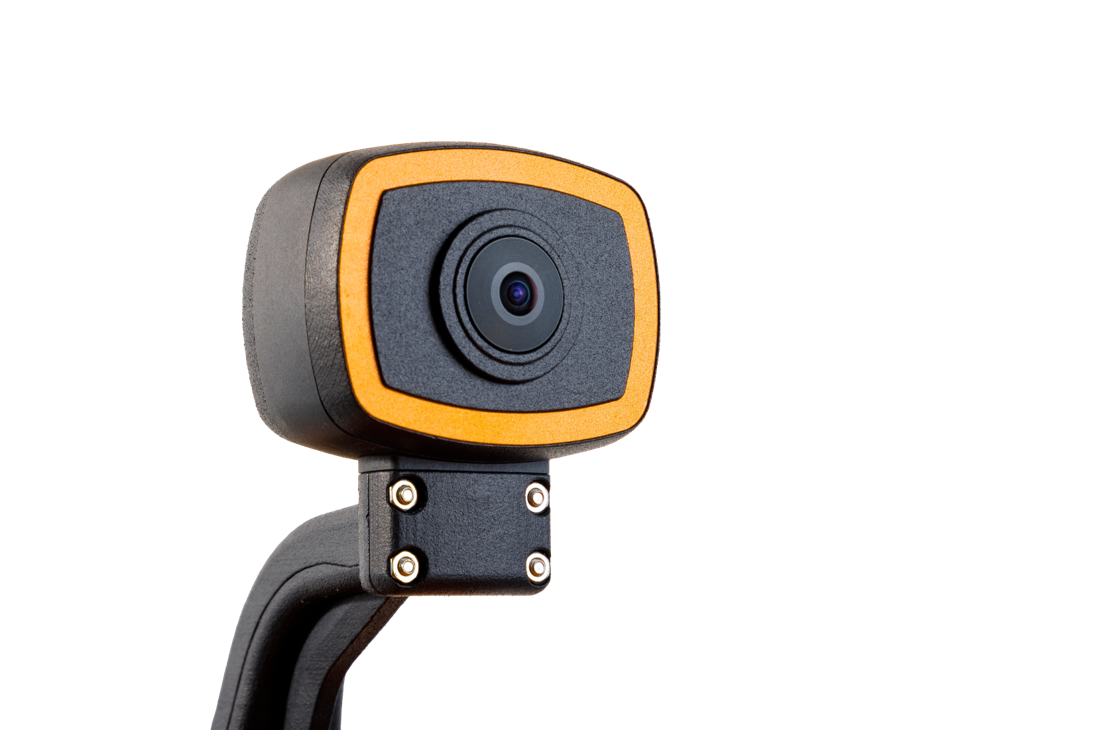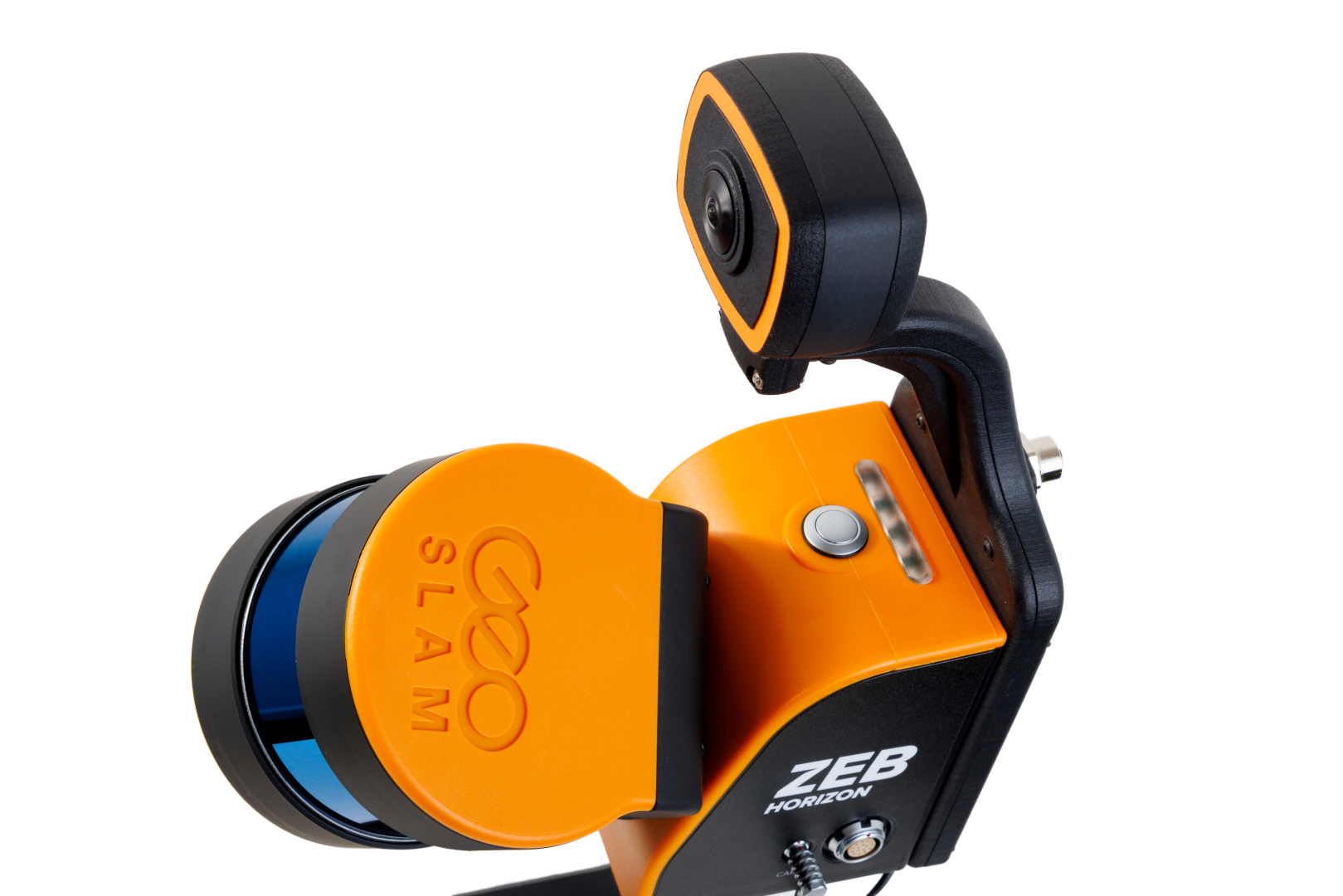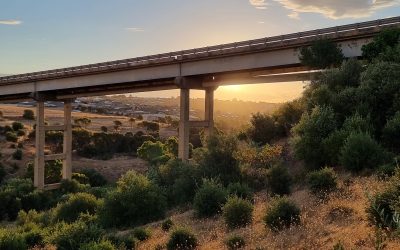 Structural Health Monitoring Pedler Creek MonitoringEarly in 2022 Cody Corporation undertook the monitoring of the Pedler Creek Bridge down the South end of Adelaide. Utilizing local contractors Vertigo Rope Technicians to undertake the installation of the 24 Wireless...
Weekdays
8:00 PM -5:00 PM
Mail
info@codycorp.com.au
Address
28 Islington Court, 
Dudley Park, SA, 5008