4K Panoramic sensor
Improved RGB colourisation
Bubble walk-through of point clouds
Screw on mounting plate – can be retrofitted to any existing ZEB Horizon
Measurements between data points within the point cloud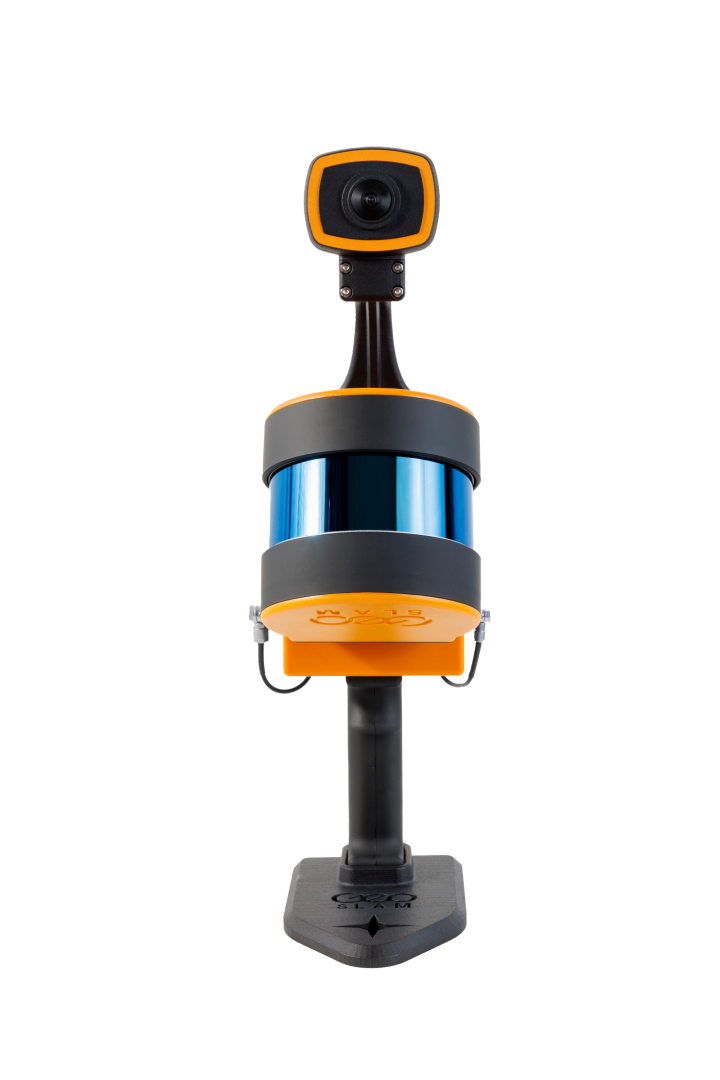 Automatic Data Processing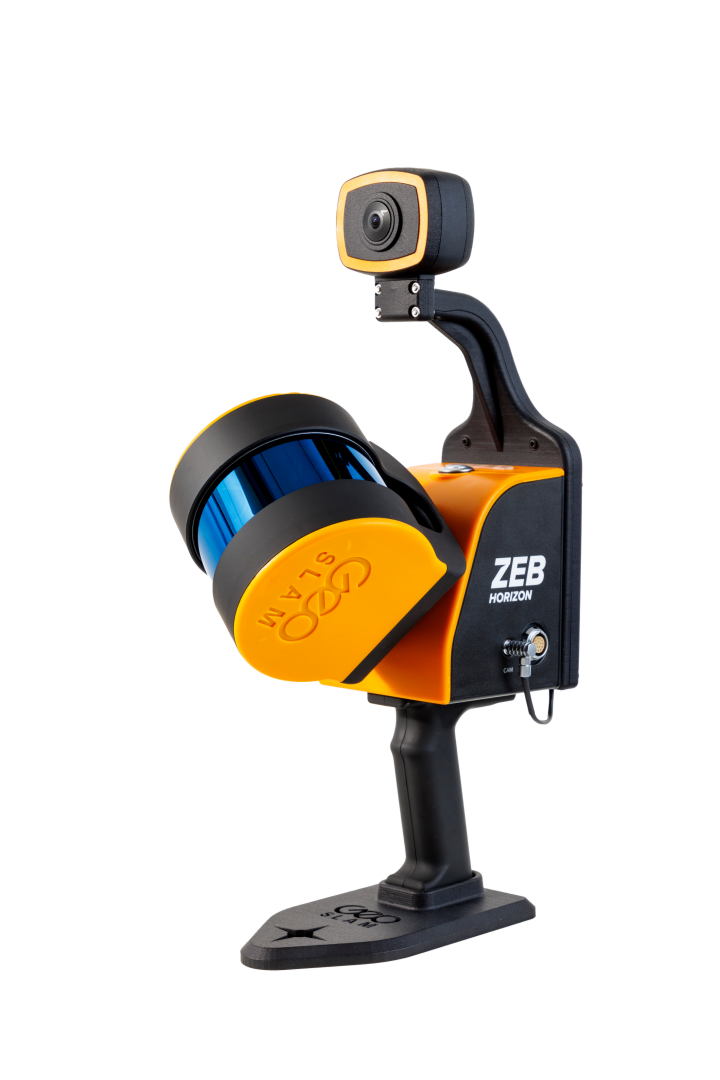 Bubble Walk Through of vision
Video Data Representation
Better than ever colourisation to contextualise your point cloud. With simple and easy deployment, the ZEB Vision attaches quickly to the ZEB Horizon to capture colourised data and 360° panoramic images in minutes.
Easily Capture Colourized Data
ZEB Vision is the perfect addition to the ZEB Horizon. Better than ever colourisation and immersive point cloud walk-throughs.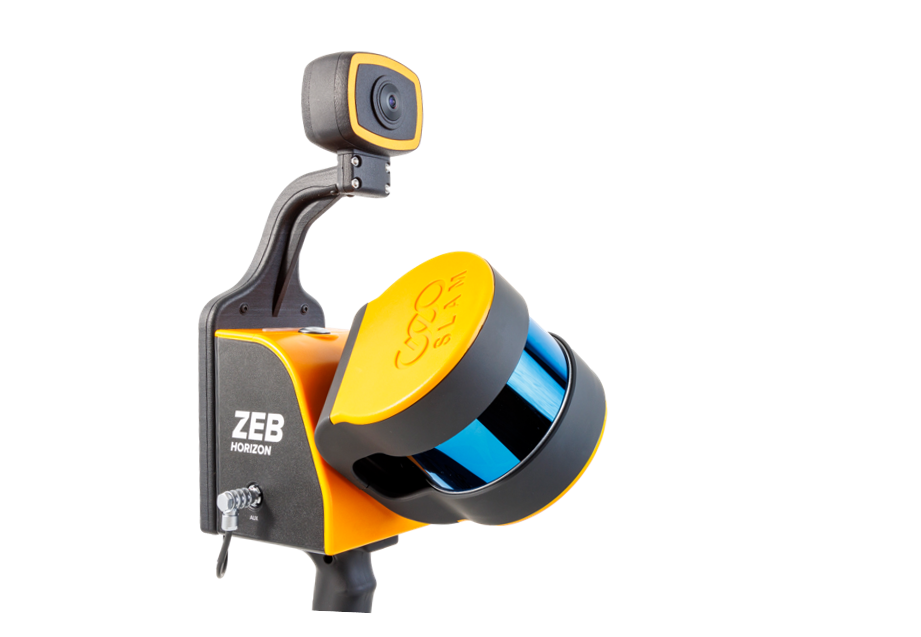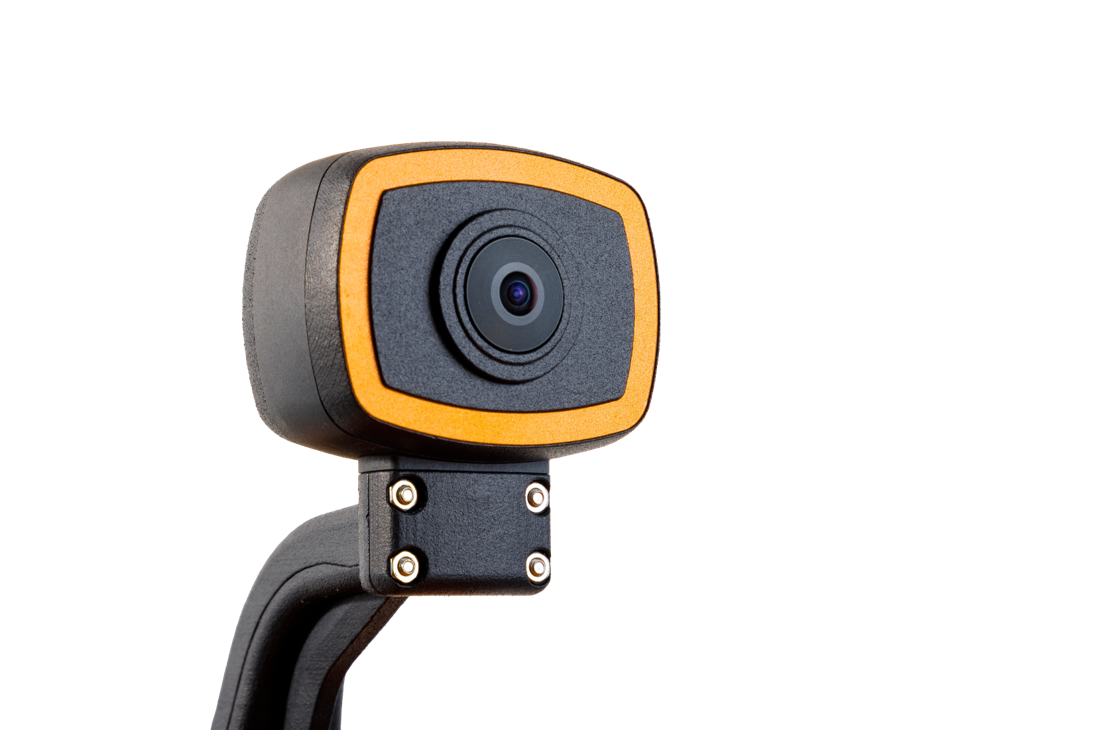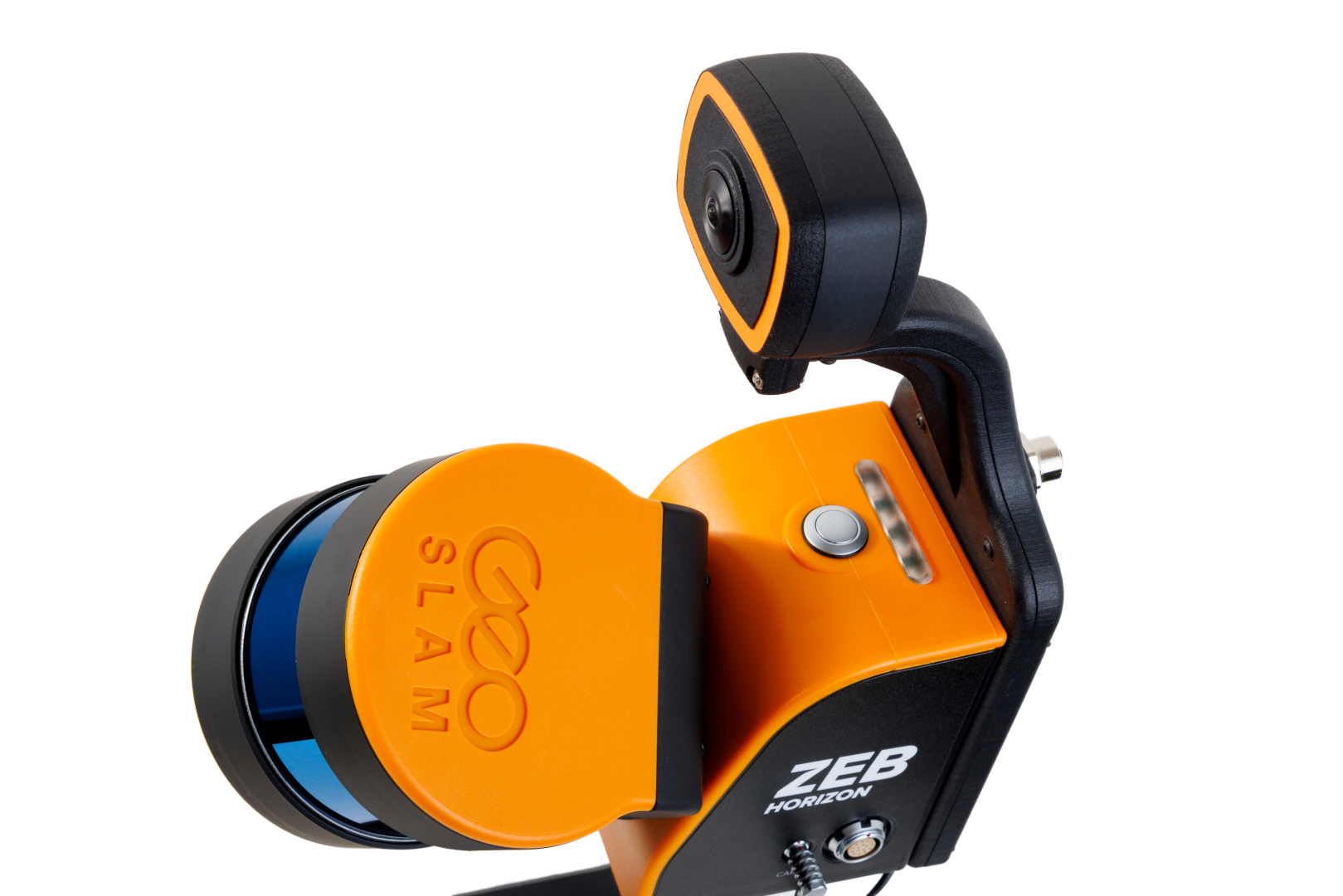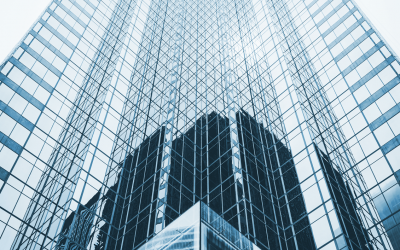 How to ensure building structural safetyBuildings can gradually accumulate damage and deteriorate during their operational lifetime, due to material aging, seismic events, design errors, unforeseen foundation settlement, etc. Regular structural monitoring is therefore...
Weekdays
8:00 PM -5:00 PM
Mail
info@codycorp.com.au
Address
28 Islington Court, 
Dudley Park, SA, 5008